Helping clients grow internationally
Kreston Global is an international advisory and accountancy network whose focus is helping our clients to be successful in every country or market they choose to operate in. Whether you are located in one country and wish to expand overseas, a multinational looking for an alternative service provider across multiple territories, or a private individual with investments and assets who needs tax, relocation or portfolio support, our Kreston Global collaborative network is here for you.
Select your business type:
We are all a global village
We have 160 member firms across 115 countries worldwide who are constantly collaborating to find the best solution for our clients, no matter what their problem or challenge may be.
We are here for you.
Find a firm
Wherever in the world you meet us, we guarantee the same exceptional level of service.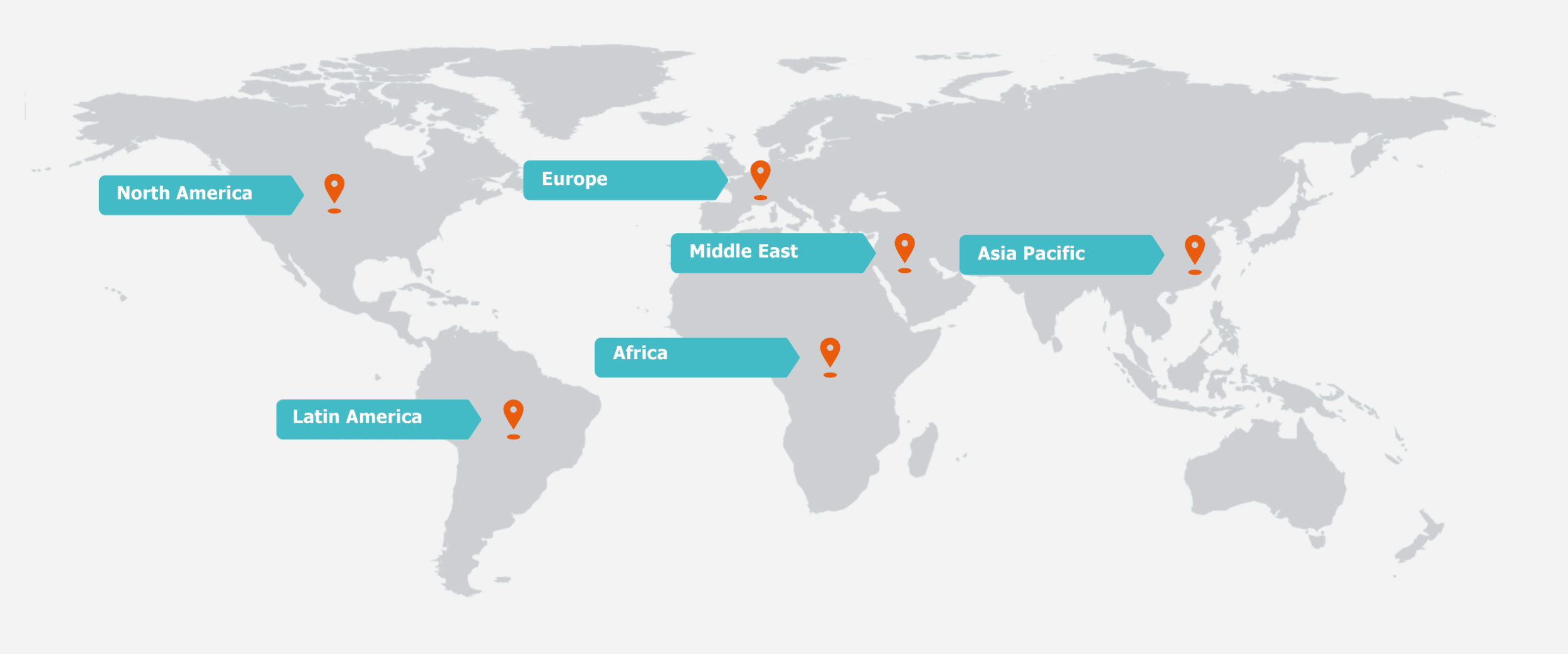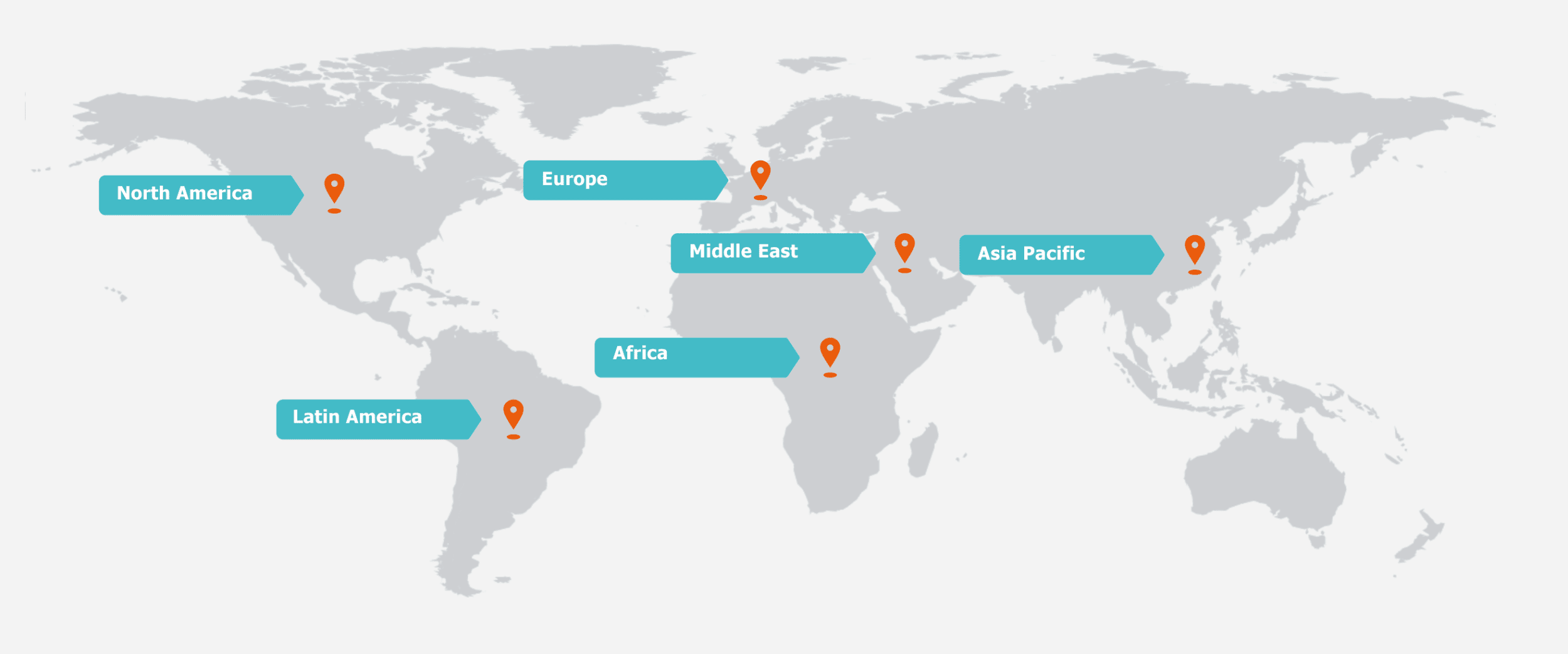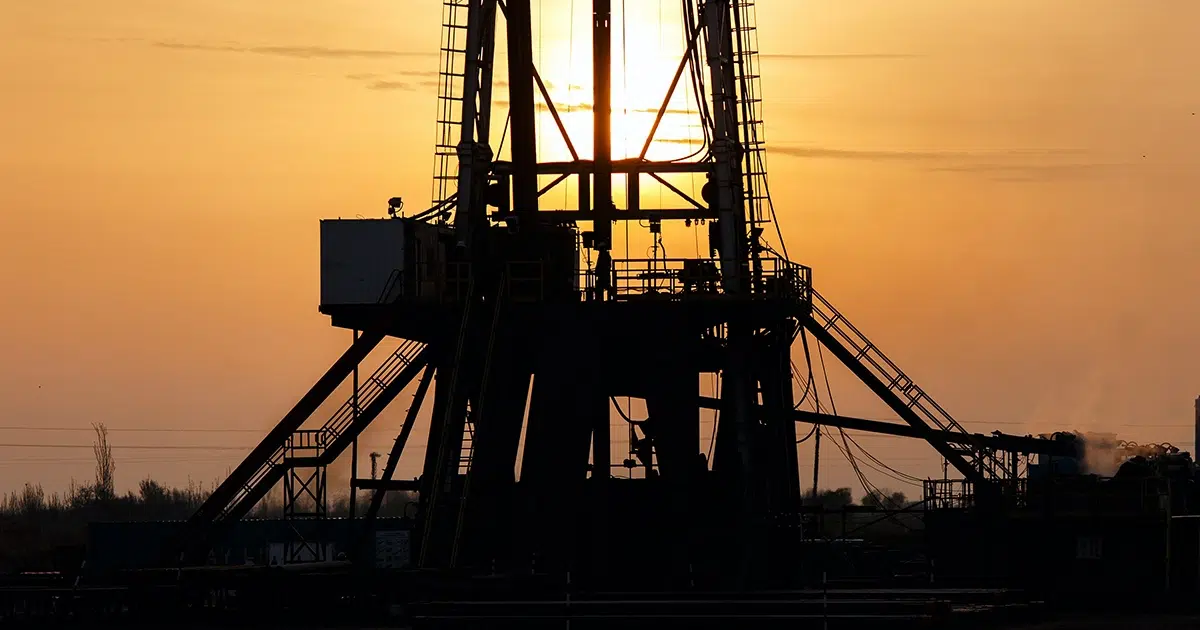 The Mexican Hydrocarbons Revenue Law (LISH) has introduced significant provisions for Transfer Pricing in the wake of the Energy Reform. […]