Doing business in Uzbekistan
News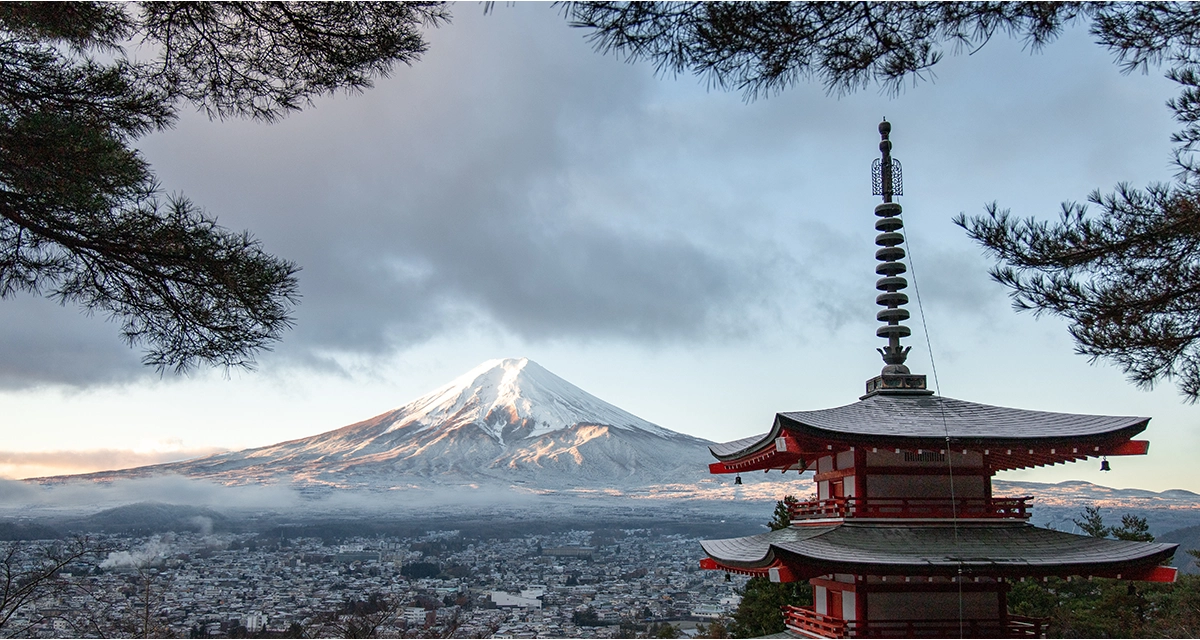 Liza Robbins, Kreston Global Chief Executive, and Marek Lehocky, CEO of Kreston ProWorks in Japan were recently invited to comment on the increase in foreign investors entering the Japanese market.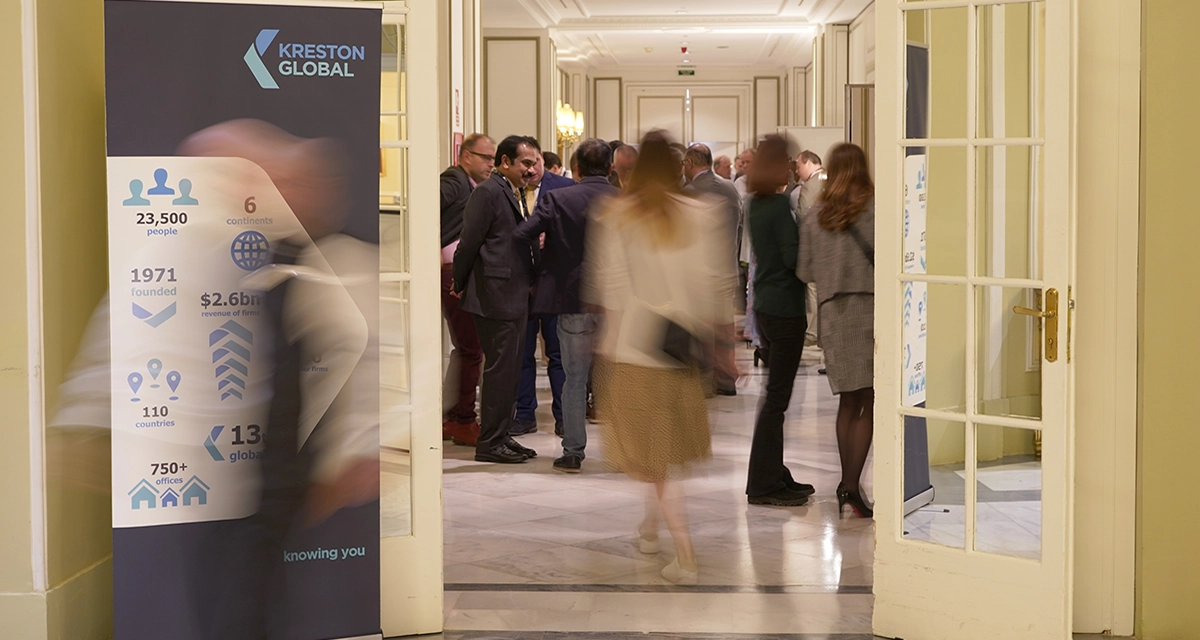 LONDON – Kreston Global has begun 2023 by welcoming eight new member firms on four continents: India, Uganda, Lebanon, Japan, Croatia, Bangladesh, Chile and Taiwan.
Our firms in Uzbekistan
How can Kreston grow your business?
Select your business type: