Doing business in Uzbekistan
News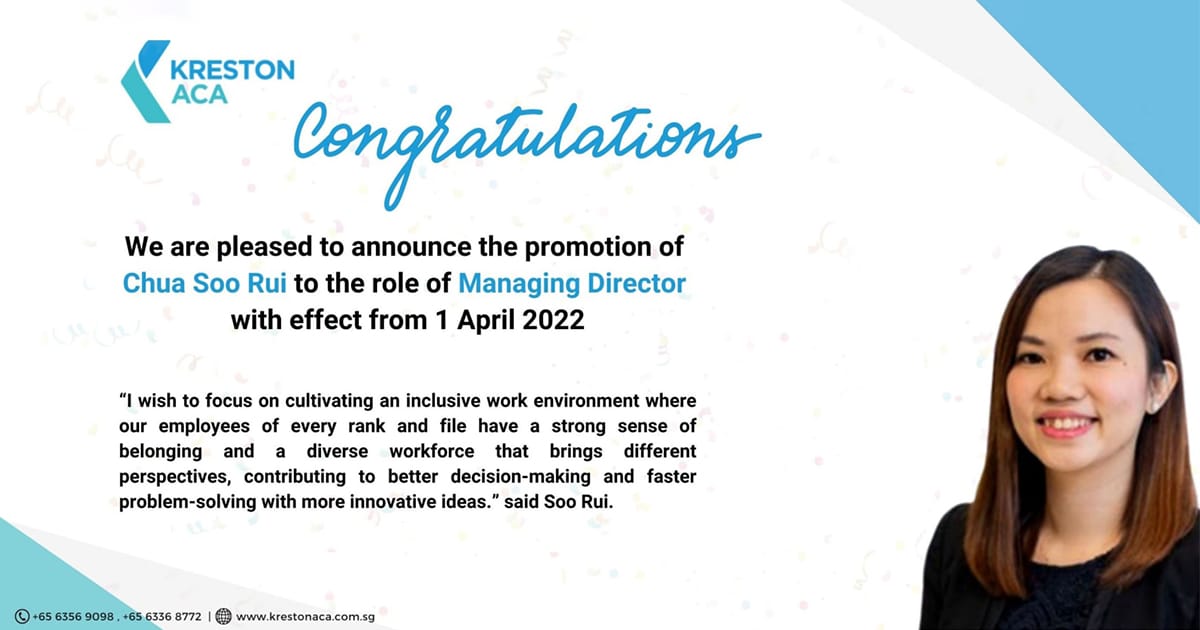 Kreston ACA recently announced the appointment of Chua Soo Rui as a new Managing Director at Kreston ACA, Singapore.
Kreston Global condemns the war in Ukraine and the violation of international law. We are deeply troubled at the terrible impact on innocent people in Ukraine, Russia and Eastern Europe, and we stand by all people suffering from oppression anywhere in the world
Our firms in Uzbekistan
How can Kreston grow your business?
Select your business type: