Doing business in Uzbekistan
News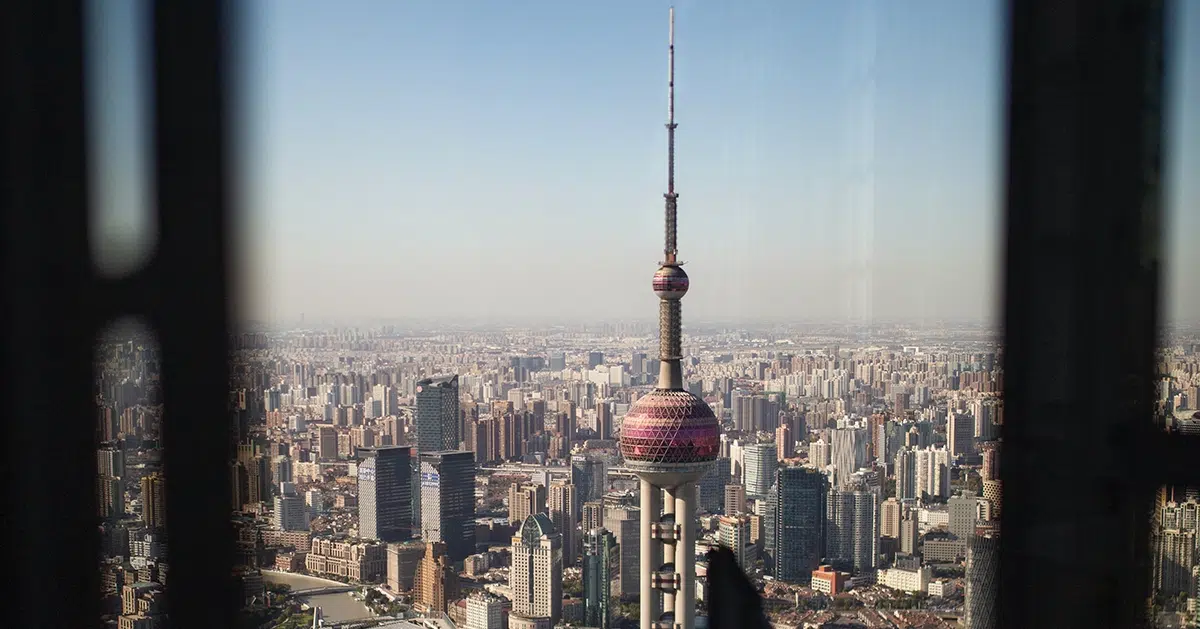 Kreston Global firm, Brighture, shares its expertise in its latest newsletter covering financial news and updates from China.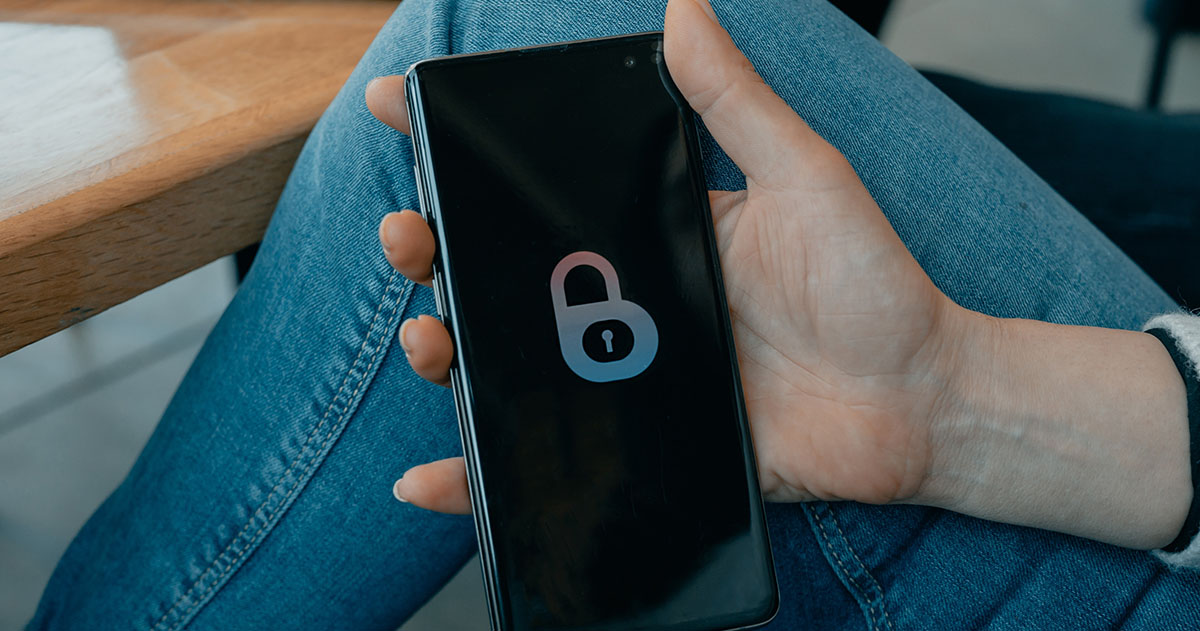 The Digital Personal Data Protection Act, 2023 (DPDP Act) was passed in India on 11th August 2023. Darshil Surana at Kreston OPR Advisors explains.
Our firms in Uzbekistan
How can Kreston grow your business?
Select your business type: