Doing business in Jordan
How quickly can I set up a business?
2 – 7 days
What is the minimum investment needed?
There is no limitation. You can start with whatever capital is appropriate for your business. Sometimes the required type of registered company has a minimum required capital.
How can I raise finance?
Raising capital
Bank Loan
You can finance fixed assets, trading purchases and operation.
What are the legal requirements for setting up my business?
Type of legal registration:
Limited liability company
Private shareholding company
Public shareholding company
Type of legal activity:
Working company
Exempt company
Foreign working company
Foreign working company
Representative office
Free zone company.
Development zone company
Private economy zone company (Aqaba city)
What advice can you give me in regards to payroll and taxation requirements?
Locations:
Aqaba city: development zones and free zones are good for business targeting markets outside Jordan.
Amman city is good for business targeting the Jordanian market,
Requirements for HR and tax:
All companies need a HR representative and to be authorized in front of a Social Security establishment.
All companies need an authorized person to represent them in front of the Tax department. They should be certified by tax department.
Our firms in Jordan
How can Kreston grow your business?
Select your business type:
Latest news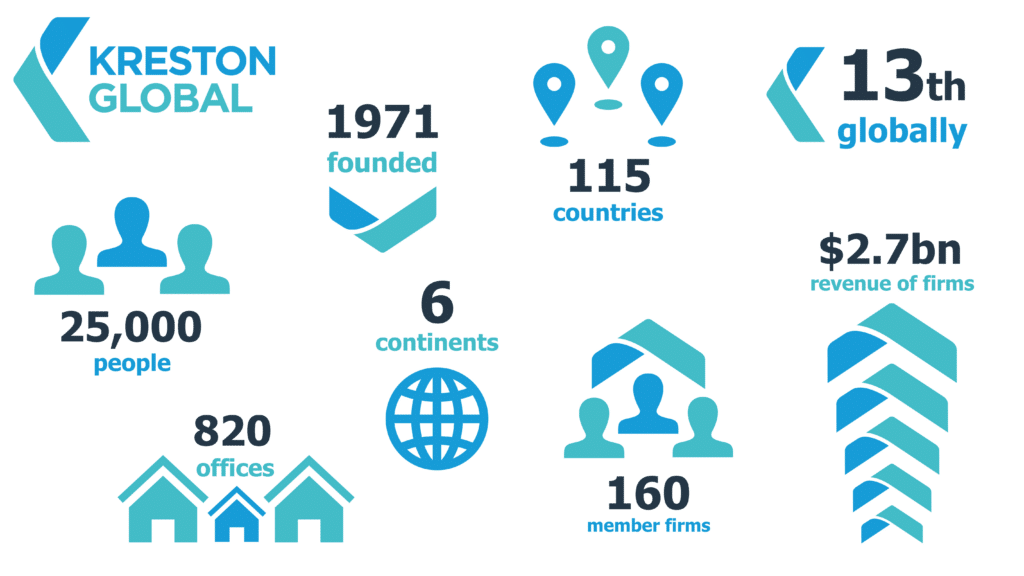 Kreston Global has maintained its 13th position in the International Accounting Bulletin world survey, enjoying steady growth in 2021.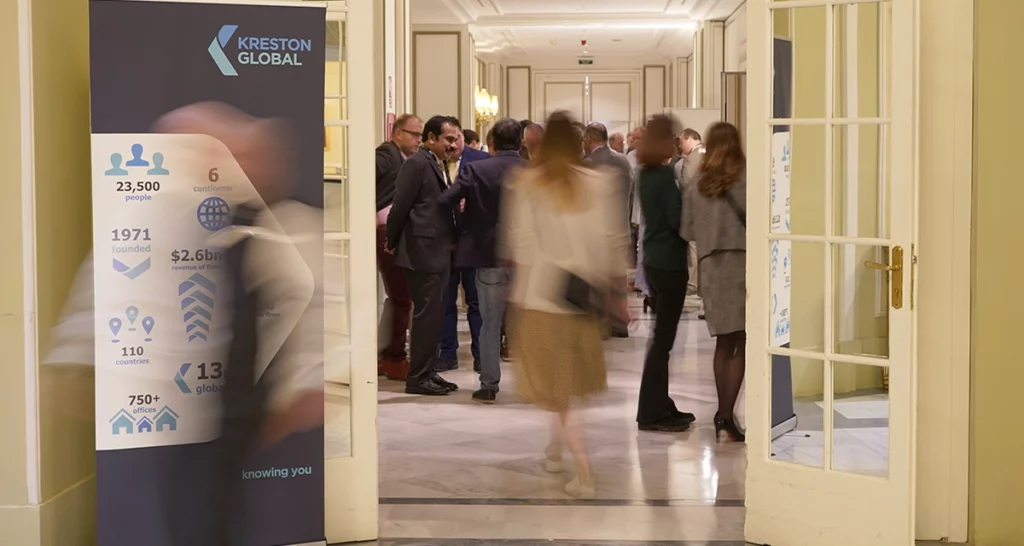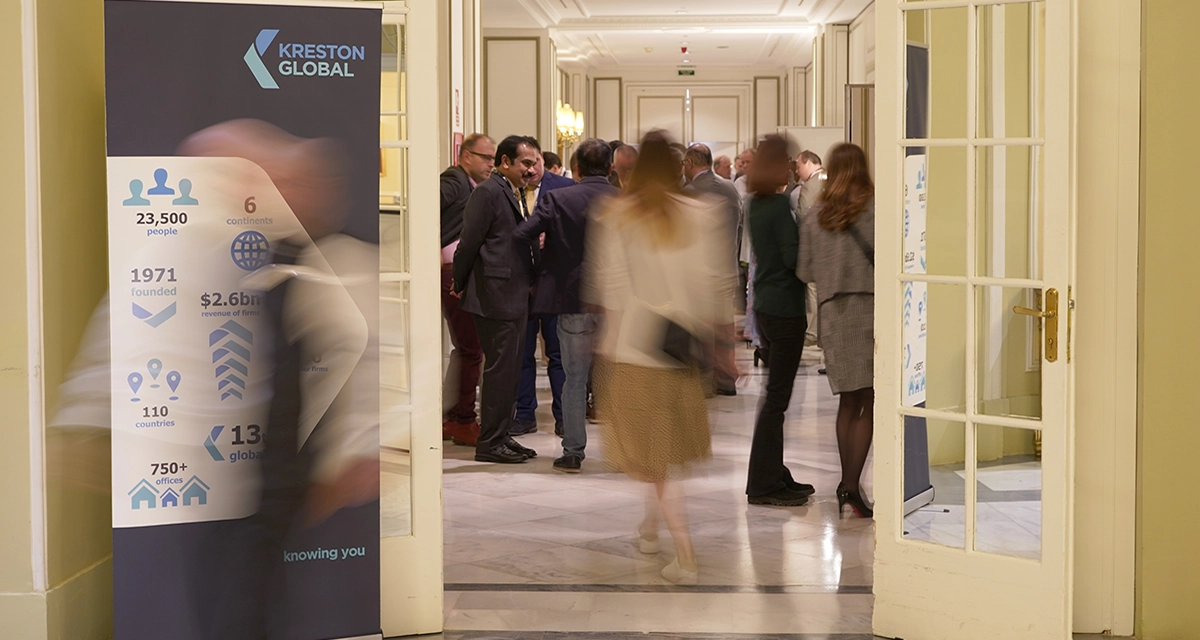 LONDON – Kreston Global has begun 2023 by welcoming eight new member firms on four continents: India, Uganda, Lebanon, Japan, Croatia, Bangladesh, Chile and Taiwan.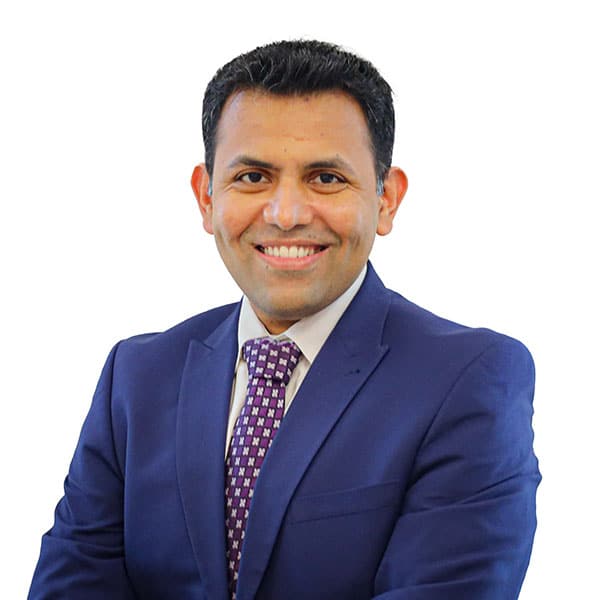 Kreston's Global Indirect Tax Group has welcomed a new regional director. Ankur Jain leads the indirect tax practice at MMJS, part of Kreston Menon, our member firm in the UAE.