Sustainable thinking – our professional challenge
It is hard to believe that when Earth Day was founded in 1970, environmental sustainability was a niche concern. In the decades since then, it has moved to the forefront of the agenda, and with good reason. All over the world, we have seen the damaging impact that humanity has had on the planet: increasing global temperatures; vastly reduced rainforests; oceans littered with plastic, to name but a few.
And let there be no mistake – this is a problem that affects humanity just as much as it affects the planet. Already, many communities globally are suffering acute impacts from climate change, and with global temperatures set to increase over the coming decades, billions of people will see their way of life changed forever.
But there is hope, and with better global awareness of these issues, we can still make a difference. In tandem with the catastrophic environmental degradation referred to above, the last few decades have seen consumers learning about the importance of recycling, of protecting wildlife habitats, and, most importantly, of cutting their carbon footprint.
So what can businesses do? And what are they doing?
In my role as Chief Executive of Kreston Global I have been in the privileged position of having conversations with business leaders all over the world about these issues. Those conversations have taught me many things, but two things stand out: firstly, that businesses need to be part of thriving communities to succeed, and secondly, the increasing realization that thriving communities need long term environmental sustainability to succeed.
We at Kreston Global have therefore embarked on an exciting journey to reform our sustainability strategy. In 2022 we talked about what our stakeholders really care about, and about what we as a network can do to support that. Based on those discussions, we created our purpose for the network and its future. At its centre are the four pillars of Planet, People, Prosperity and Partnership, which we believe to be intrinsically linked. These pillars form our Impact Plan so we can see what we do well, and where we need to do better.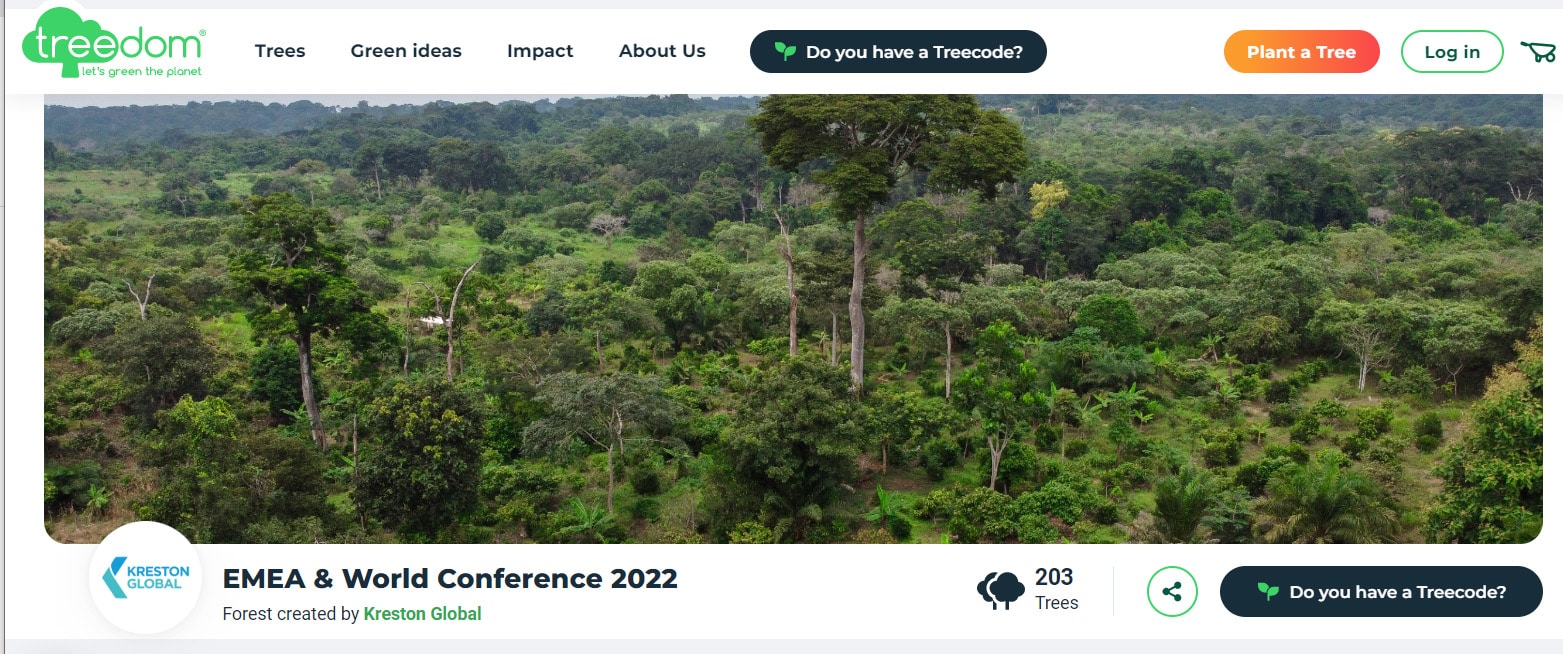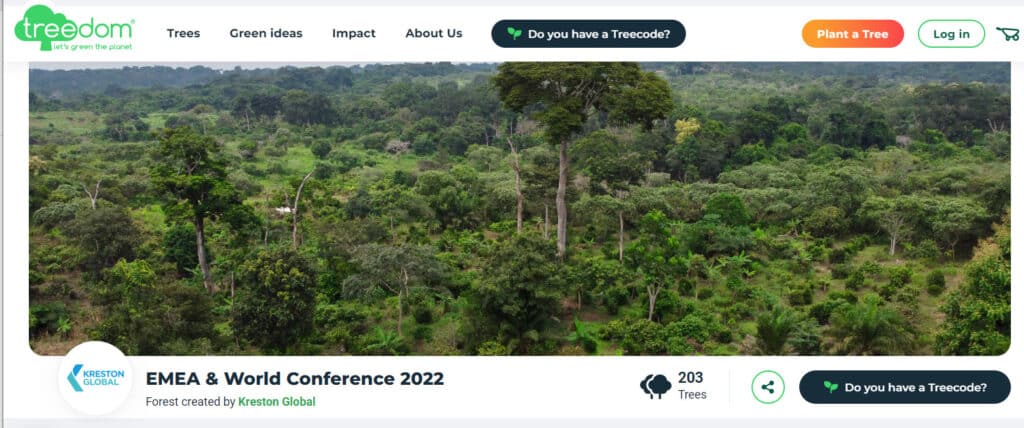 Already we have taken concrete steps to improve Kreston Global's interaction with the environment. We have begun the journey to offset our events programme by purchasing a crop-yielding forest with Treedom. We are also looking at our suppliers, and at hotels, to make sure that they have a sustainability plan, to ensure delegates request tea, coffee, and bottled water rather than just providing it for all regardless of need.
We have formed an ESG Advisory Committee to help look at three key areas : the ever-evolving regulatory environment that our firms must operate within, the actions our firms take themselves to be sustainable and reduce carbon usage, and the services that we as a network provide to clients. Accountants and auditors, accustomed as they are to helping clients with their financial accountability, are superbly well placed to help clients with their environmental accountability and commitment to sustainable business. While reporting standards haven't been agreed yet, there is a strong case for saying that accountants will be the best people to advise. Our hope is that, armed with the right knowledge, our member firms will be able to work with clients to set up their sustainability frameworks. My prediction is that in three to five years, all accountancy firms will be offering ESG advisory services, and as a dynamic and entrepreneurial network, we are proud to be at the forefront of that.
Indeed, the accountancy profession has already shown itself, in some quarters, to be closely aligning itself to the sustainability discussion. Credit must be given to the proactivity of accounting bodies and institutes in certain countries, who have successfully led the local profession forward, and we must hope that other accountancy bodies around the world will continue that trend.
I am proud of the profession I represent; in its innovation and in its potential to help businesses unlock their sustainability aspirations. As global sustainability strategies continue to mature, we as a sector will be here to help bring them forward.
"Meeting the needs of the present without compromising the ability of future generations to meet their own needs."

United Nations definition of sustainability, 1987
Our commitment to sustainability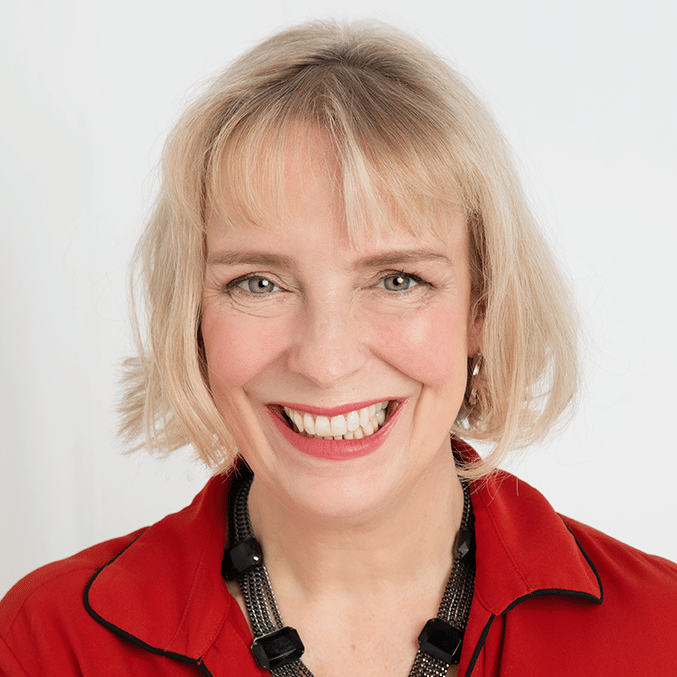 There is hope, and with better global awareness of these issues, we can still make a difference. Already we have taken concrete steps to improve Kreston Global's interaction with the environment.

Liza Robbins
Chief Executive, Kreston Global
Links
Calculate your carbon
Use the Carbon Footprint calculator by clicking the link here. By measuring your emissions you will begin to better understand your impact. This is a great first step to helping mitigate it.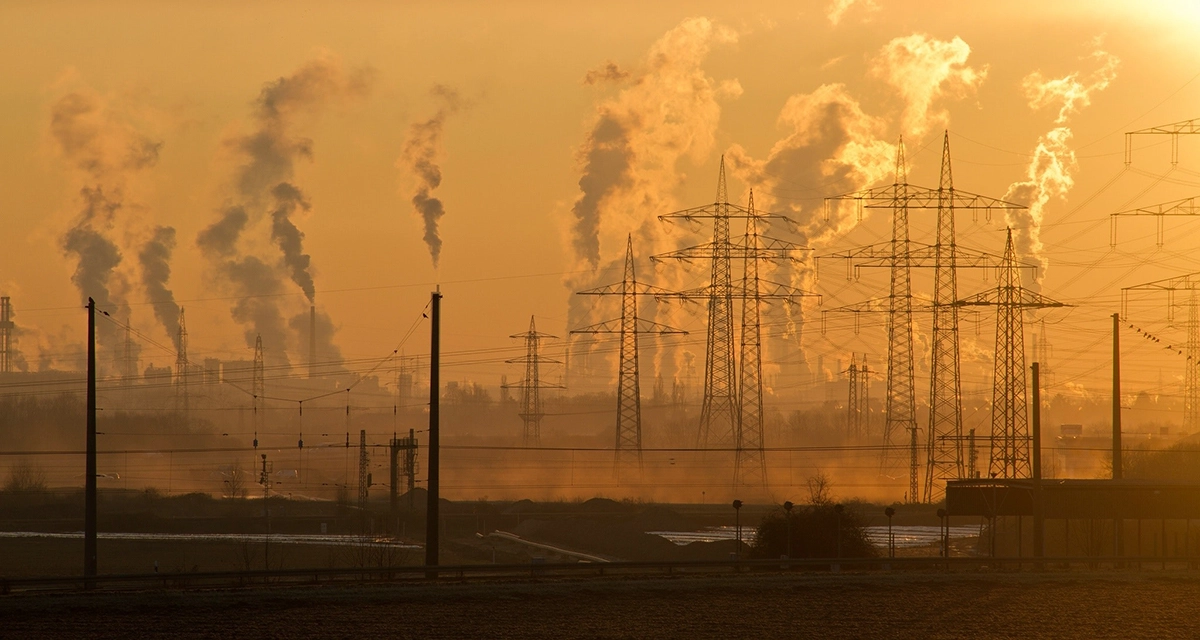 Both nationally and globally, standards are being developed to make environmental, social and governance (ESG) reporting accurate, consistent and reliable.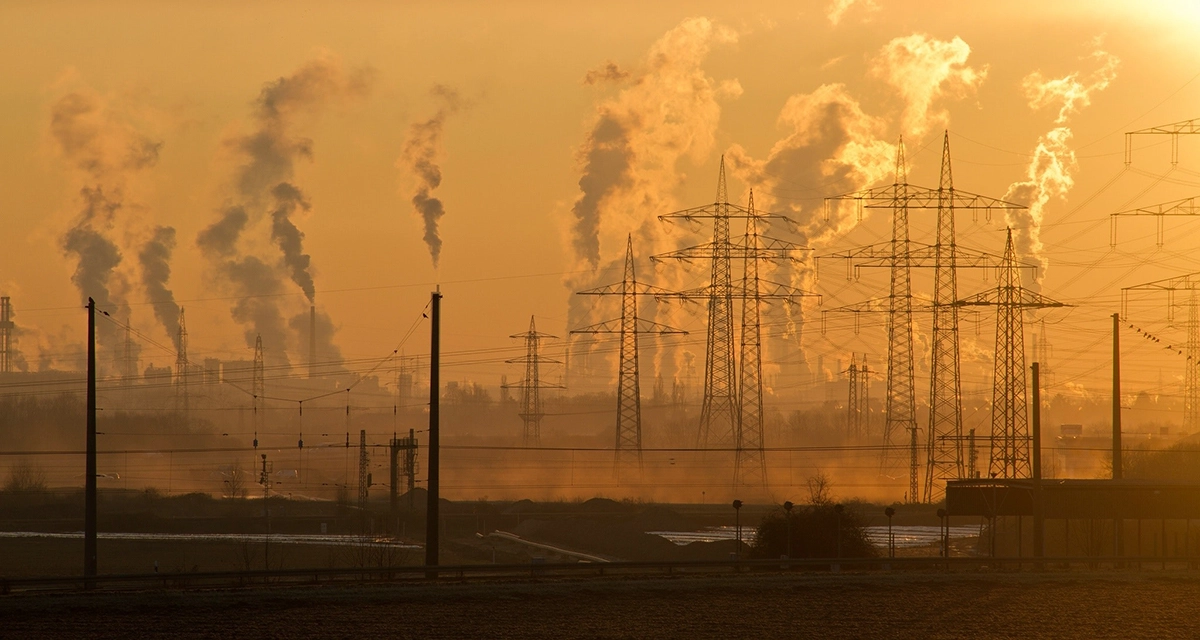 Both nationally and globally, standards are being developed to make environmental, social and governance (ESG)…
Sustainability case studies
The UK firm which provides accountancy, business and financial advice has successfully achieved becoming officially…
The entire world is working towards various solutions to avert the crisis that could, one day…
Kreston Global supports agroforestry in Africa, Asia Pacific and South America
Here at Kreston Global we are very conscious of our responsibility to conduct our international business in as sustainable a way as possible so as not to strain our planet any more than is absolutely required. On top of that we have other responsibilities to the countries, people and communities in which our firms operate where we believe we can work to support circular economies.
We have invested in Treedom, an agroforestry organisation that works with farming communities across the world. Together we hope to alleviate some of the carbon footprint our businesses may have, and to try and be a better business network that has a positive impact on our societies.
Our first priority is to ensure that when we bring our members together at our next world conference in Madrid, that we do so carefully and thoughtfully.
We will use carbon offset mechanisms thanks to Treedom, opt for more sustainable business travel and meeting methods including reducing plastic waste. We will ask our members to calculate their carbon footprint and to report this for us so we can understand impact and reduce it where possible.
Kreston is committed to be a responsible business network that helps its members be a force for good, and we will not stop working to try and achieve this.