Doing business in Greece
How quickly can I set up a business?
According to L. 4441/2016 the procedures for establishing commercial companies are introduced. In case special legislation that governs the establishment of a new company (including its tax registration) requires the permission of a state authority, above mentioned law is applicable given such permission is provided first. In terms of this law operation "One stop service" includes individuals or legal entities representing state, which are responsible for initiating, processing, and concluding, procedures for establishing commercial companies.
What are the legal requirements for setting up my business?
Depending on the legal form of the company to be established operation "One stop service" would be the Greek Commercial Registry or a notary. In terms of submitting supporting documentation for establishing a company "One stop service" information system and electronic "One stop service" are available.
Is there anything else that I should know?
According to L. 4608/2019 and L. 4635/2019, considering first the completeness of formal supporting documentation, for issuing any permission or approval for completing projects, for the establishment or operation of strategic investments, a 45-calendar day deadline is introduced.
Furthermore, according to L. 4712/2020 tax incentives are available for individuals who invest in R&D new companies (angel investors)
Our firms in Greece
How can Kreston grow your business?
Select your business type:
Latest news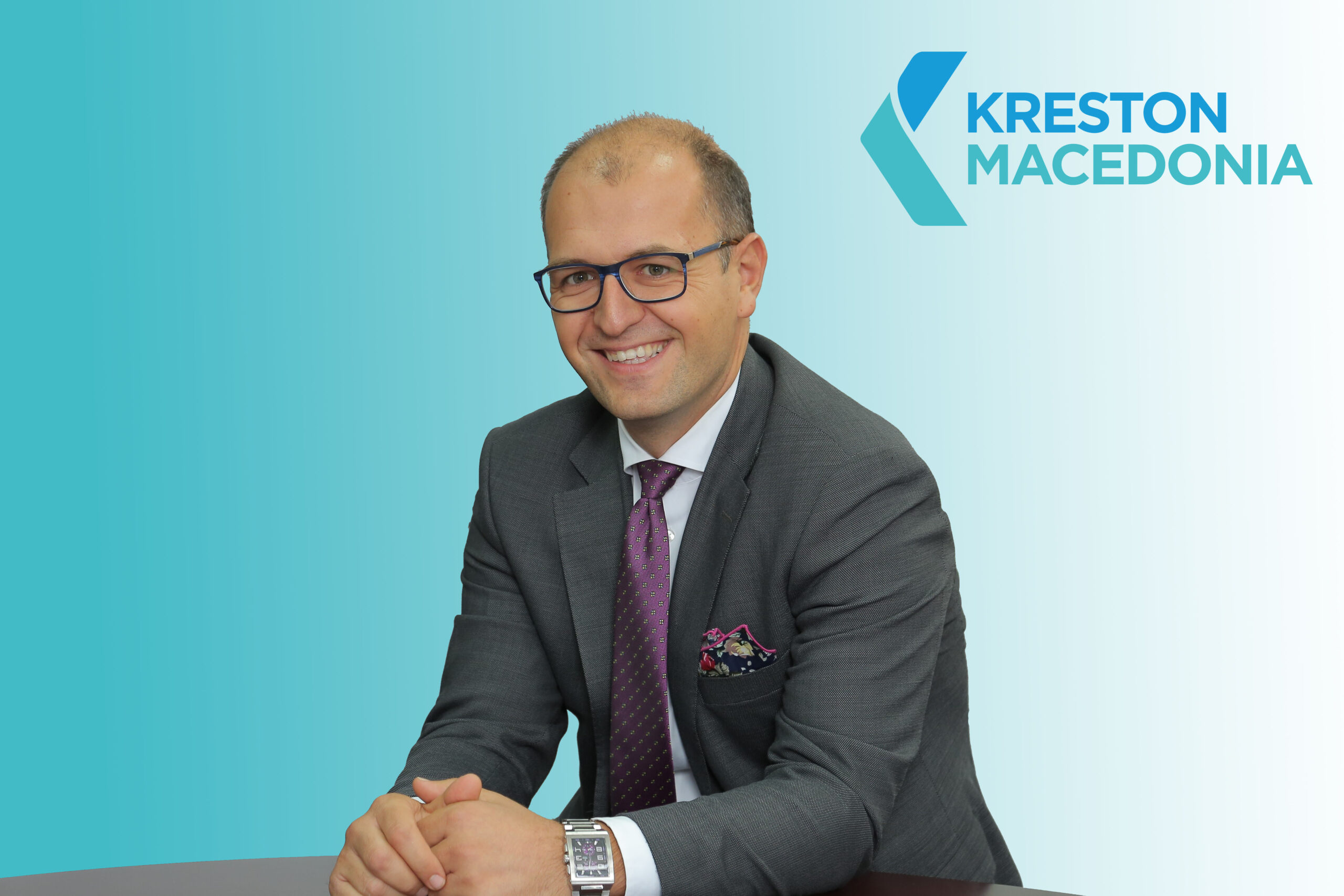 Kreston Macedonia was founded earlier this year and was originally known as TPM Audit prior to joining the Kreston Global network. Led by founding partner Nenad Tortevski.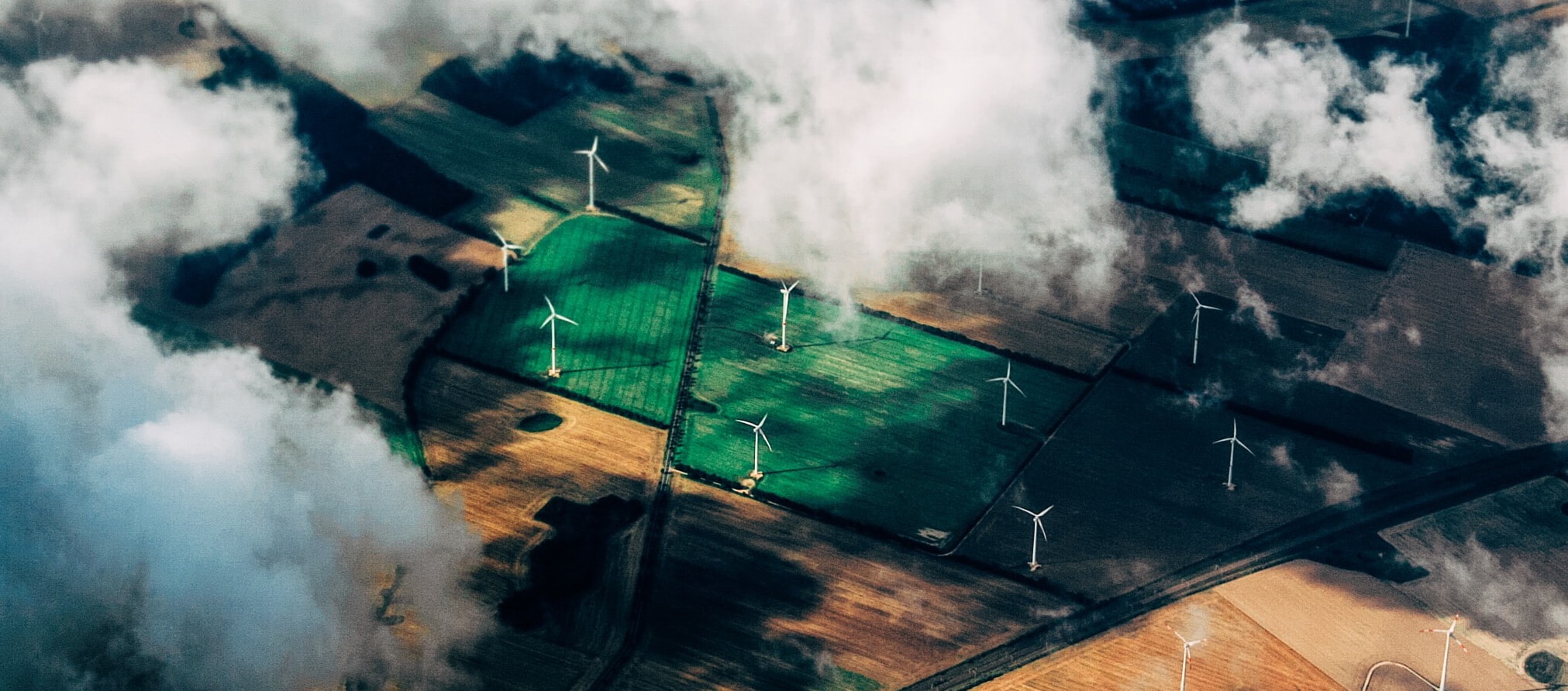 Environmental sustainability is essential for our earth, as climate change is ever-growing all businesses can adapt to support this. Accountants and auditors are in the best place to be able to give advice to clients on ESG and aid with sustainability frameworks in the future.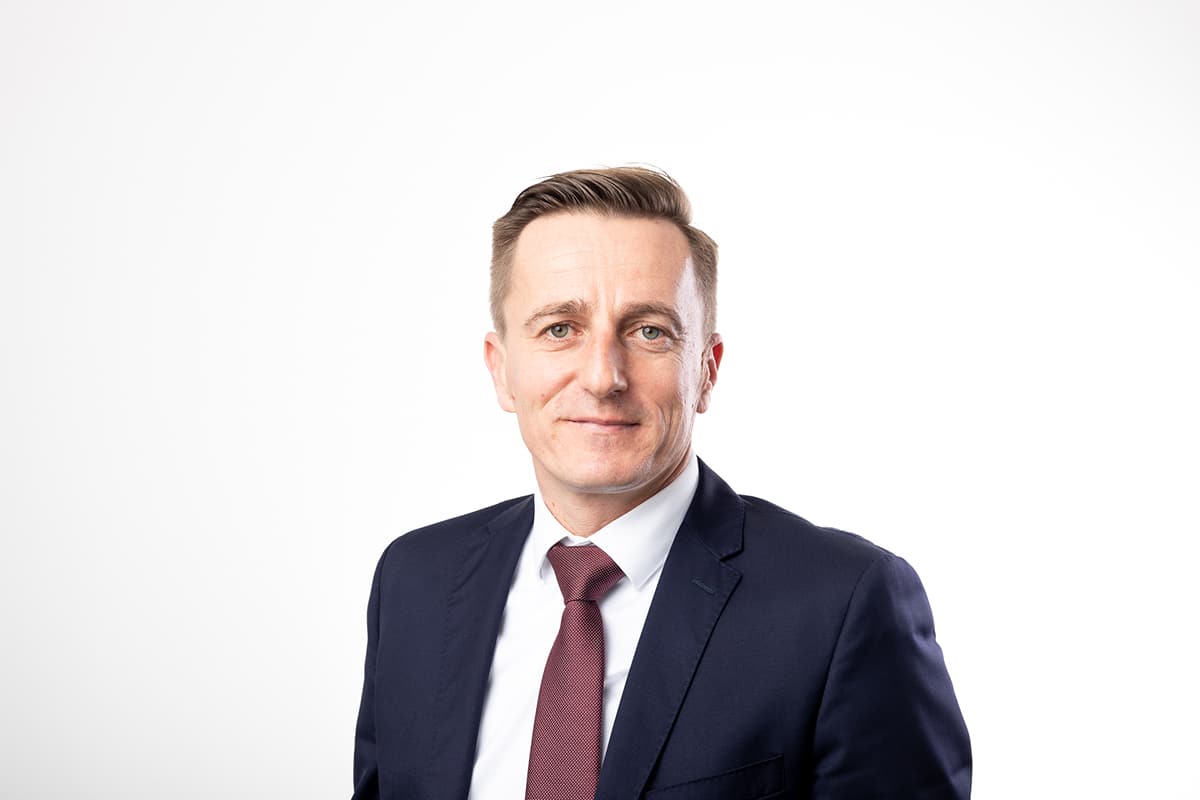 A4 GroUP was established in 2021 by merging two companies with more than 15 years of tradition in the market which created one of the largest consulting companies in Slovakia, providing audit, tax advisory, legal and accounting services, payroll services and specialist services such as ESG reporting and cybersecurity