Doing business in Greece
How quickly can I set up a business?
According to L. 4441/2016 the procedures for establishing commercial companies are introduced. In case special legislation that governs the establishment of a new company (including its tax registration) requires the permission of a state authority, above mentioned law is applicable given such permission is provided first. In terms of this law operation "One stop service" includes individuals or legal entities representing state, which are responsible for initiating, processing, and concluding, procedures for establishing commercial companies.
What are the legal requirements for setting up my business?
Depending on the legal form of the company to be established operation "One stop service" would be the Greek Commercial Registry or a notary. In terms of submitting supporting documentation for establishing a company "One stop service" information system and electronic "One stop service" are available.
Is there anything else that I should know?
According to L. 4608/2019 and L. 4635/2019, considering first the completeness of formal supporting documentation, for issuing any permission or approval for completing projects, for the establishment or operation of strategic investments, a 45-calendar day deadline is introduced.
Furthermore, according to L. 4712/2020 tax incentives are available for individuals who invest in R&D new companies (angel investors)
Our firms in Greece
How can Kreston grow your business?
Select your business type:
Latest news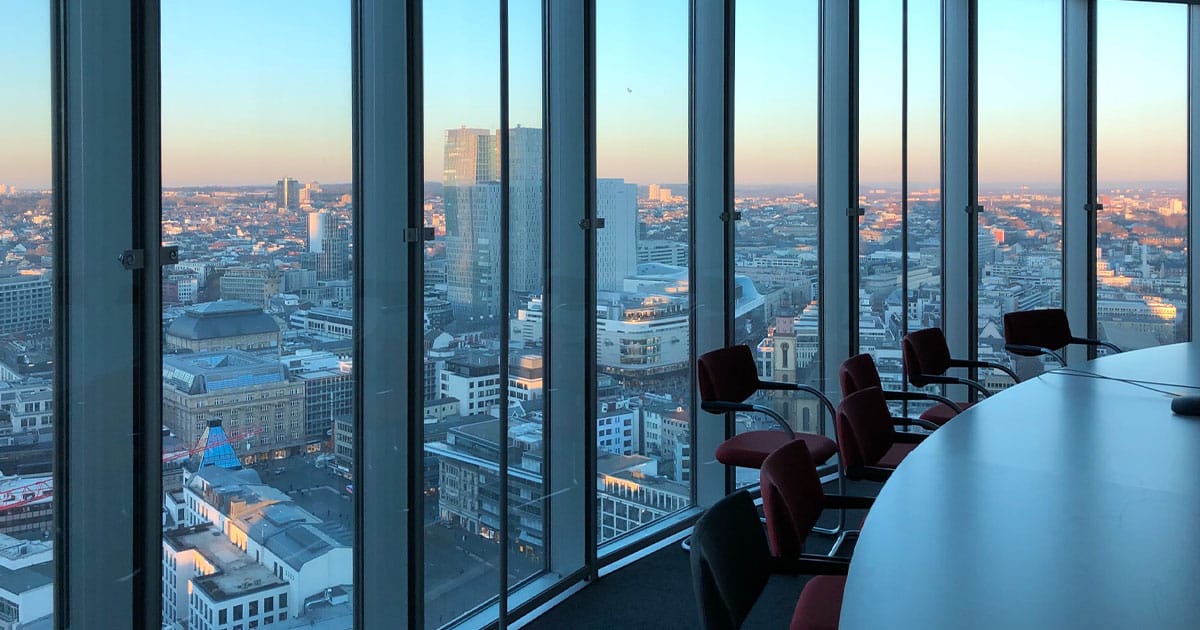 As the Government implements new audit reforms and the market shifts away from the Big Four, what does the change mean for small audit clients?
From 1 April 2023, companies will need to digitally pre-notify HMRC of any planned R&D claims, and within six months of the end of the period to which the claim relates.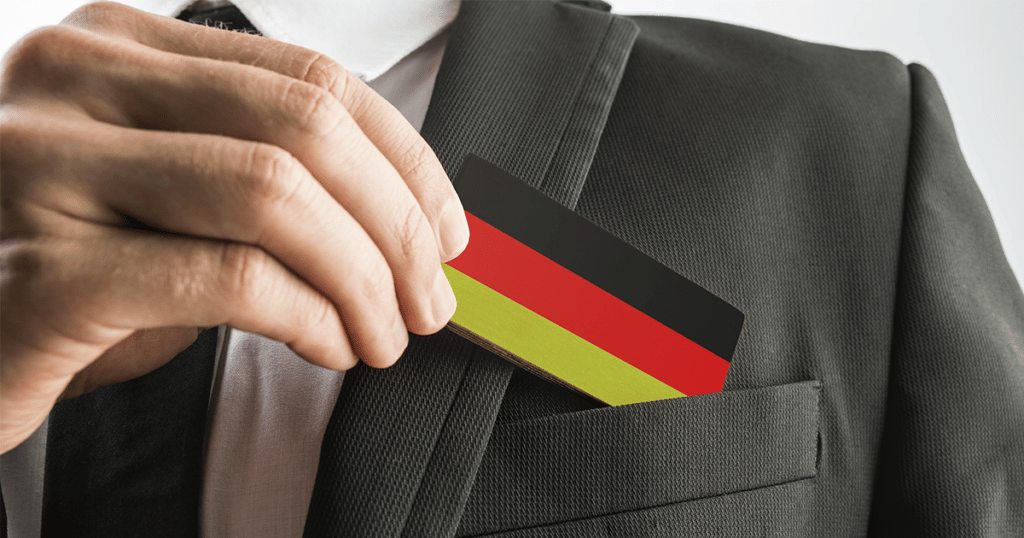 Congratulations to our German member firm, Kreston Bansbach, whose consulting arm Bansbach Econum, has been ranked among the top consulting firms in Germany in the Handelsblatt 2022 Best Consultants list.