Doing business in Zimbabwe
How quickly can I set up a business?
It takes 5-7 working days to register a company in Zimbabwe.
What is the minimum investment needed?
There is no required minimum investment that one needs to raise. The capital is determined by the nature of business one needs to venture into.
How can I raise finance?
Financing can be raised through use of own funds, equity, loans, debentures. Capital raised can be utilised in the acquisition of assets and fund working capital.
What are the legal requirements for setting up my business?
Setting up of the legal structures generally involves the following options:
Private Business Cooperation (PBC)
Co-operative Company
Private Limited Company
Sole trader
Partnerships
What structure should I consider?
Private Business Cooperation (PBC)
Has a legal persona of its own apart from its owners and can accommodate a maximum of 20 directors.
Members are the same as shareholders or owners.
Companies cannot be shareholders or hold a member's interest in a PBC, only individuals can be members.
Has an accounting officer.
Annual general meeting not required.
Members hold member's interest.
Can purchase a member's interest.
Members are responsible for the day-to-day management of the PBC.
No register of members is required.
Offers limited liability to its owners.
No financial statements needed.
No prohibition on a PBC to provide financial assistance for the acquisition of a member's interest.
Private limited Companies (PLC)
Only accommodates 2 or more people (Directors).
Has a legal persona of its own apart from its owners.
Can accommodate a maximum of 50 directors.
Shareholders are owners and can be different from the directors.
Both companies and individuals can be shareholders in a PLC.
Comprise of directors and shareholders.
Require a certificate, memorandum of association, articles of association, CR5 and CR6.
Compulsory Annual returns.
Audit is required annually.
Can acquire its own shares under certain circumstances.
Directors are responsible for the day-to-day management of the company.
Limited liability to its owners.
Audited financial statements are required.
Prohibited to offer financial assistance for the acquisition of its own shares.
Cooperative Company (Co-op)
Has legal persona of its own.
Companies cannot hold shares or member's interest; only individuals can be shareholders.
Does not require annual return to be lodged.
A committee nominated by the members is responsible for the daily management of the Cooperative.
Can either offer or not offer limited liabilities to the members of the Cooperative.
What advice can you give me in regards to payroll and taxation requirements?
Payroll and HR- tax brackets are not constant and are reviewed once a year depending on the movement of the Zimbabwean dollar. Highest tax bracket is 40%.
Corporate tax in Zimbabwe is charged at 24.72%.
Value Added Tax at 14.5%.
Withholding tax at 15%.
Withholding tax is paid on dividend, interest, management fees and any services rendered from abroad.
National Social Security Authority (NSSA) is mandatory and 9 % of Poverty Datum line. 4.5% is contributed by employee and 4.5% by the employer.
Capital Gains Tax is 5%.
Is there anything else that I should know?
The Zimbabwean dollar is the official currency; however, the country accepts trading in other currencies that include US dollar, British Pound, Chinese Yen, Australian dollar etc.
Companies can report in the dominant currency of their transactions.
For more information on investments visit: Zimbabwe Investment and Development Agency (ZIDA).
Our firms in Zimbabwe
How can Kreston grow your business?
Select your business type:
Latest news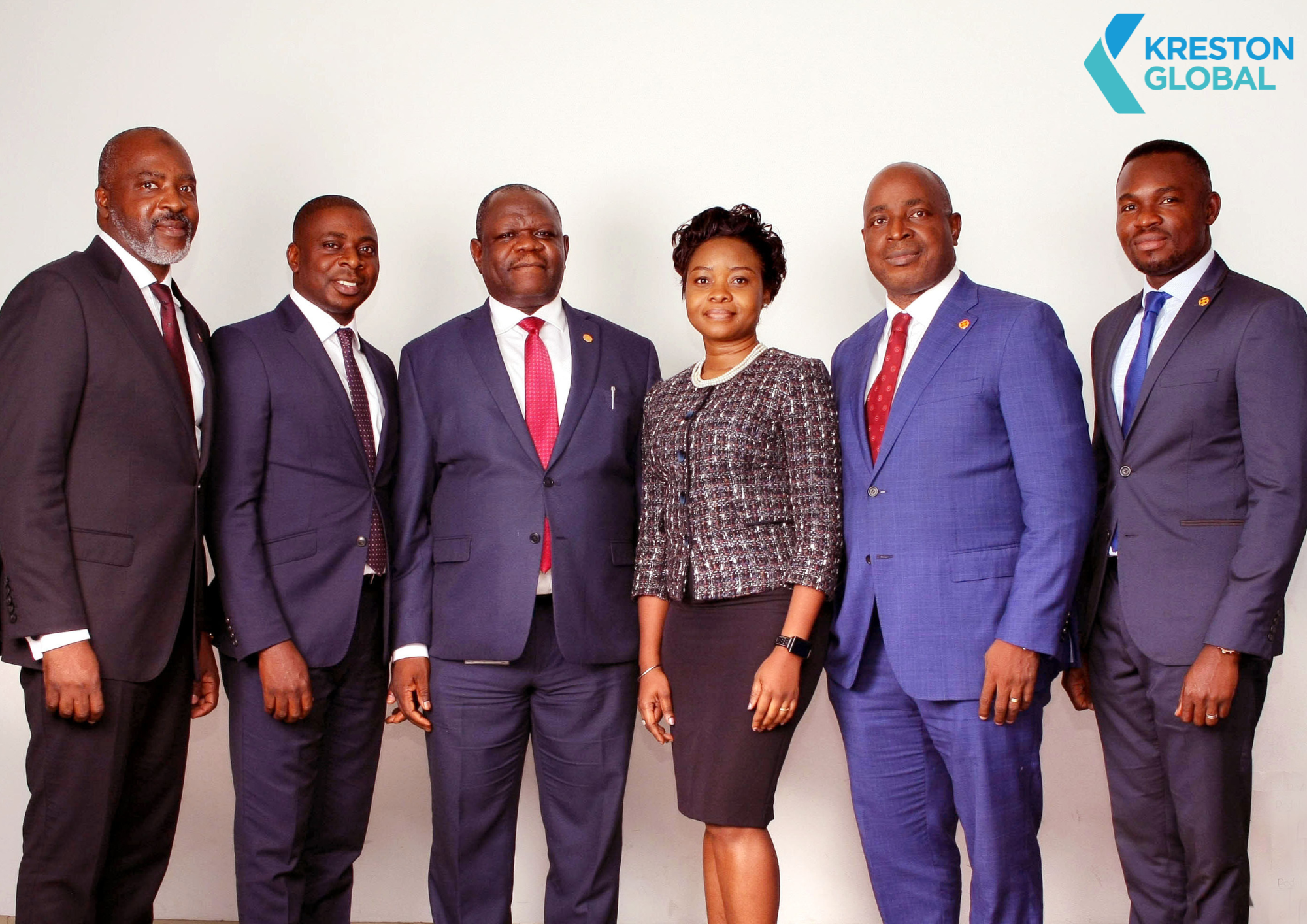 Kreston Global has welcomed Nigerian firm, Pedabo, to the Kreston Global network.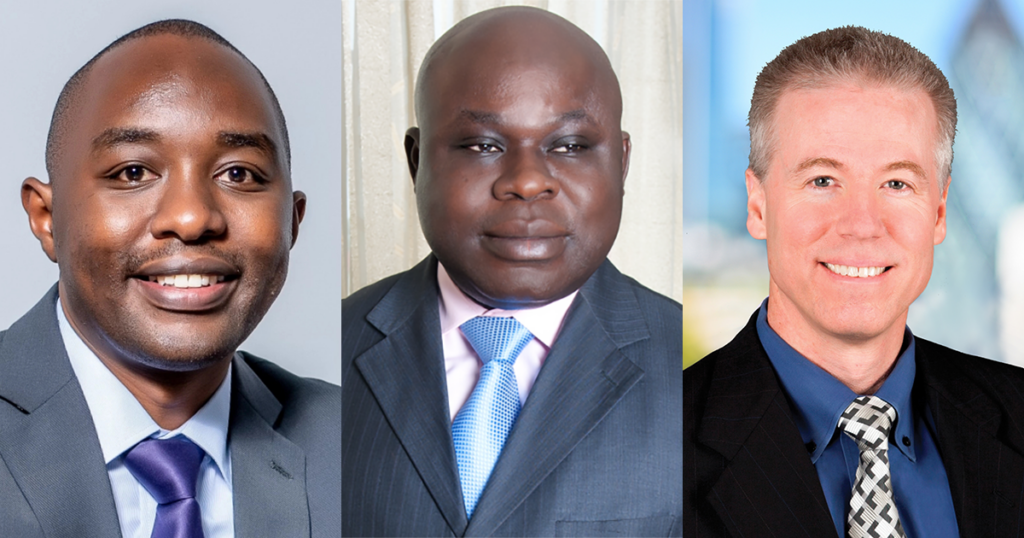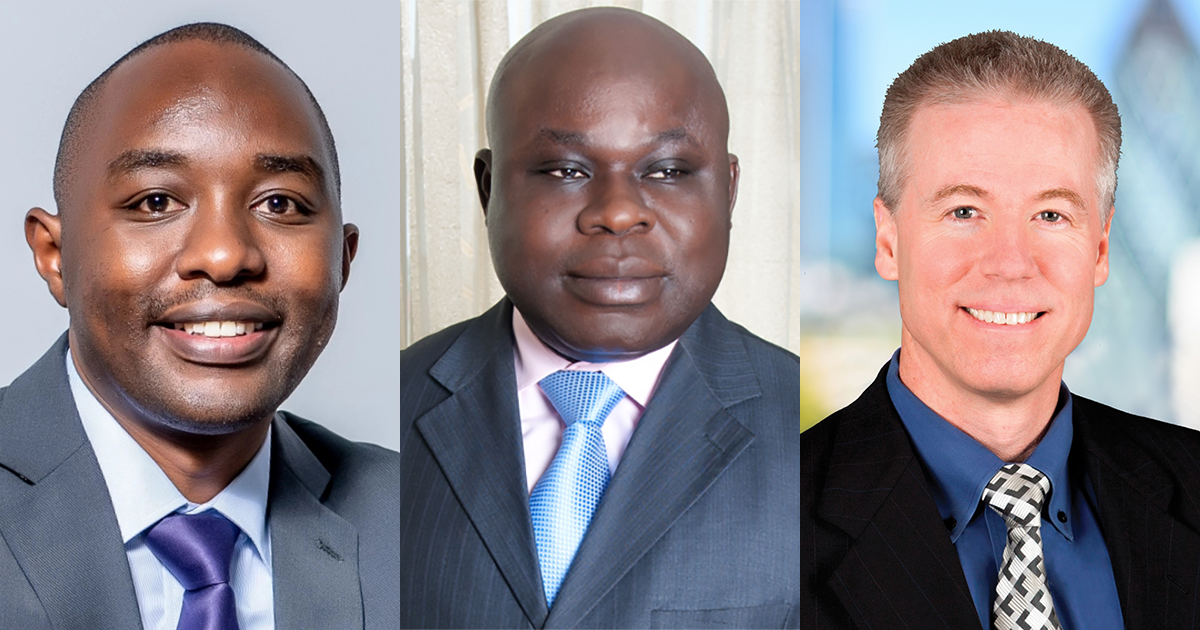 Recently, International Accounting Bulletin invited Kreston Global members to comment on global M&A trends in accounting. Left to right: George Itotia, Alexandre Kouame, Rich Howard.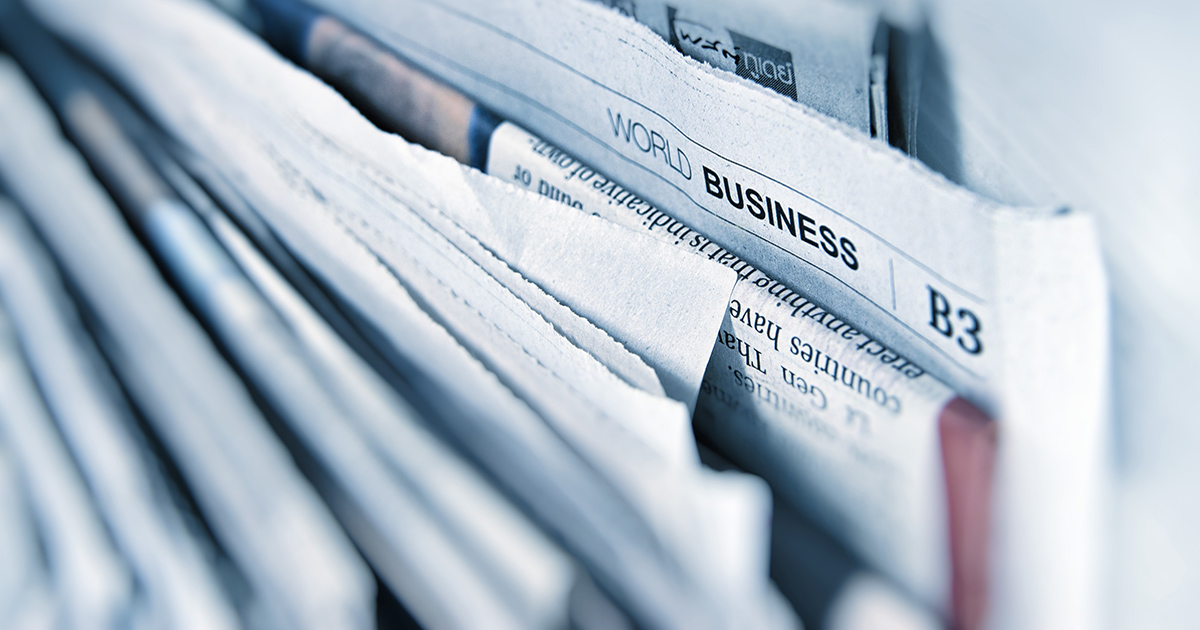 Read our latest client update with a wealth of insights from our experts across the network. Read, share, and let us know your thoughts!