Doing business in Qatar
How quickly can I set up a business?
1 week to 3 weeks
What is the minimum investment needed?
No Minimum investment criteria. Investment depends on the nature of business activities.
How can I raise finance?
The government can offer support on certain projects.
What are the legal requirements for setting up my business?
A company can be set up in different formats eg. LLC/LLP/QSC/QPSC/Branch/ Representative Office.
MOCI companies need a Qatari partner, except for specially approved Companies. 100% ownership is  allowed in QFC,QFZ and QSTP.
What structure should I consider?
The easiest option is to start company in MOCI.  International financial and related companies prefers QFC, and QFZTechnology companies prefers QSTP.
What advice can you give me in regards to payroll and taxation requirements?
WPS is mandatory on salary payment. 10% Tax is payable on net income.
GTA registration is mandatory within 60 days from company registration.
Annual audit and tax return filing is mandatory every year.
Transfer Pricing / CBCR reporting is applicable.
Our firms in Qatar
How can Kreston grow your business?
Select your business type:
Latest news
Surander Jesrani of UAE member firm Kreston Menon (MMJS Consulting) writes about international regulator moves to crack down on digital art assets in Accounting and Business news.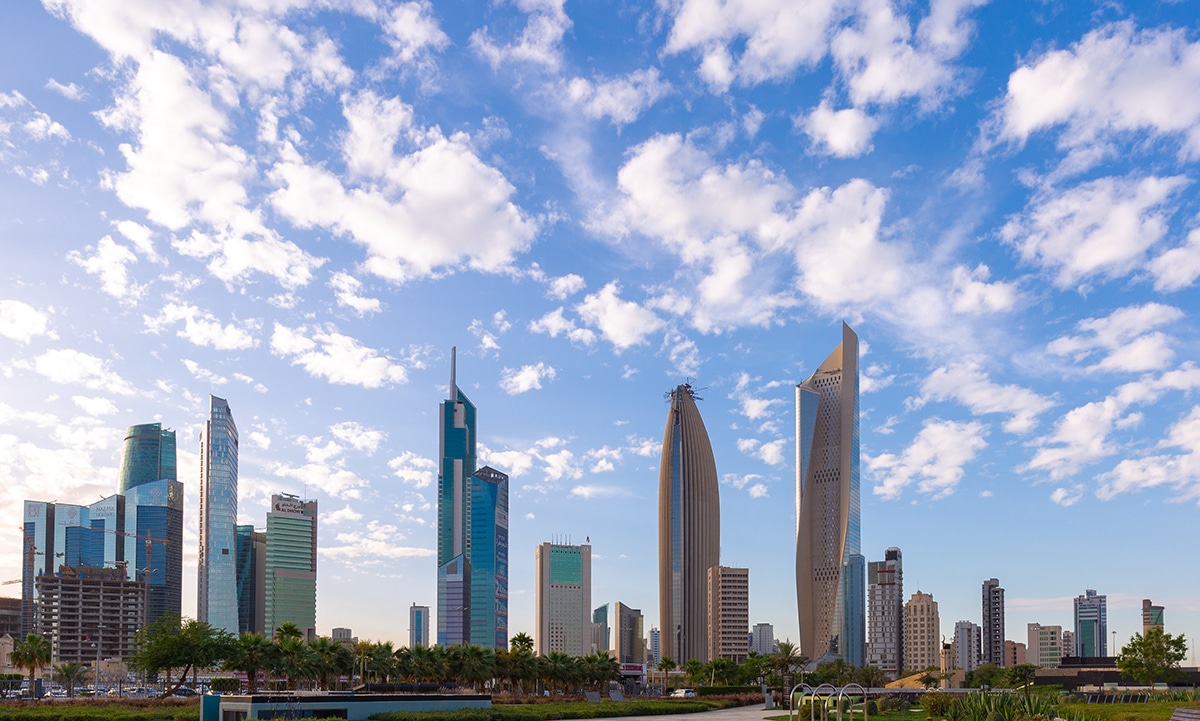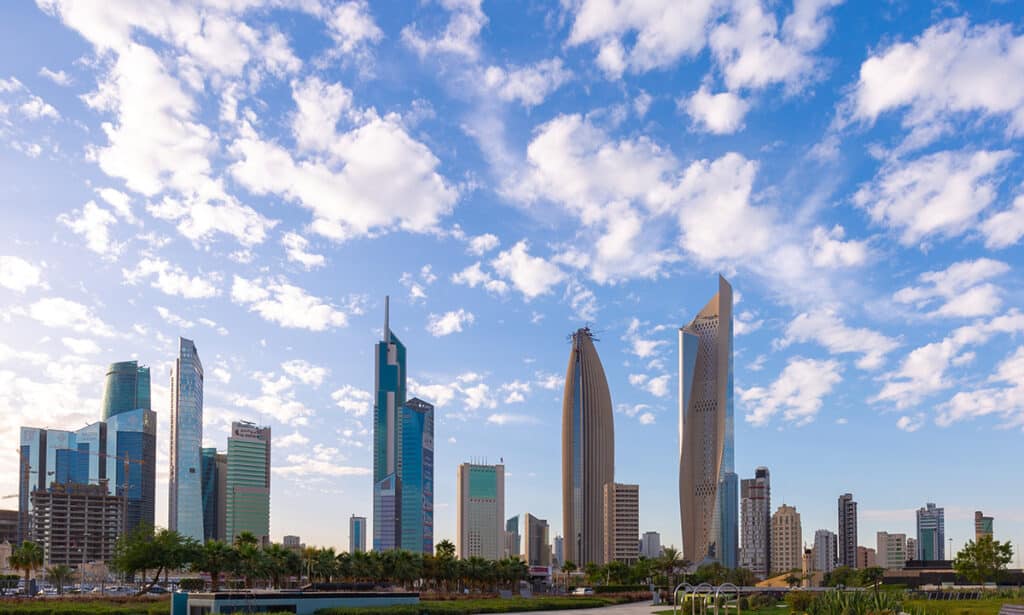 Kreston Kuwait has recently shared insights on the charity sector with the publication LexisNexis. An interesting overview for anyone considering operating a not-for-profit entity in the region.
As Baharain considers introducing corporation tax, what are the potential implications?