Doing business in Morocco
How quickly can I set up a business?
The ordinary deadline to achieve the creation and accomplish all formalities is between 2 and 3 weeks after receiving all documentation signed and certified.
The main steps are as follows:
Asking for the trade name of the Company
Conclusion of a rent contract or domiciliation contract
Establishment of many legal documents according the legal form of the Company (status, commercial register) and completion of required formalities
What is the minimum investment needed?
The minimum investment is defined by the Law for each type of commercial Company. The amount of capital is freely fixed by the Shareholders.
For the SARL (Société à responsabilité limitée) the minimum is MAD 10 000.
For the SA (société anonyme) the minimum is MAD 300 000.
The SA and the SARL are the most common types of Companies in Morocco.
How can I raise finance?
Possibilities to raise finance by Banking sector, local investment funds, local investors.
The Moroccan government has developed support tools to encourage investments (Subvention, tax exemption)
What are the legal requirements for setting up my business?
The main legal forms of the companies in Morocco are the following:
Limited company
Limited liability company
Economic interest grouping
Limited partnership
Joint venture company
Branch
Simplified joint stock company
What structure should I consider?
The choice of the legal structure depends on the size of the company to be created, the amount of the investment as well as the activity which it envisages to carry out.
You may also open a branch of your foreign company.
What advice can you give me in regards to payroll and taxation requirements?
The tax Law is the same for all commercial Companies, no difference in tax aspects for the different legal forms.
The advantages tax concern some activities as export, some sectors as automotive, aeronautic industries.  Companies based in Industrial Acceleration Zones.
Our services include total support for establishment in Morocco, payroll, tax matters, BPO services, audit and consulting.
Is there anything else that I should know?
Morocco offers a simple business creation process that takes place with a single point of contact.
Morocco is a stable country in full economic development, with one of the best growth rates in Africa:
Continuously growing economy
Controlled inflation
Important strategies by sector
Strong banking system
Strong telecommunication infrastructure
Double taxation treaties with more than 50 countries
Dedicated investments agencies
Development of industrial acceleration zones with some tax advantages
Development of Casablanca Finance City with specific tax and legal frame
Very open economy and strategic economic agreements.
Our firms in Morocco
How can Kreston grow your business?
Select your business type:
Latest news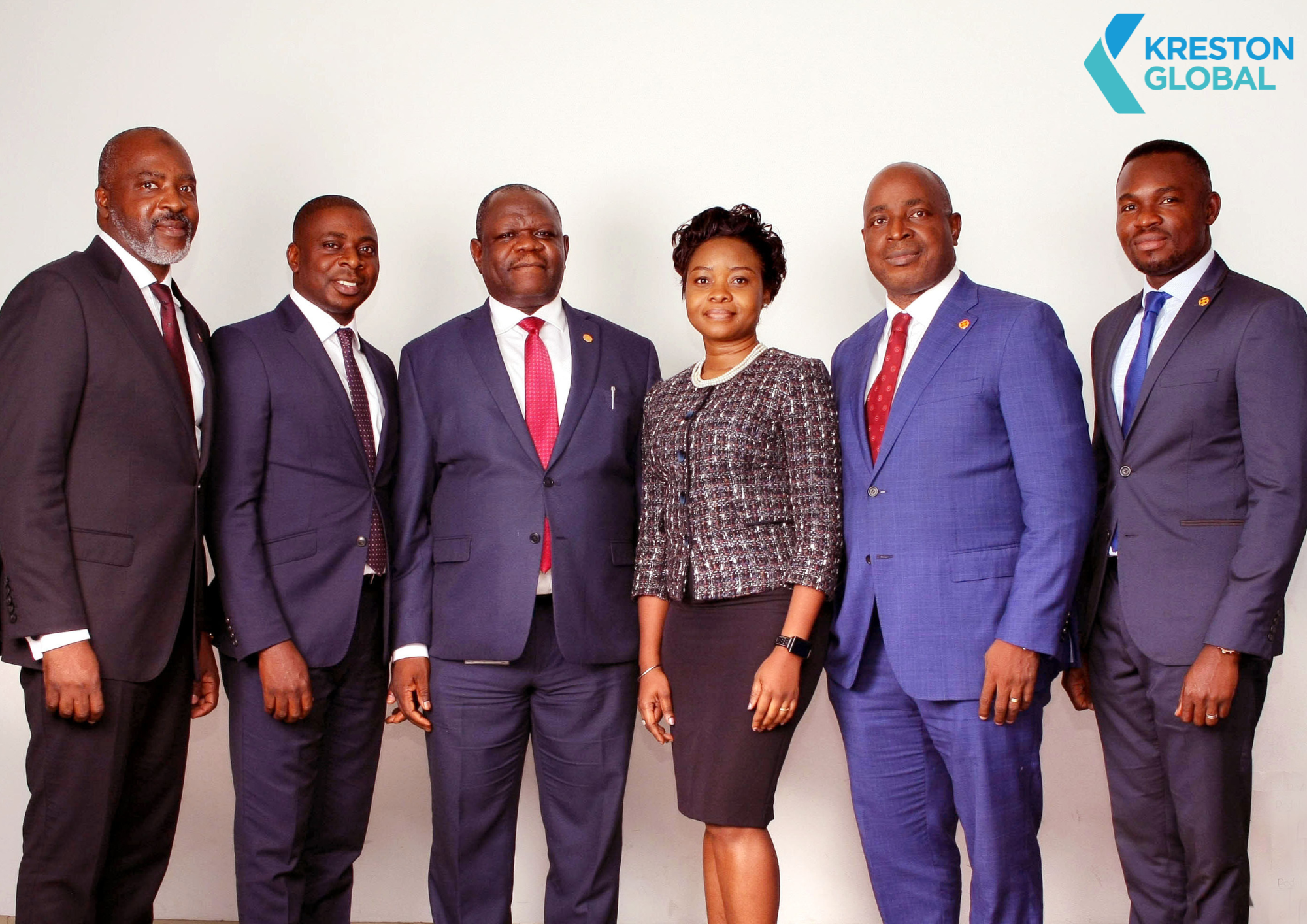 Kreston Global has welcomed Nigerian firm, Pedabo, to the Kreston Global network.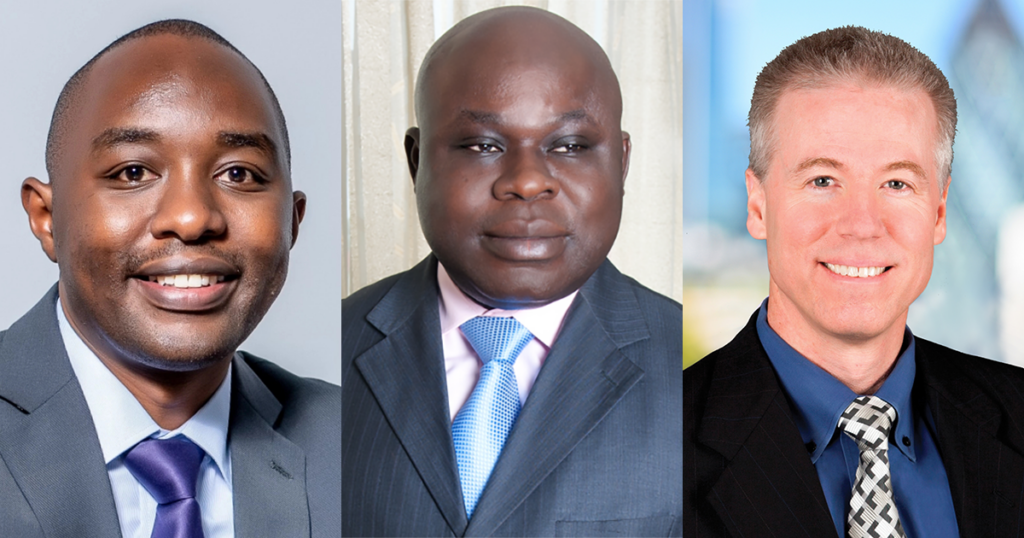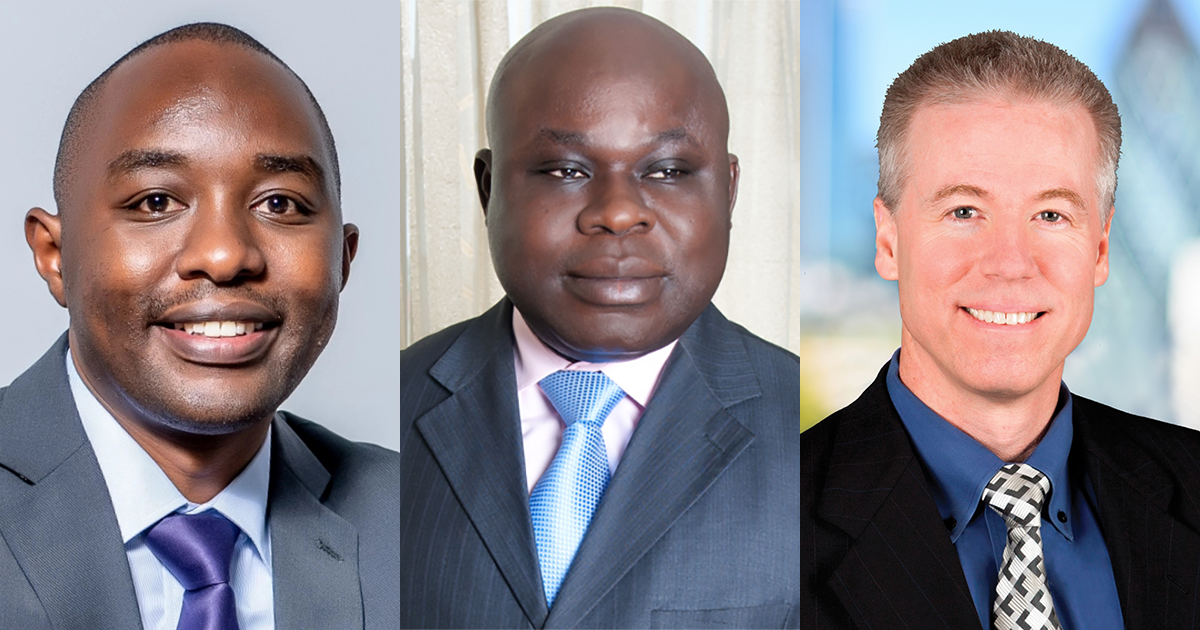 Recently, International Accounting Bulletin invited Kreston Global members to comment on global M&A trends in accounting. Left to right: George Itotia, Alexandre Kouame, Rich Howard.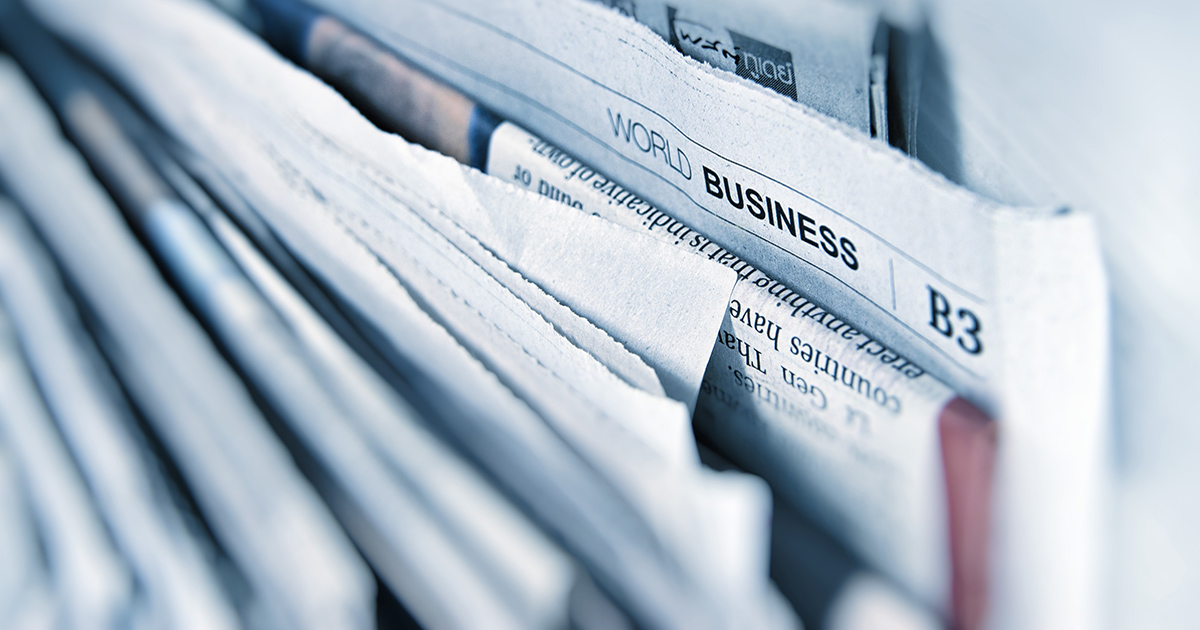 Read our latest client update with a wealth of insights from our experts across the network. Read, share, and let us know your thoughts!