Doing business in Brazil
How quickly can I set up a business?
45 days.
What is the minimum investment needed?
BRL 5.000
How can I raise finance?
You need a business plan and a local legal representative. 100% of the investment can be financed.
What are the legal requirements for setting up my business?
You need at least one local person to be legal representative and a physical address.
What structure should I consider?
At least one person.
What advice can you give me in regards to payroll and taxation requirements?
We recommend setting up a company in big cities like São Paulo or Rio de Janeiro or, if you will import products, near a harbour like Santa Catarina. Usually for each BRL 1 as salary you spend more BRL 1 as taxes, insurance, etc.
Is there anything else that I should know?
Brazil is growing a lot this year, also the high exchange rate helps companies in Brazil that become cheaper compared to other countries. We recommend companies to invest in Brazil.
Our firms in Brazil
How can Kreston grow your business?
Select your business type:
Latest news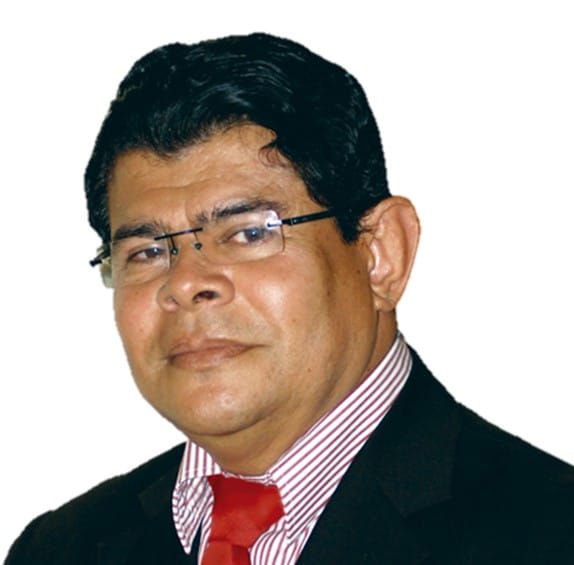 Kreston Global welcomes Alfaro y Asociados, based in Honduras, to its global network.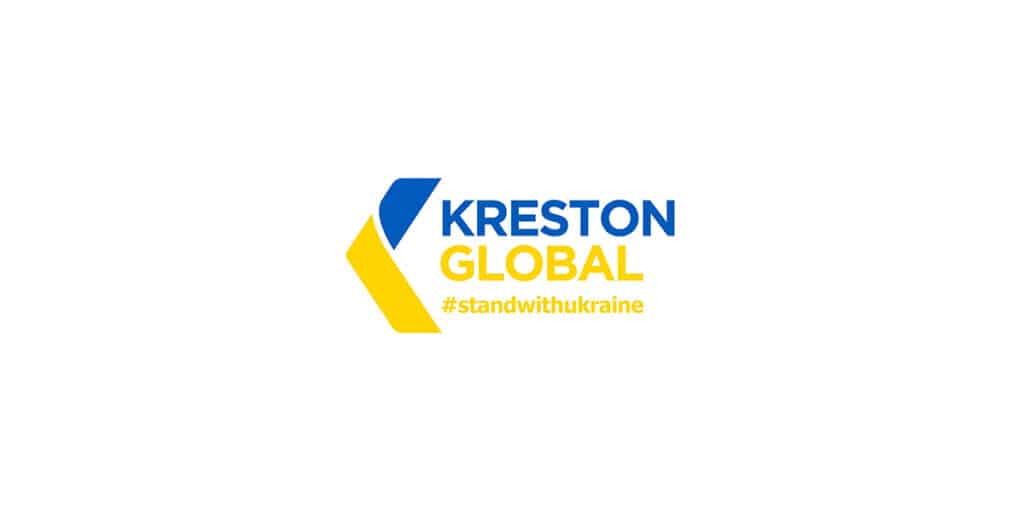 Kreston Global condemns the war in Ukraine and the violation of international law. We are deeply troubled at the terrible impact on innocent people in Ukraine, Russia and Eastern Europe, and we stand by all people suffering from oppression anywhere in the world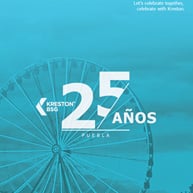 Kreston BSG in Mexico has hit a milestone – 25 years in business. Read all about their celebrations in this roundup.