Doing business in Brazil
How quickly can I set up a business?
45 days.
What is the minimum investment needed?
BRL 5.000
How can I raise finance?
You need a business plan and a local legal representative. 100% of the investment can be financed.
What are the legal requirements for setting up my business?
You need at least one local person to be legal representative and a physical address.
What structure should I consider?
At least one person.
What advice can you give me in regards to payroll and taxation requirements?
We recommend setting up a company in big cities like São Paulo or Rio de Janeiro or, if you will import products, near a harbour like Santa Catarina. Usually for each BRL 1 as salary you spend more BRL 1 as taxes, insurance, etc.
Is there anything else that I should know?
Brazil is growing a lot this year, also the high exchange rate helps companies in Brazil that become cheaper compared to other countries. We recommend companies to invest in Brazil.
Our firms in Brazil
How can Kreston grow your business?
Select your business type:
Latest news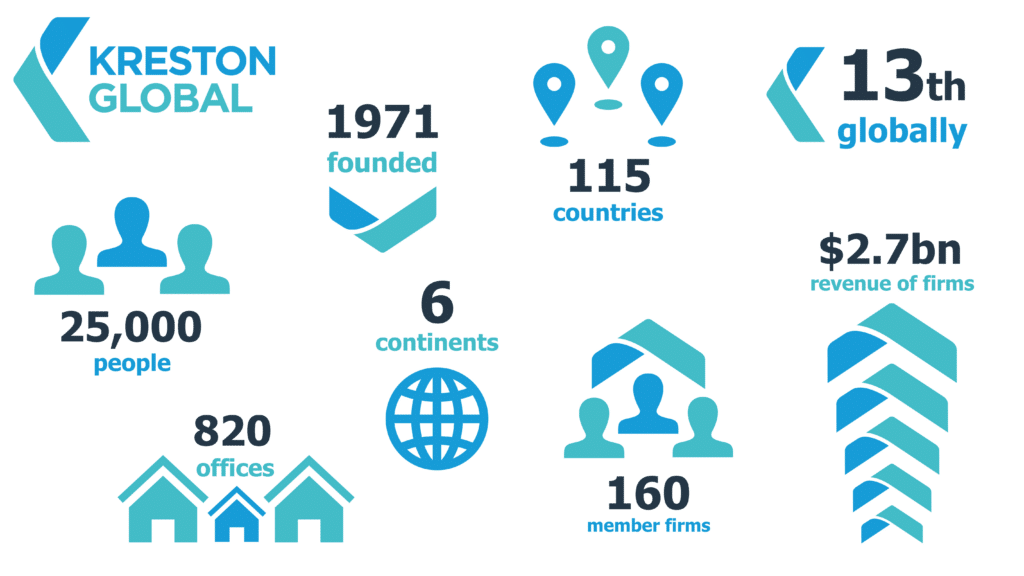 Kreston Global has maintained its 13th position in the International Accounting Bulletin world survey, enjoying steady growth in 2021.
Kreston ATC Chile is delighted to become part of Kreston Global. The goal: to be the best firm for all local and international companies.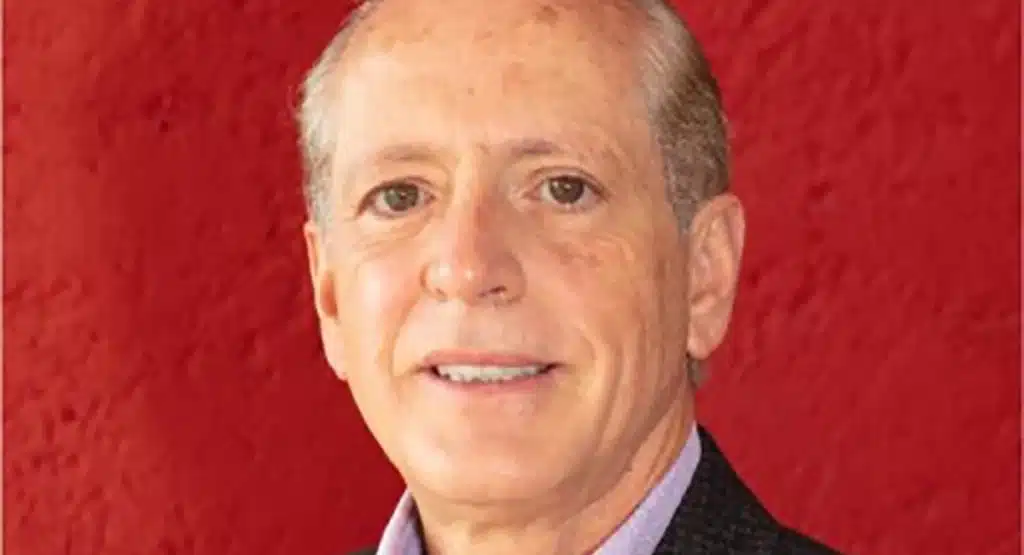 A new Head of Anti-Money Laundering has been announced by A new Head of Anti-Money Laundering has been announced by Kreston FLS in Mexico. CPA Joaquín Muñoz de Cote Navarro joins as Head of Anti Money Laundering to lead the Money Laundering Prevention and Compliance area.