Doing business in Cambodia
How quickly can I set up a business?
Normal business registration will take 8 working days to get a license from the Ministry of Commerce, General Tax Department & Ministry of Labor & Vacational Training.
However, those investments which need to be approved by Council for the Development of Cambodia will take an additional 20 days.
What is the minimum investment needed?
The minimum requirement is 1000 USD.
How can I raise finance?
Loan: Cambodia has 53 banks that accommodate investors seeking business loans and issue company bonds to the public to raise finance.
Equity: Cambodia has a stock market on which an investor can trade their shares to raise finance.
What are the legal requirements for setting up my business?
There are a few sorts of company. For example, limited company, partnership and public limited company.
The basic requirements to register the business in Cambodia are:
1. Business plan
2. Shareholders' passports
3. Shareholders' interviews (If needed)
4. Office rental contract or ownership
5. Residential certificate from local authority
6. Work permit in Cambodia
7. Bank account in Cambodia
What structure should I consider?
Normally, business board of directors, executive management, and staff are required to start.
What advice can you give me in regards to payroll and taxation requirements?
Cam Accounting & Tax Service Co., Ltd. will help you with registration, taxation, payroll, legal and other consultation.
Our firms in Cambodia
How can Kreston grow your business?
Select your business type:
Latest news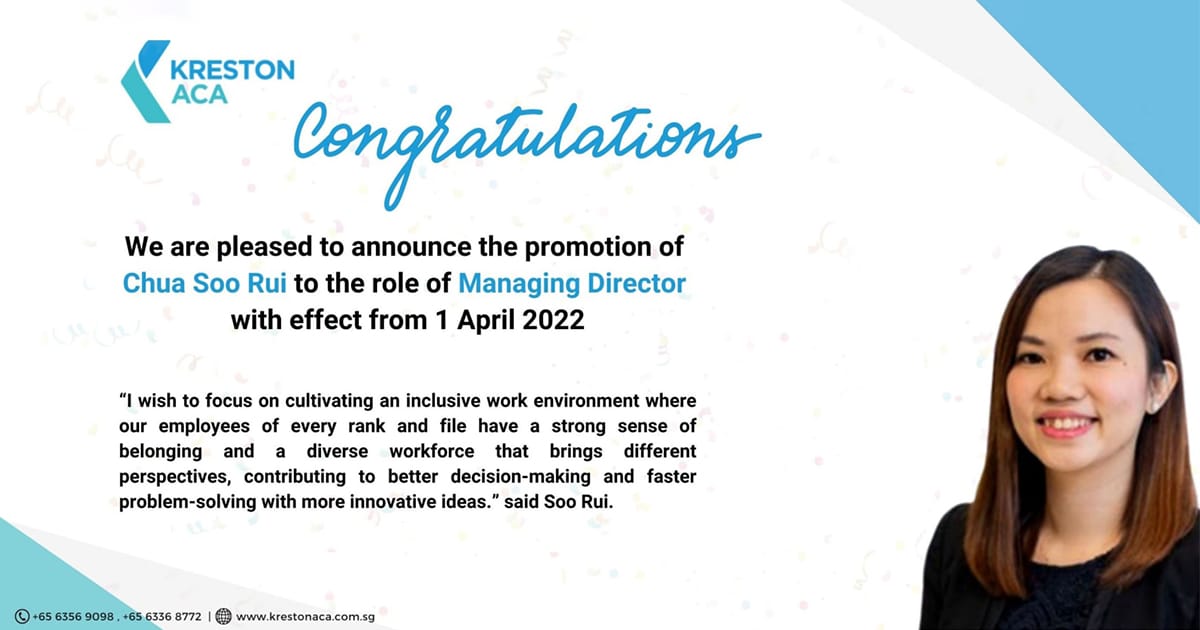 Kreston ACA recently announced the appointment of Chua Soo Rui as a new Managing Director at Kreston ACA, Singapore.
Kreston Global condemns the war in Ukraine and the violation of international law. We are deeply troubled at the terrible impact on innocent people in Ukraine, Russia and Eastern Europe, and we stand by all people suffering from oppression anywhere in the world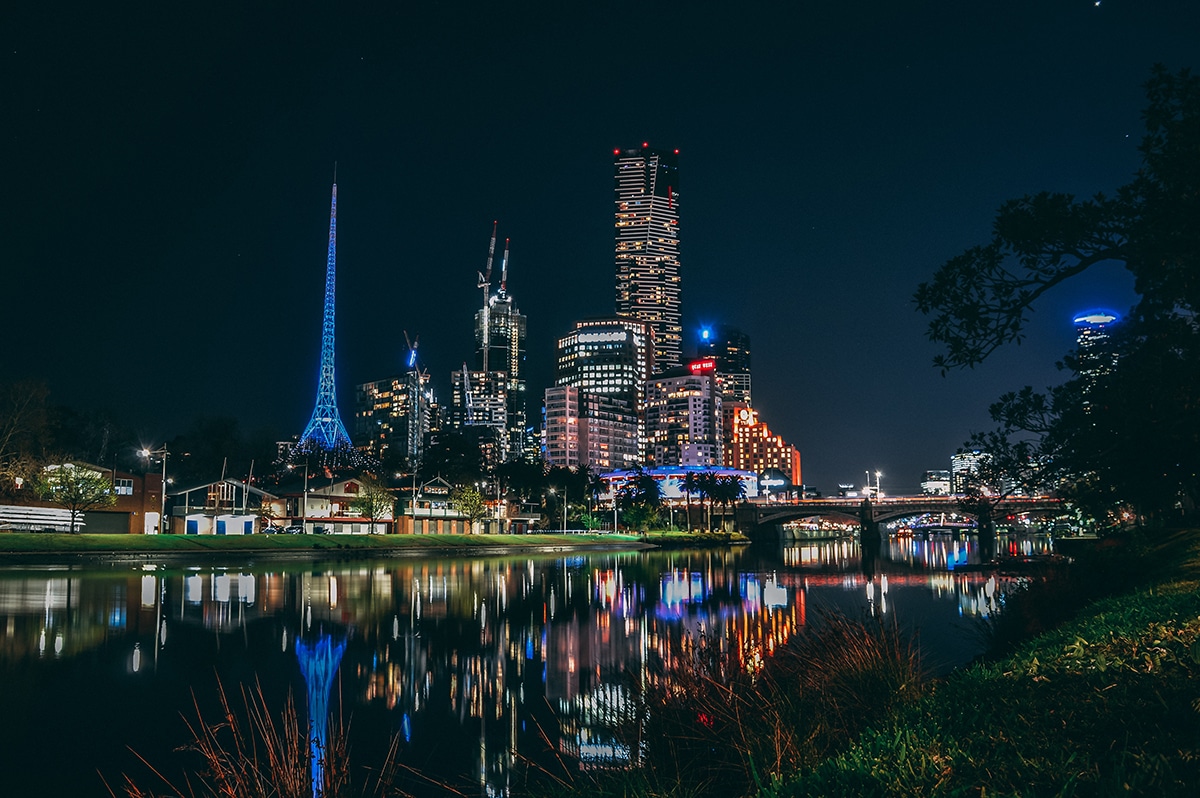 This month saw two new members added to the Kreston Global Mobility network. Kreston Egypt and McLean Delmo Bentleys in Australia.