Doing business in Bangladesh
News
Investors face Cryptocurrency challenges since the arrival of Crypto assets, with the lack of regulations and laws in place to reduce scams.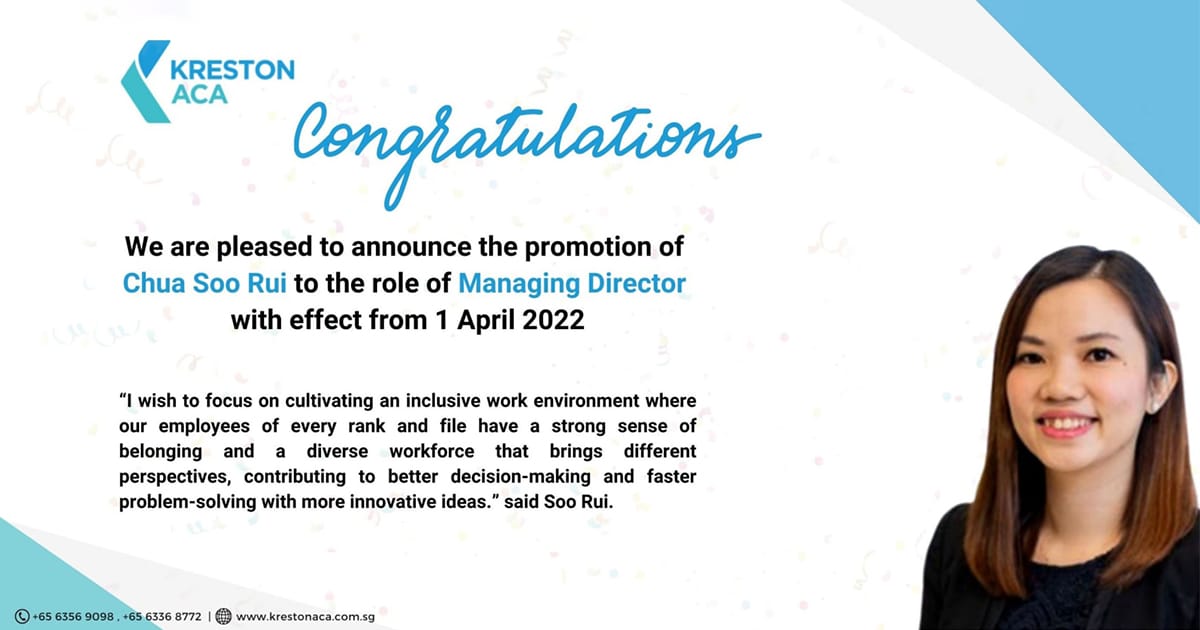 Kreston ACA recently announced the appointment of Chua Soo Rui as a new Managing Director at Kreston ACA, Singapore.
Our firms in Bangladesh
How can Kreston grow your business?
Select your business type: