Our Asia-Pacific region spans a wide commercially active area, with many exciting markets and locations represented by our 21 member firms. Whether you are looking to expand into the Oceania area, need advice about Chinese, Hong Kong or Taiwanese market requirements, need guidance navigating regulatory or tax conditions in Central Asia, or considering opportunities in the Indian subcontinent, Kreston firms are local market experts able to guide you and help you decide your next move.
Please contact any of our firms below for more details.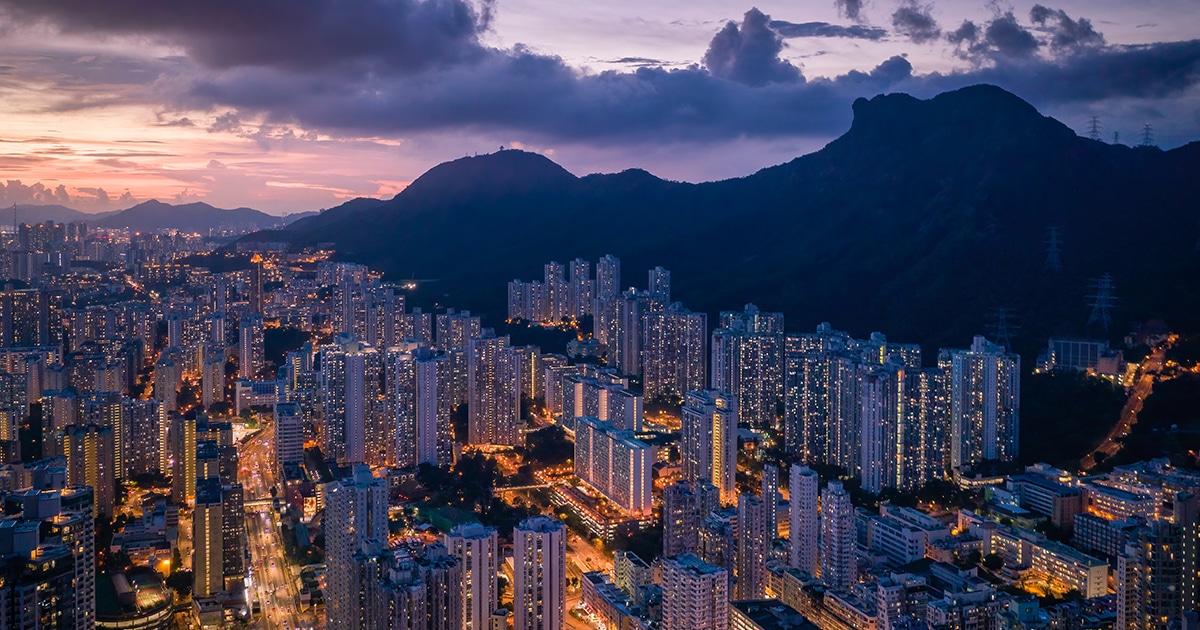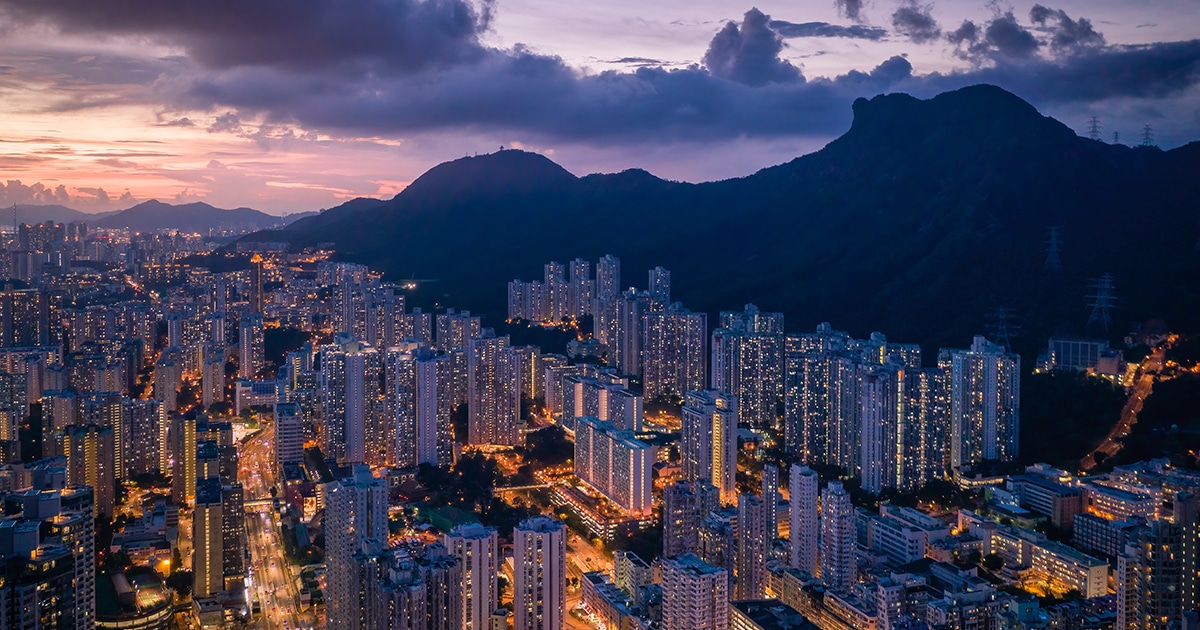 Find a firm
Wherever in the world you meet us, we guarantee the same exceptional level of service.