Doing business in Ecuador
How quickly can I set up a business?
A company can be formed in approximately 15 days.
What is the minimum investment needed?
The minimum capital to form a Limited Liability Company is US $ 400, for a Public Limited Company it is US $ 800, and to establish a Branch of a Foreign Company it is US $ 20,000 (plus about $ 2,000 of legal expenses).
How can I raise finance?
You can invest in practically any sector of the economy, in some of which there are very attractive tax benefits.
What are the legal requirements for setting up my business?
There are several legal structure options:
Limited Liability Company, Public Limited Company, and Foreign Company Branch.
The requirements are simple: determine if it is direct foreign investment or national investment and acquire the documentation of the natural or legal persons that are going to form the company. The investment must be registered with the Central Bank.
What structure should I consider?
The most recommended is a Public Limited Company.
What advice can you give me in regards to payroll and taxation requirements?
At Kreston Ecuador, we are able to offer you advisory services for your investment; both to guide you on the best investment decision, to establish a company or to provide tax, labor, corporate or human resource services for the company.
Is there anything else that I should know?
Under the President of Ecuador Mr. Guillermo Lasso, the environment for foreign investment is more attractive due to the commercial opening of the country to the world as detailed in the government plan of the new president, which will be reflected in decrease of taxes, simplification of legal procedures and legal certainty.
Our firms in Ecuador
How can Kreston grow your business?
Select your business type:
Latest news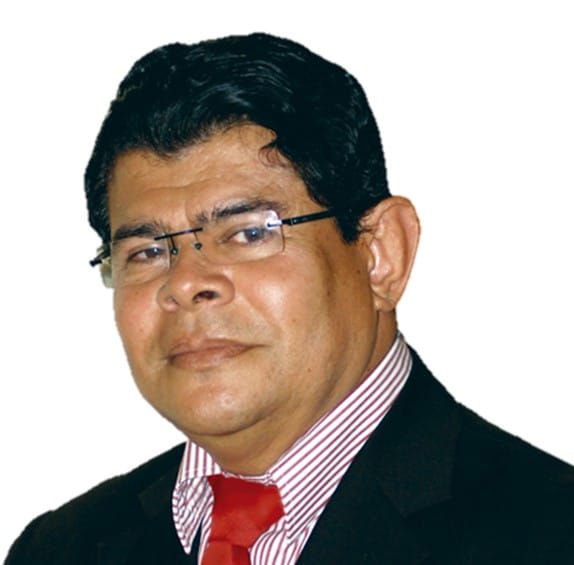 Kreston Global welcomes Alfaro y Asociados, based in Honduras, to its global network.
Kreston Global condemns the war in Ukraine and the violation of international law. We are deeply troubled at the terrible impact on innocent people in Ukraine, Russia and Eastern Europe, and we stand by all people suffering from oppression anywhere in the world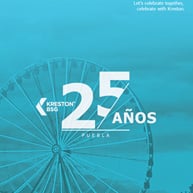 Kreston BSG in Mexico has hit a milestone – 25 years in business. Read all about their celebrations in this roundup.