Doing business in Luxembourg
News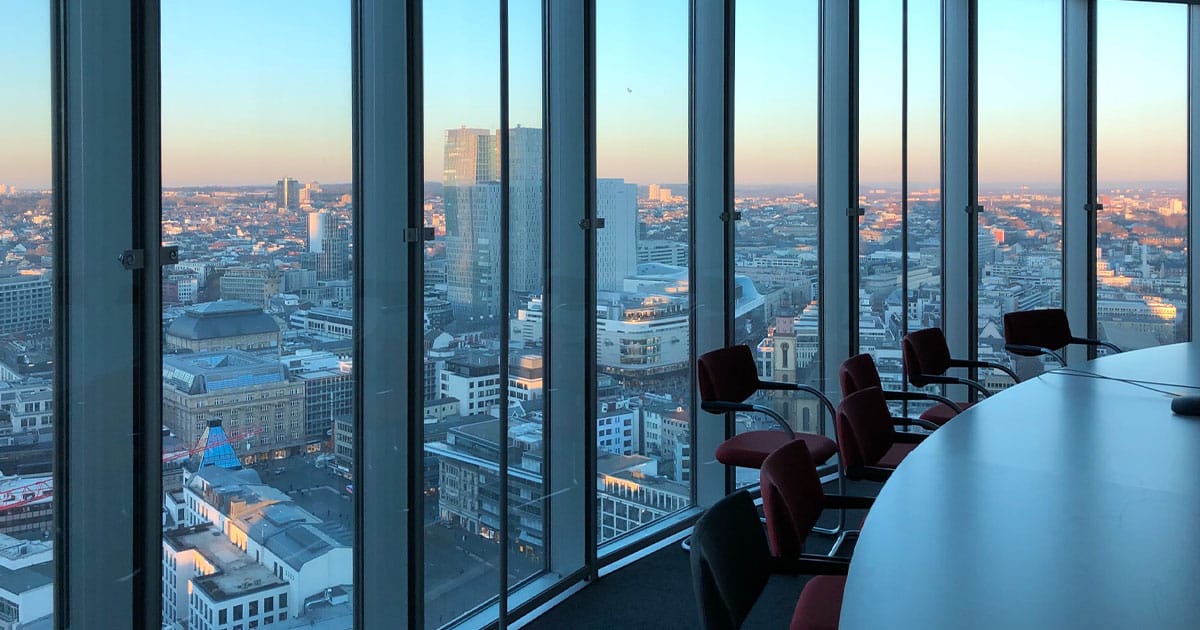 As the Government implements new audit reforms and the market shifts away from the Big Four, what does the change mean for small audit clients?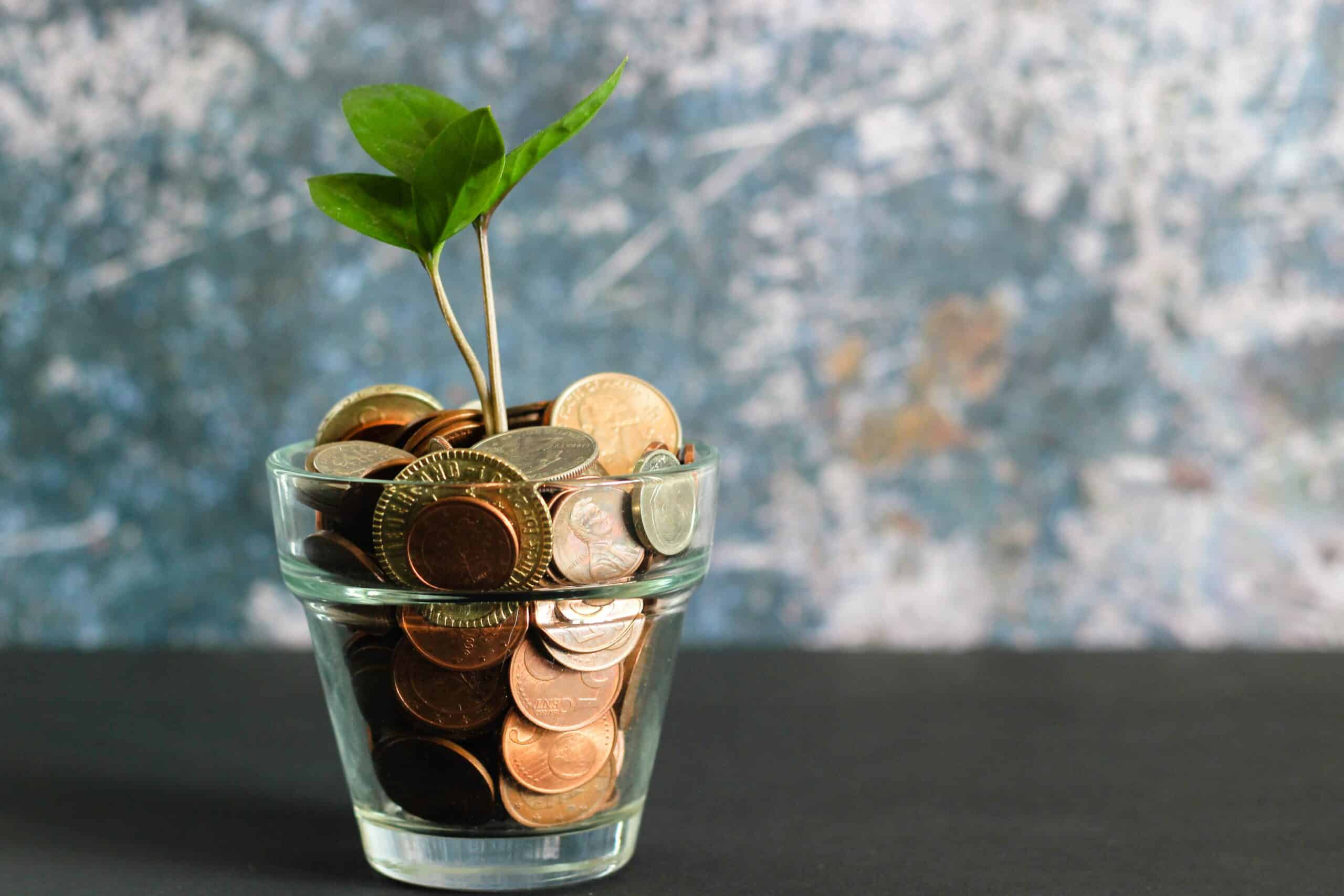 From 1 April 2023, companies will need to digitally pre-notify HMRC of any planned R&D claims, and within six months of the end of the period to which the claim relates.
Our firms in Luxembourg
How can Kreston grow your business?
Select your business type: