Doing business in Luxembourg
News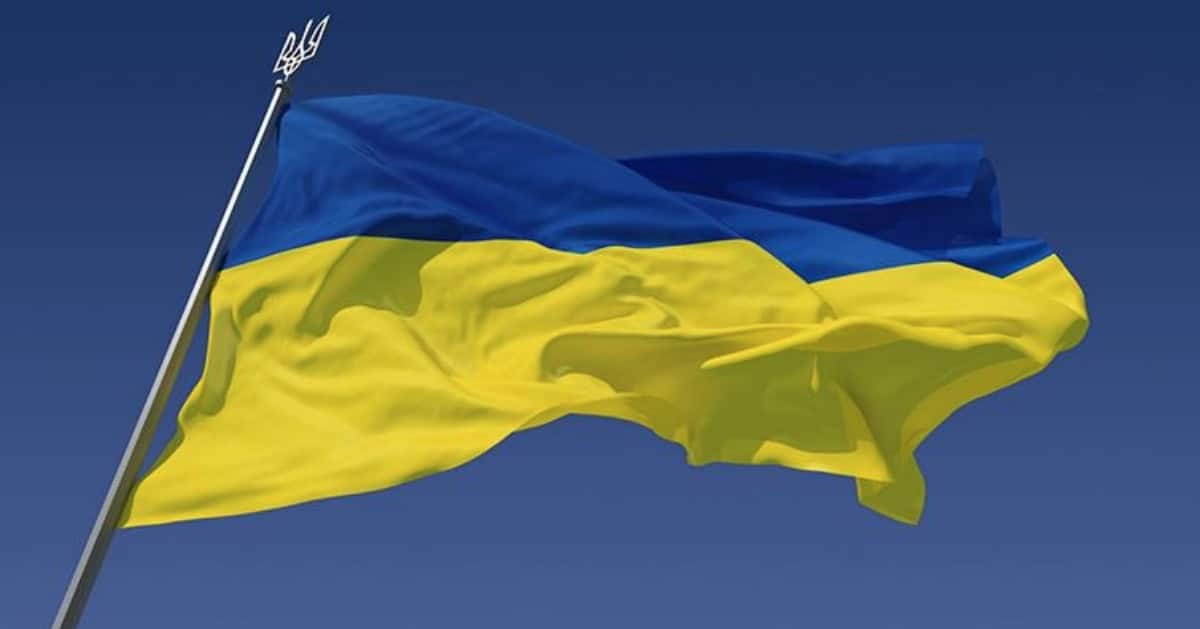 Sergey Atamas, managing partner of Kreston Ukraine, explains how Ukrainian accountants and auditors are dealing with the ramifications of the war.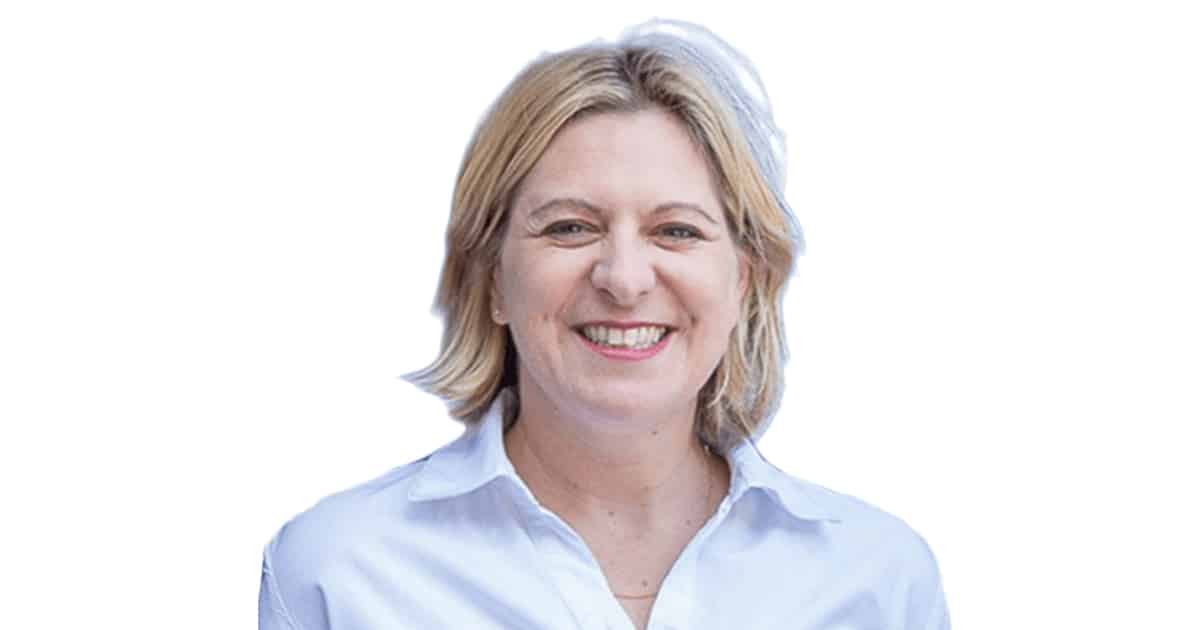 Accountants, business and financial advisers Kreston Reeves has strengthened its market-leading Restructuring team with the appointment of Carrie James.
Our firms in Luxembourg
How can Kreston grow your business?
Select your business type: