Doing business in Luxembourg
News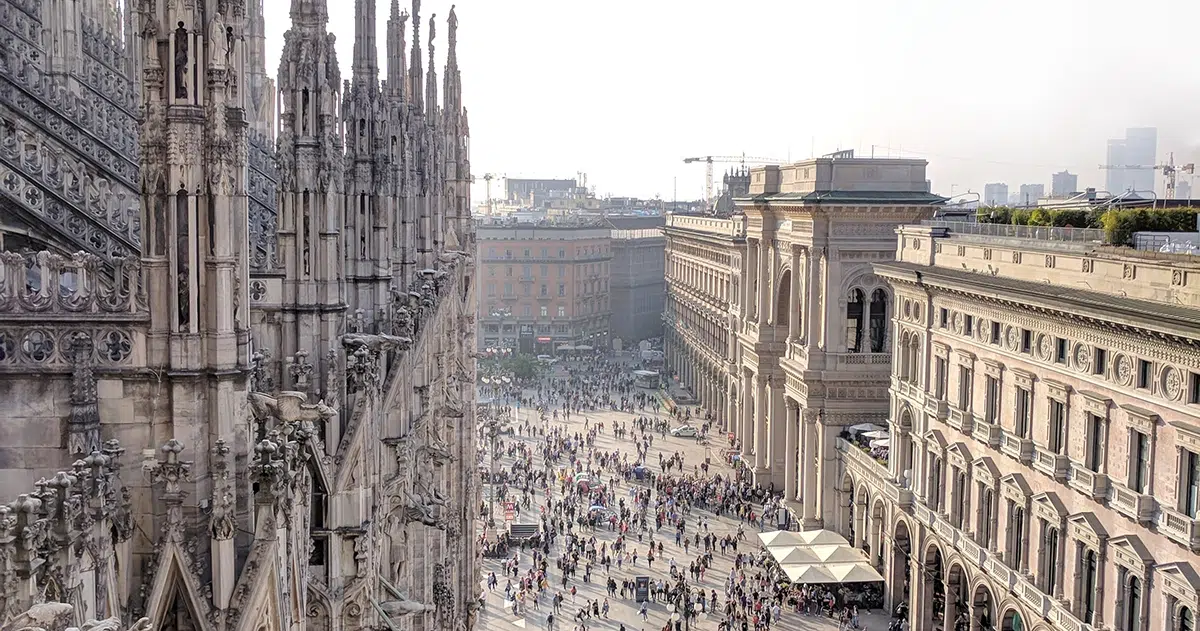 Kreston TDL Italy, a member of Kreston Global's international network, has created a detailed 128-page guide to setting up a business in Italy.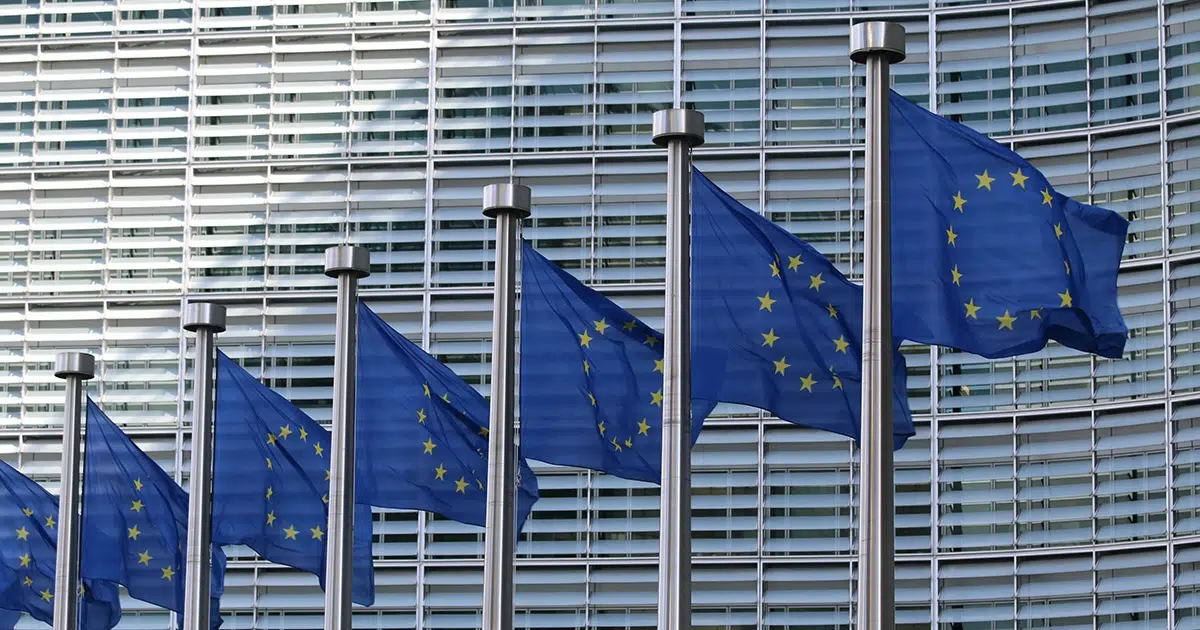 EFRAG has approved the European Commission's adoption of European Sustainability Reporting Standards (ESRS). The European Commission adopted the first ESRS, set on July 31, 2023.
Our firms in Luxembourg
How can Kreston grow your business?
Select your business type: