Doing business in Luxembourg
News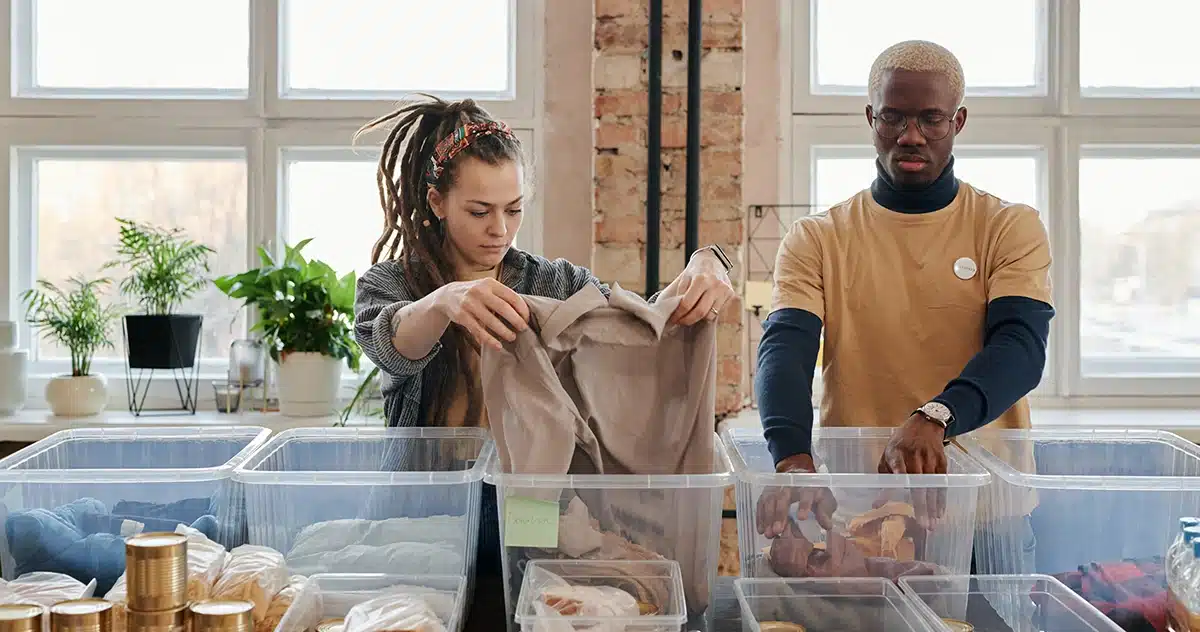 The Kreston Charities Report 2023 has revealed that UK charities are facing an uncertain economic outlook. Read the full report here.
8 March is International Women's Day. Jenny Reed is the Director of Quality and Professional Standards, with over 25 years of experience.
Our firms in Luxembourg
How can Kreston grow your business?
Select your business type: