Doing business in Luxembourg
News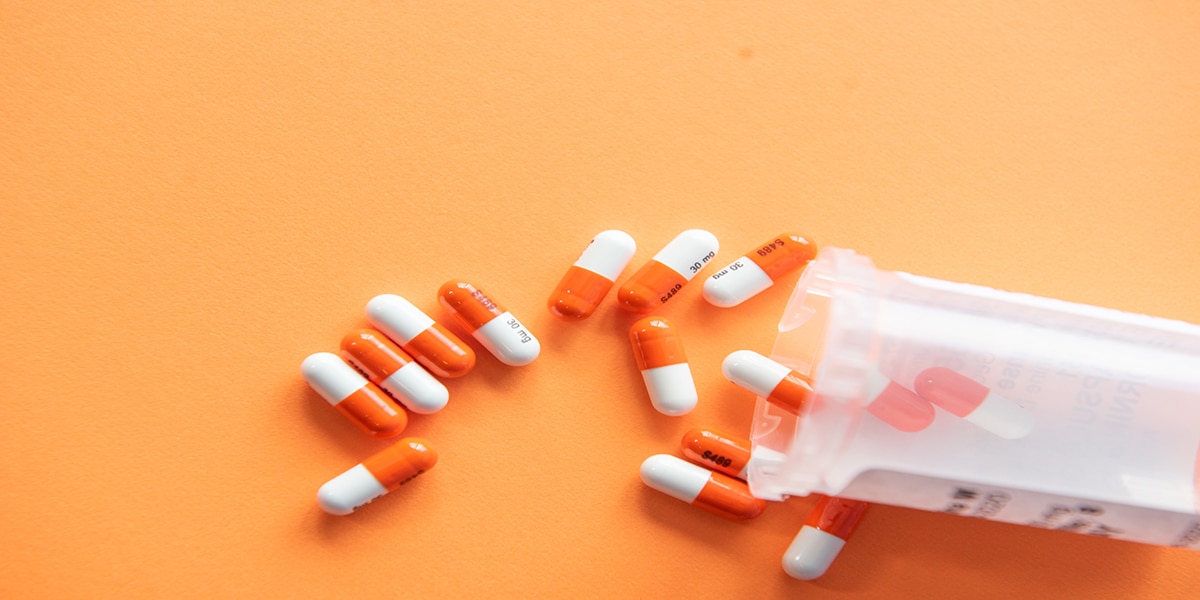 Sue Staunton, Joint Managing Partner from James Cowper Kreston, discusses the changing landscape of funding in the life science sector post-Covid in PF Magazine.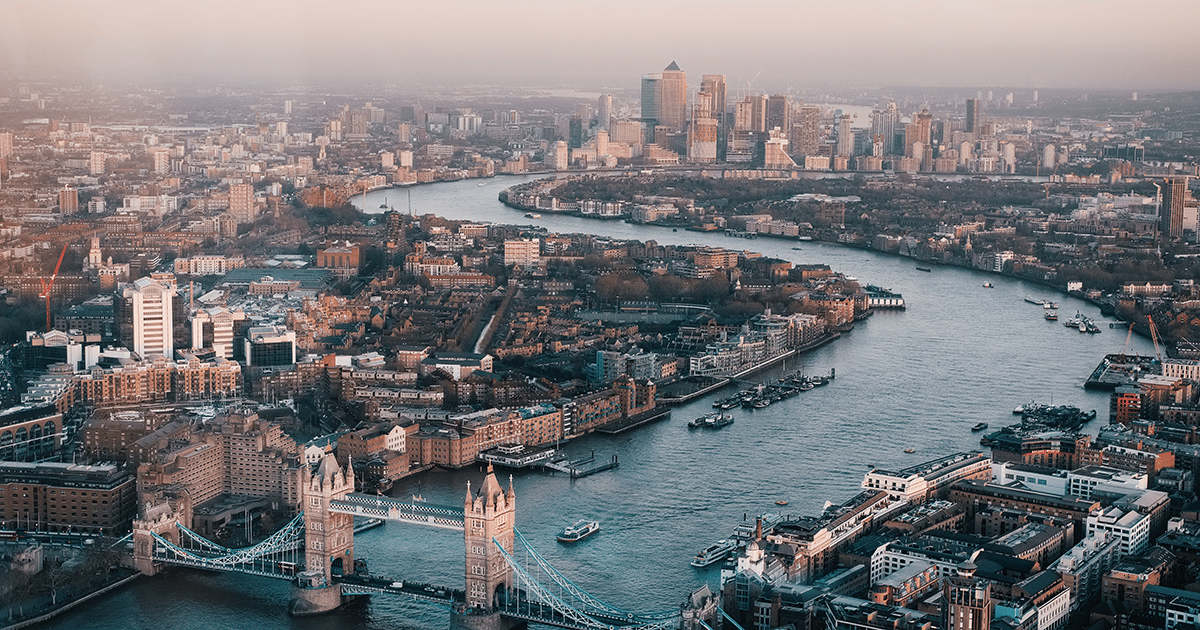 hed the results of a survey of 652 business leaders' views on what the next two years has in store for British business.
Our firms in Luxembourg
How can Kreston grow your business?
Select your business type: