Doing business in Hong Kong
How quickly can I set up a business?
It normally takes around two weeks to set up a company.
What is the minimum investment needed?
There is no minimum capital or investment amount.
How can I raise finance?
You could raise finance from banks but normally they will ask for security for borrowings.
What are the legal requirements for setting up my business?
Most foreign investors register as a private limited liability company.
Formation procedures could be done either online via a direct application with the Companies Registry or by application using professional accountants or lawyers.
A minimum of one shareholder (native person or corporation) and director (native person) is required. No resident director is required.
Local company secretary and registered office is required.
What structure should I consider?
Private limited liability company would be the recommended approach.
What advice can you give me in regards to payroll and taxation requirements?
Any district in Hong Kong is available for foreign company investment.
Payroll and HR requirements:
Payroll is usually processed on a monthly basis. There is no monthly income tax deduction requirement for employers. The employer must report employees' income annually, while employees report and pay their own tax annually.
There is a mandatory provident fund which both employer and employee each must contribute 5% of monthly salary with a top ceiling of HK$1,500 monthly.
Workmen compensation insurance is compulsory.
Tax/regulatory and reporting:
There is no value-added tax, sales tax, interest tax, dividend tax and capital gain tax in Hong Kong.
We only have corporation profits tax and individual income tax. Profits tax rate is 16.5% normally with certain exceptions profits tax rate could be 8.25%. Only annual reporting is required.
Is there anything else that I should know?
A work permit is required for any foreigner who works in Hong Kong.
Our firms in Hong Kong
How can Kreston grow your business?
Select your business type:
Latest news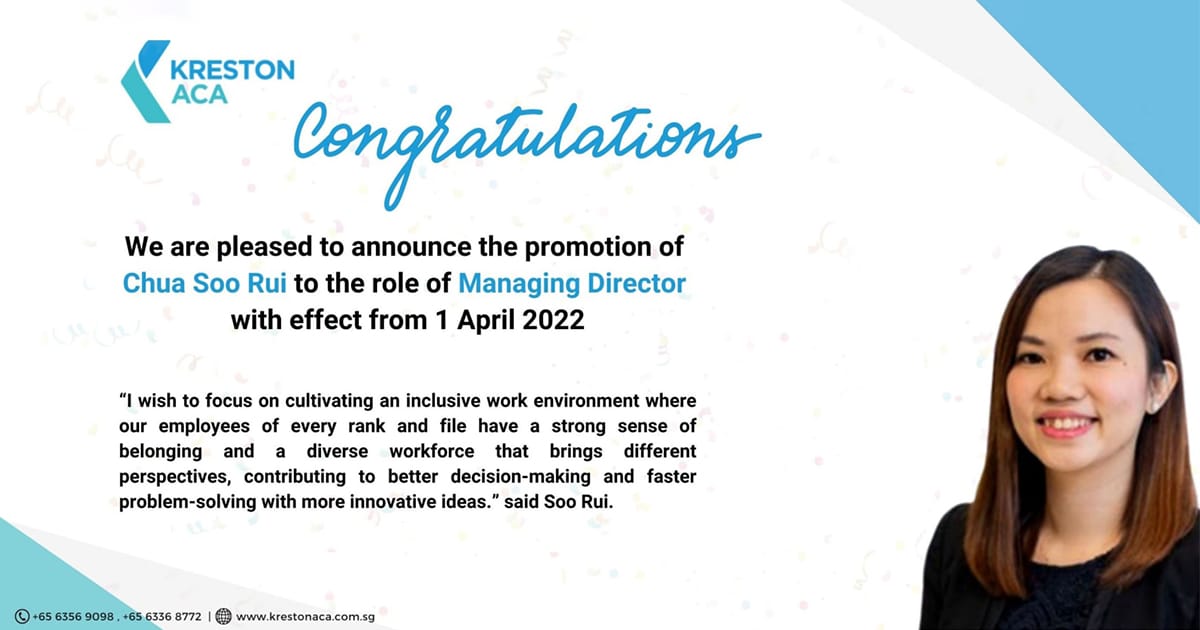 Kreston ACA recently announced the appointment of Chua Soo Rui as a new Managing Director at Kreston ACA, Singapore.
Kreston Global condemns the war in Ukraine and the violation of international law. We are deeply troubled at the terrible impact on innocent people in Ukraine, Russia and Eastern Europe, and we stand by all people suffering from oppression anywhere in the world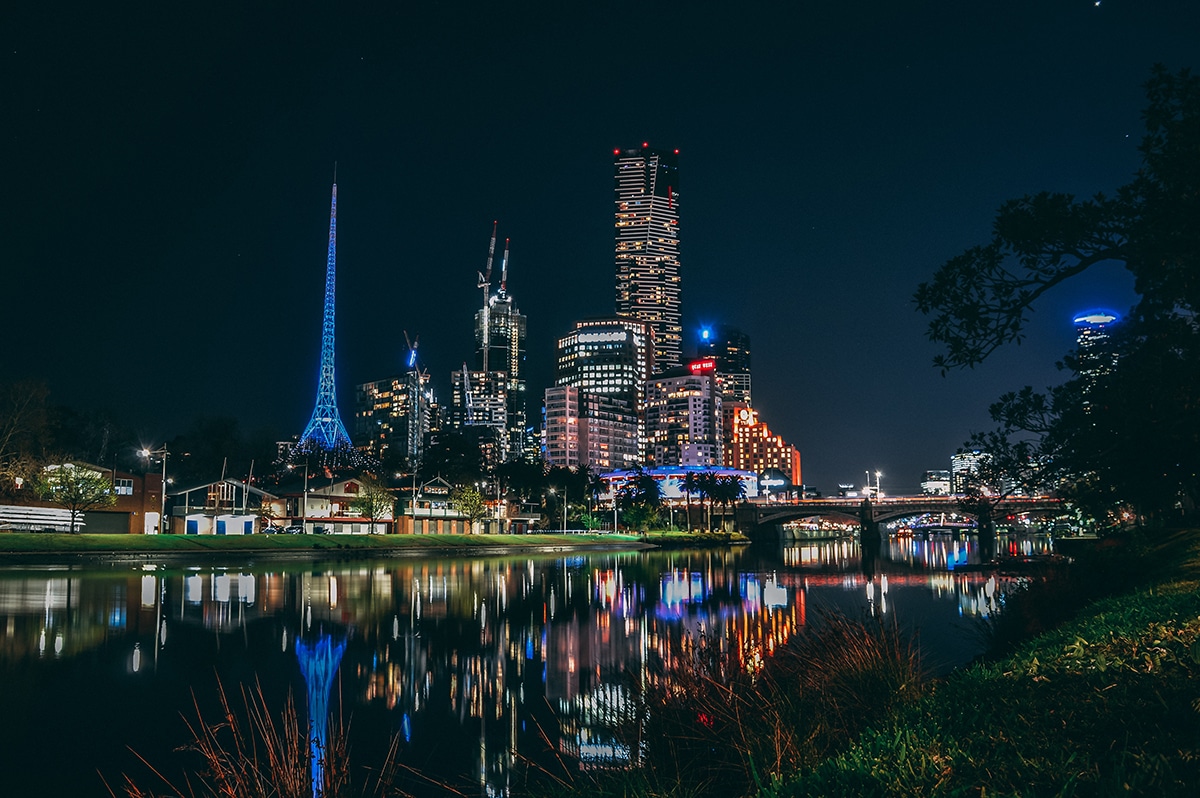 This month saw two new members added to the Kreston Global Mobility network. Kreston Egypt and McLean Delmo Bentleys in Australia.