Doing business in South Korea
How quickly can I set up a business?
14-21 business days.
What is the minimum investment needed?
Unlike the branch form where no minimum capital is required, a foreign-invested company requires a minimum capital of KRW 100,000,000.
How can I raise finance?
Depending on the type of investment vehicle, funds can be raised in the form of capital, parent-to-subsidiary loan or operating funds.
What are the legal requirements for setting up my business?
There are mainly 3 types of investment structures as follows:
1.Subsidiary
Two options:
a) Chushik Hoesa (known as a Stock Company)
b) Yuhan Hoesa (known as a Limited Liability Company, which is explained more in the section below)
2. Branch Office
3. Representative Office
The reporting of foreign investment should be filed with the following authorities in Korea: (1) designated foreign exchange bank, (2) civil court and (3) tax office.
What structure should I consider?
Similarities and Differences:
Both Chusik Hoesa and Yuhan Hoesa types of subsidiaries are recognized as separate legal entities from its foreign investor and are classified as domestic corporations. In operational and tax aspects, there are no major differences between them.
Chusik Hoesa is generally the preferred option in view of its separate legal entity characteristic over the branch form. It is considered the more common type compared to Yuhan Hoesa option.
Yuhan Hoesa is similar to Chusik Hoesa except that Yuhan Hoesa cannot issue bonds.
The branch and its head office are regarded as a single entity and are classified as a foreign corporation. Various tax compliance filings are the same as subsidiary.
Unlike the subsidiary and branch, the Representative Office (RO) is a non-taxable entity. Thus, it may not engage in sales activities, although it is permitted to participate in preparatory or auxiliary functions such as marketing activities, R&D activities, or engaging in communication with its head office.
What advice can you give me in regards to payroll and taxation requirements?
Foreign Investment Incentives:
Under the relevant provisions of Foreign Investment Promotion Act, an application for reduction in acquisition tax and property tax, subject to approval until December 31, 2022.
A company which invests in qualifying technology that enhances industry growth, as well as foreign investors meeting certain requirements for the Foreign Investment Zones may be entitled to a 100% deduction of the foreign investment ratio (FIR) for 5 years, followed by a 50% deduction of the FIR for the next 2 years.
Tariff is exempted on qualifying goods used in the "industrial supporting service industry."
Tax rates, social security, and severance including a retirement pension.
Depending on taxable income level, corporate income tax rates range from 11% to 27.5%, which includes 10% local tax.
Depending on personal income level, personal tax rates range from 6.6% to 49.5%, which includes 10% resident tax.
Foreigners aged between 18 and 60 residing in Korea are subject to the compulsory coverage of the national pension scheme, the same as Korean nationals. Foreigners whose countries do not cover Korean nationals under their public pension schemes, however, are excluded from coverage under the NPS.
In addition to the national pension above, employees benefit from statutory severance from employer subject to certain conditions imposed under the Standard Labor Act. Severance funds are deposited with financial institutions as retirement pension (either as Defined Benefit Contributions or Defined Contributions) for compliance with regulations and as to maximize corporate tax benefits.
Is there anything else that I should know?
Based on a recent publication by the World Bank, South Korea ranks in the top 5 out of 190 economies in terms of "ease of doing business", outranking the notable likes of the US (#6), Norway (#9) and Sweden (#10). In 2020, South Korean ranked #1 in the category of Best Regulatory Performance for "Documentary Compliance" under the topic of 'Time to Import', and shares the top rank with UAE for the number of "Procedures" (3) it takes to get electricity and how quickly (13 days) to get electricity.
Awarding of a public contract for road maintenance takes as little as 161 days on average for completing the 8 main procedures by the Korean government.
Payment of taxes has become easier by introducing additional features to the online filing system for corporate income tax and value added tax (VAT).
Korea has achieved a 98%literacy rate, which ranks among the top globally and parallels that of the US education system. Former US president Barack Obama highly recognizes the Korean educational system and said it was a role model for the US.
Daehyun Accounting Corporation (DAC) is a valued and contributing member of Kreston International which ranks #13 globally. DAC offers a wide range of services and is billed as a "one-stop service" destination for multinational companies.
Our firms in South Korea
How can Kreston grow your business?
Select your business type:
Latest news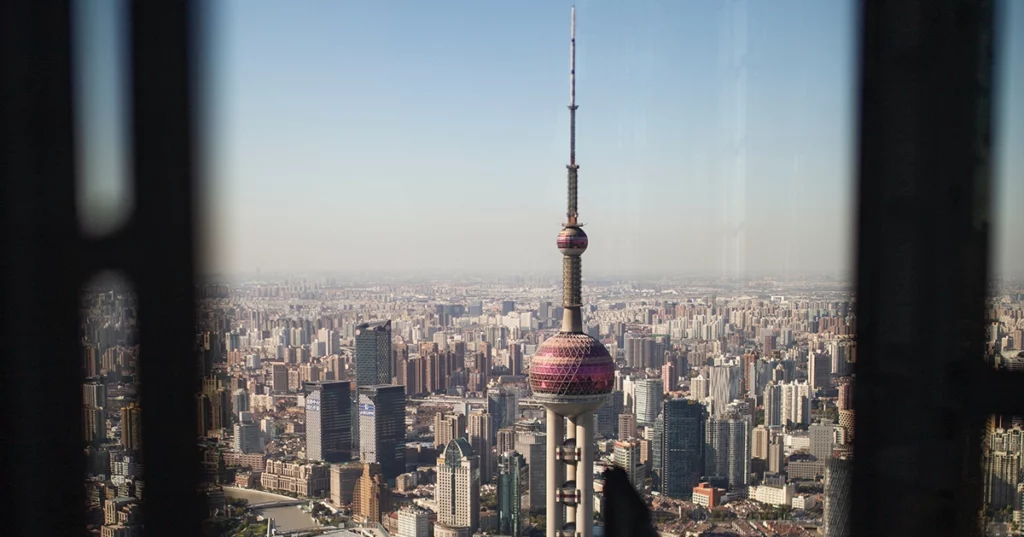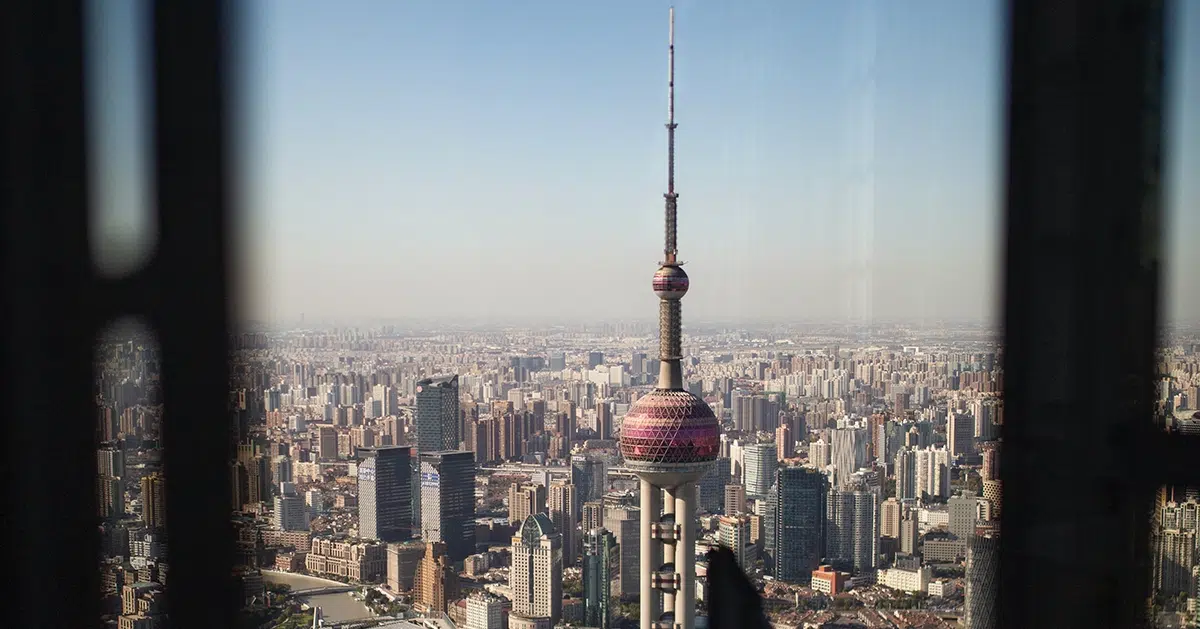 Kreston Global firm, Brighture, shares its expertise in its latest newsletter covering financial news and updates from China.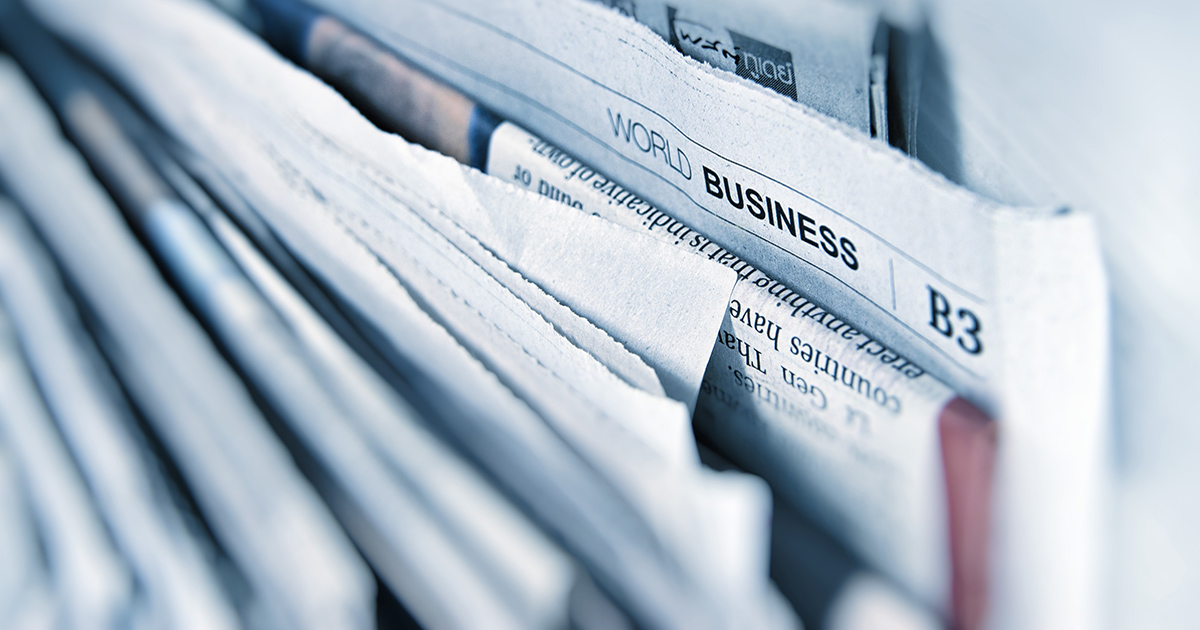 Read our latest client update with a wealth of insights from our experts across the network. Read, share, and let us know your thoughts!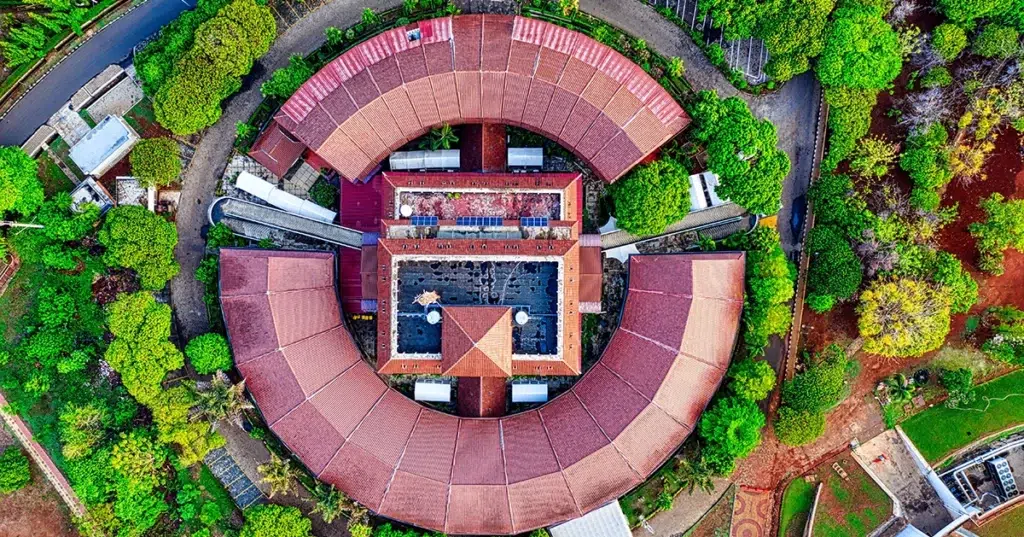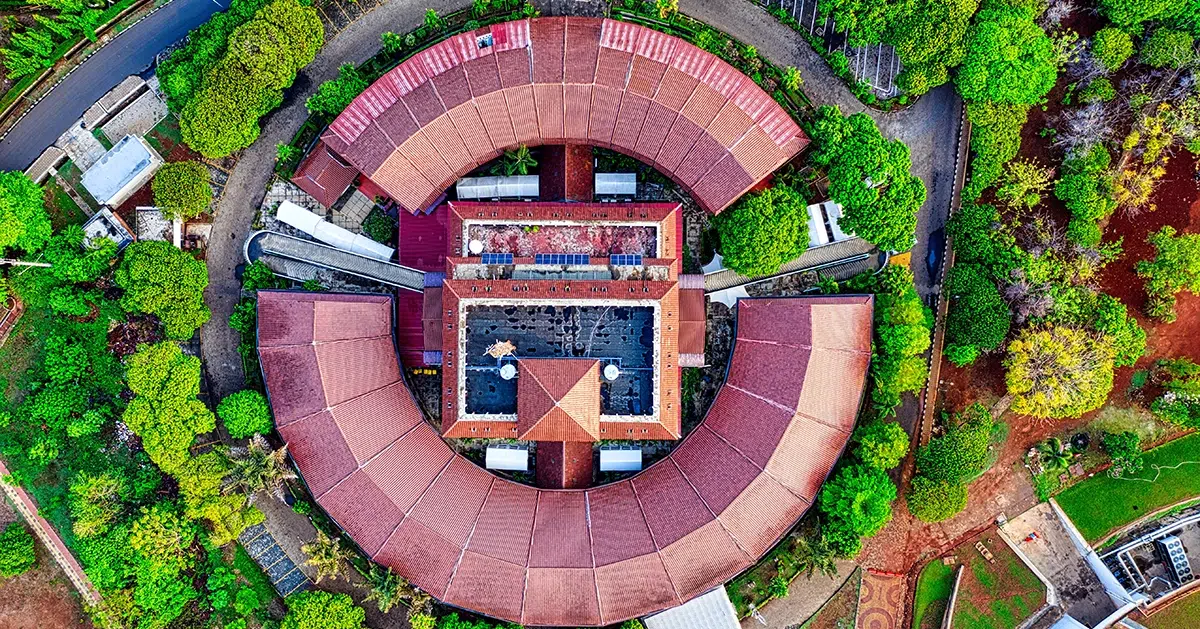 On 26 June 2023, The International Sustainability Standards Board (ISSB) issued its first two reporting standards, IFRS S1 and IFRS S2.