Doing business in Côte d'Ivoire
How quickly can I set up a business?
You can start a business in a month.
What is the minimum investment needed?
No minimum investment is required.
How can I raise finance?
Funds can be raised through contributions from partners, bank loans or business angel. However, it is difficult to get financing from a business angel.
What are the legal requirements for setting up my business?
Several legal structures exist: the public limited company, the limited liability company, the sole proprietorship, etc.
What structure should I consider?
The choice of structure depends on the strategic options of the investor, the type of activity and the way it is carried out.
What advice can you give me in regards to payroll and taxation requirements?
In terms of human resources, you can hire or fire. The hiring of expatriate staff is subject to authorization by a state structure. In general, employers' charges for local staff represent 2.8% of gross salary while for expatriate staff represent 12% of gross salary.
Is there anything else that I should know?
The corporate tax rate is approximately 25% of profit. The country has an investment code which concerns certain activities and which may exempt you from taxation for 5 or 8 years depending on your geographical location. The country also has a free zone which exempts from all taxation. This area concerns computer and bio-technology activities.
Our firms in Côte d'Ivoire
How can Kreston grow your business?
Select your business type:
Latest news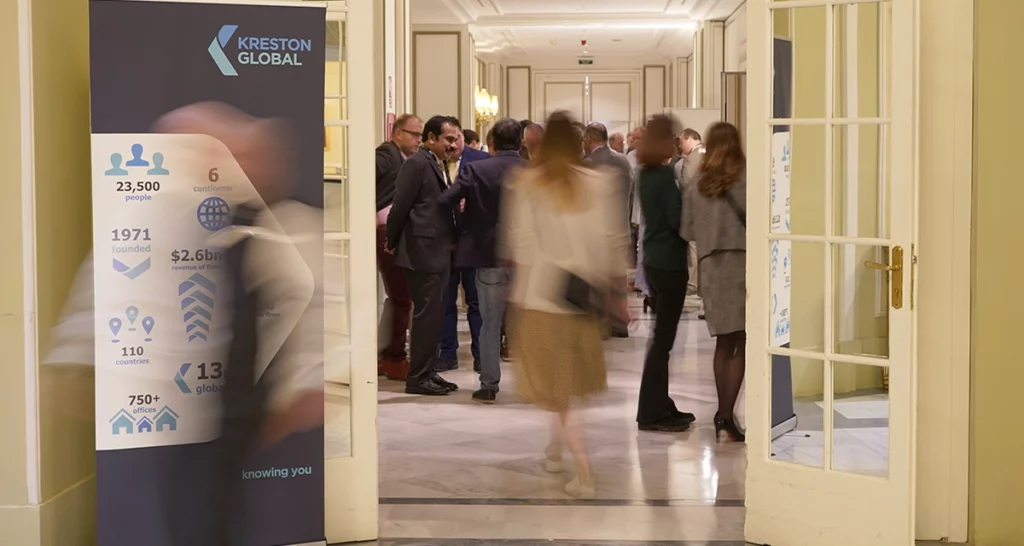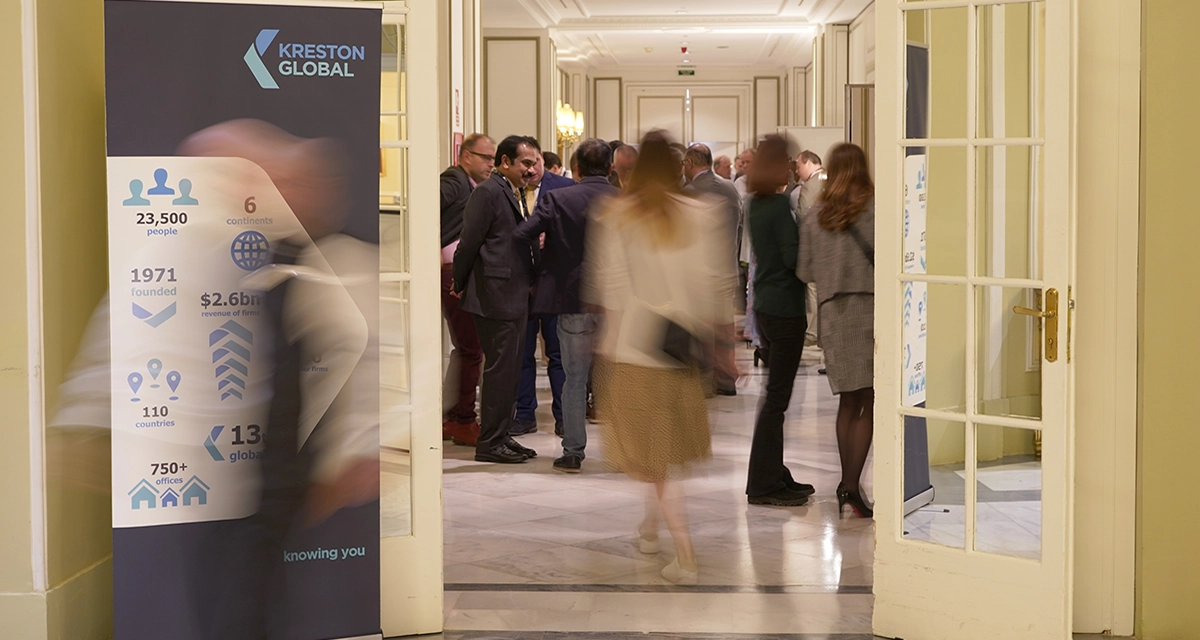 LONDON – Kreston Global has begun 2023 by welcoming eight new member firms on four continents: India, Uganda, Lebanon, Japan, Croatia, Bangladesh, Chile and Taiwan.
Kreston HM focuses on providing audit, accounting services, and tax advisory and was founded by managing partner Hitesh Mehta, in 2005. Based in Kampala, with another office in Jinja, the firm has 3 partners and 45 staff and has rebranded as Kreston HM to take advantage of the extensive global reach of the Kreston network.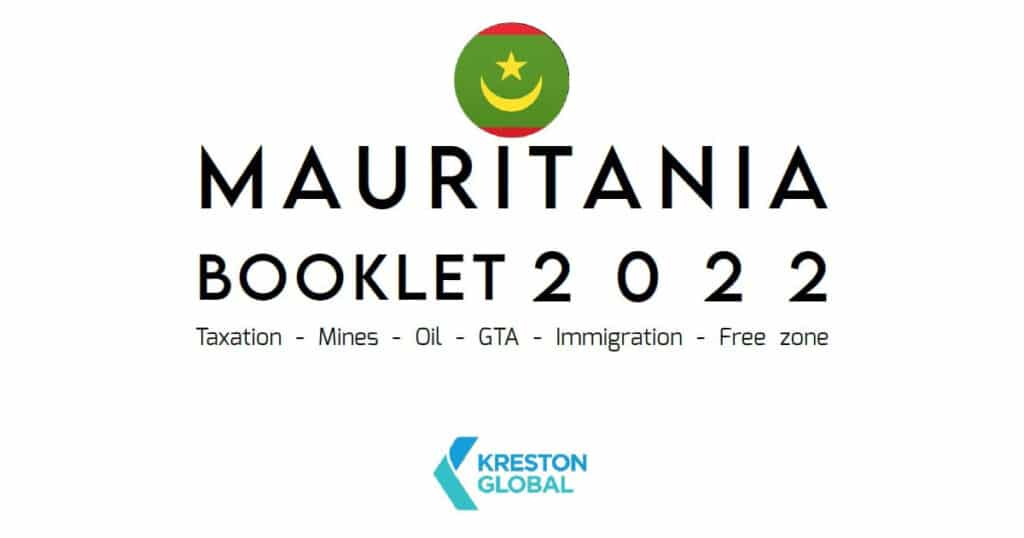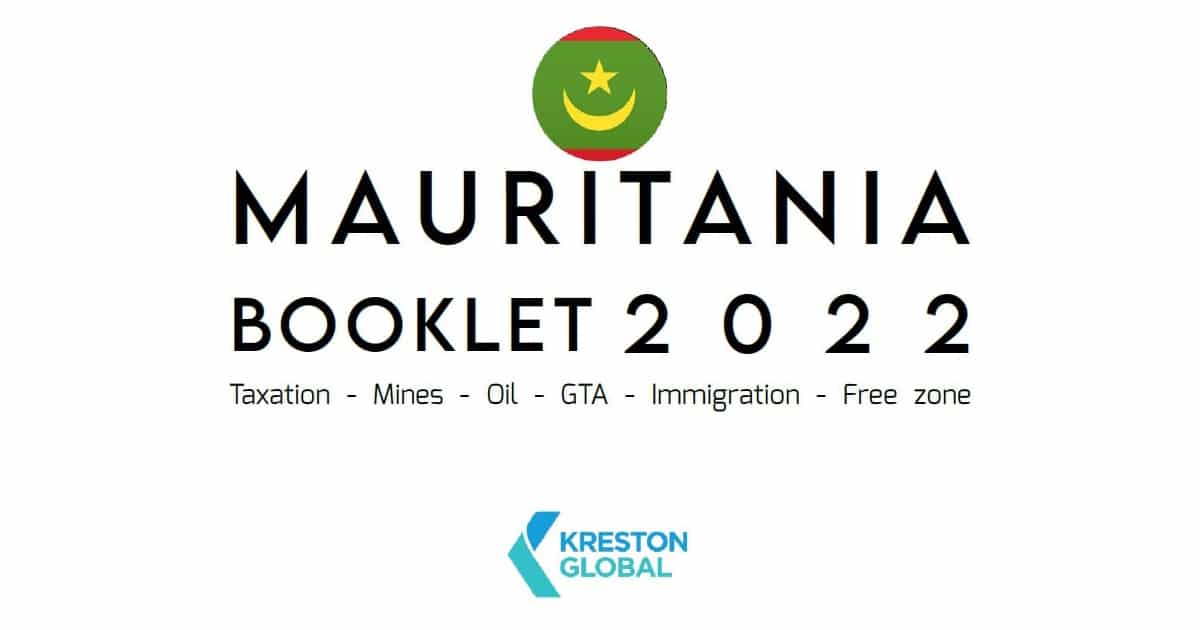 The latest guide to investing in Mauritania from Exco GHA Mauritanie, "Invest in Mauritania" in English. Learn about investment opportunities in sectors with huge growth potential.