Doing business in Kyrgyzstan
How quickly can I set up a business?
5 working days
What is the minimum investment needed?
No minimum threshold
How can I raise finance?
You can take bank loan and invest however you want.
What are the legal requirements for setting up my business?
You can act as an individual founder or act through an investment from a legal entity.
What structure should I consider?
Normally, investors set up a limited liability company.
What advice can you give me in regards to payroll and taxation requirements?
There is a special tax-free zone for IT and production companies that export their products and services.
In Kyrgyzstan, there are the following standard taxes:
Profit tax – 10%
VAT – 12%
Sales tax – 0-5%
Salary taxes and social fund contributions – around 37%
Is there anything else that I should know?
There are special taxes for extracting companies.
Our firms in Kyrgyzstan
How can Kreston grow your business?
Select your business type:
Latest news
Investors face Cryptocurrency challenges since the arrival of Crypto assets, with the lack of regulations and laws in place to reduce scams.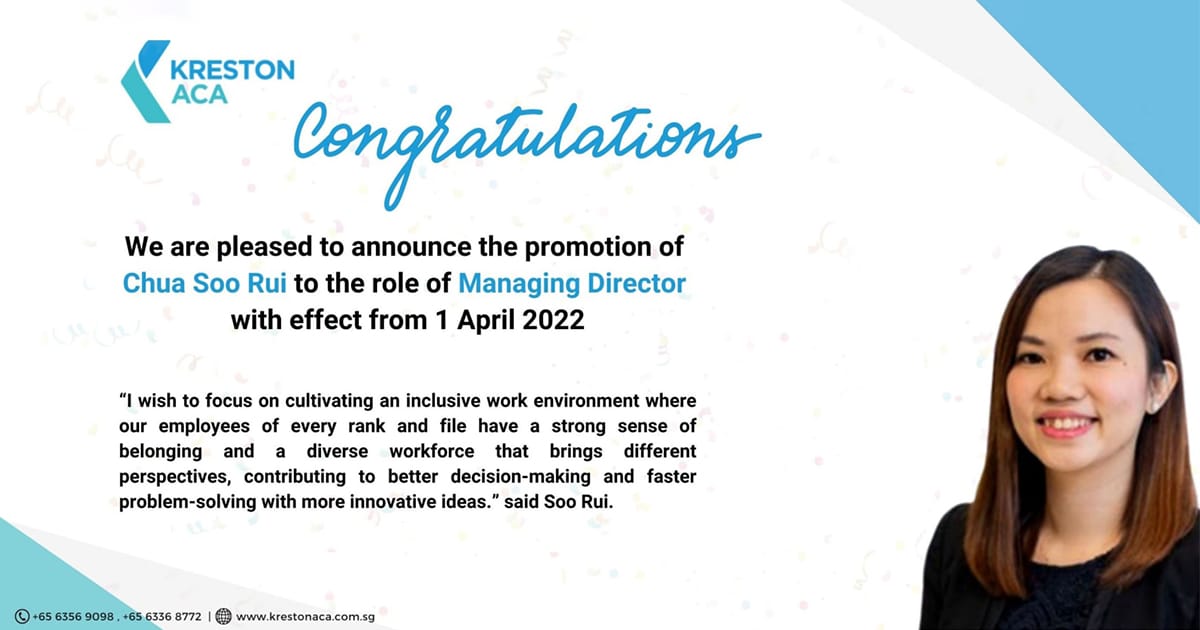 Kreston ACA recently announced the appointment of Chua Soo Rui as a new Managing Director at Kreston ACA, Singapore.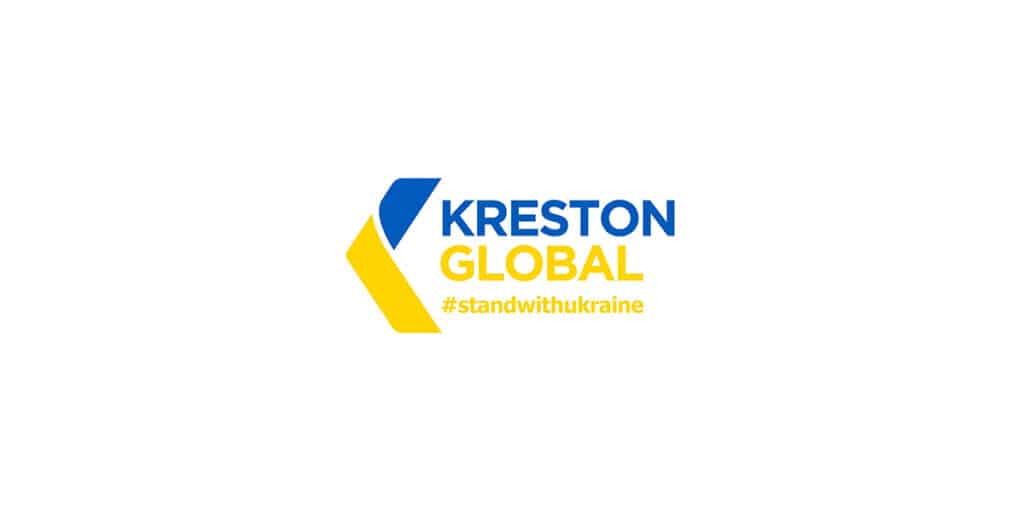 Kreston Global condemns the war in Ukraine and the violation of international law. We are deeply troubled at the terrible impact on innocent people in Ukraine, Russia and Eastern Europe, and we stand by all people suffering from oppression anywhere in the world