Doing business in Argentina
How quickly can I set up a business?
It will depend on the province you choose to settle, and if you form an individual business or a corporation, but plan for 6 weeks (consider publics deeds, commerce register, and bank accounts).
What is the minimum investment needed?
It will depend on the kind of business you are planning to run, starting at 1 dollar.
How can I raise finance?
Via shareholders or banks. Sometimes, finances are also raised via local investors, capital and/or assets.
What are the legal requirements for setting up my business?
Capital contribution.
What structure should I consider?
Stock company (Sociedad Anónima) (listed or closed), or individual company. You may also open a branch of your foreign company.
What advice can you give me in regards to payroll and taxation requirements?
Our services included: payroll, relocations, tax matters, BPO services, audit and consulting.
Is there anything else that I should know?
Argentina rules change very often. Annual inflation rate was 50% during 2020. That makes it difficult for planning, but also generates lots of good opportunities. Our office has already 58 years, so we have accumulated much experience on doing business during crisis.
Feel free to contact us and we will be happy to help you understand all rules that apply to the kind of business you plan to start.
Our firms in Argentina
How can Kreston grow your business?
Select your business type:
Latest news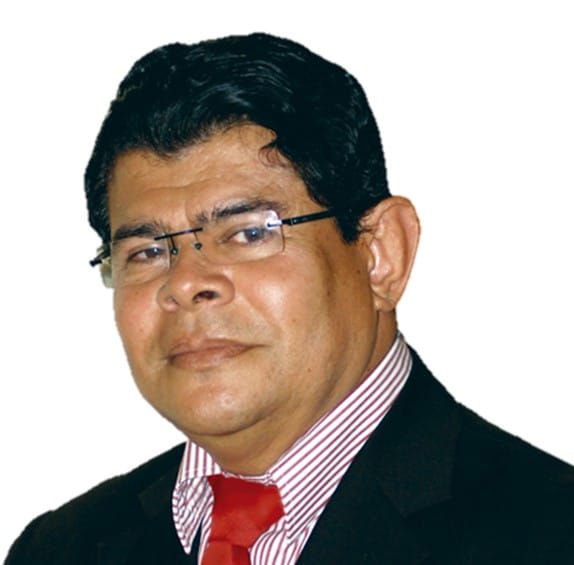 Kreston Global welcomes Alfaro y Asociados, based in Honduras, to its global network.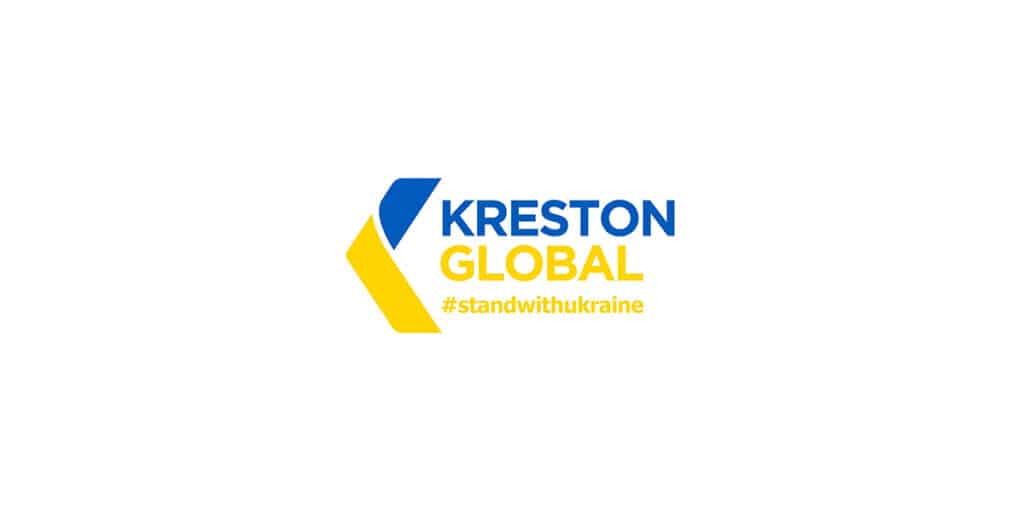 Kreston Global condemns the war in Ukraine and the violation of international law. We are deeply troubled at the terrible impact on innocent people in Ukraine, Russia and Eastern Europe, and we stand by all people suffering from oppression anywhere in the world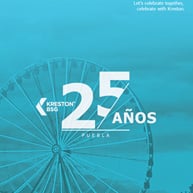 Kreston BSG in Mexico has hit a milestone – 25 years in business. Read all about their celebrations in this roundup.