Doing business in Canada
How quickly can I set up a business?
1-2 weeks
What is the minimum investment needed?
There is no minimum.
How can I raise finance?
Shareholders may advance funds, third party shareholders may invest, bank or private lending.
What are the legal requirements for setting up my business?
You can operate as a branch of the existing foreign entity or incorporate a Canadian subsidiary, either federally or provincially.
What structure should I consider?
This depends on whether the business in Canada has a permanent establishment.  In the case of a permanent establishment, the usual recommendation would be a subsidiary Canadian corporation.
Our firms in Canada
How can Kreston grow your business?
Select your business type:
Latest news
Kreston Global's Network ranking has just been published by the International Accounting Bulletin, and remains at 13th in the World, thanks to worldwide revenues of $2.6bn, an 8% increase on last year's figures of $2.4bn.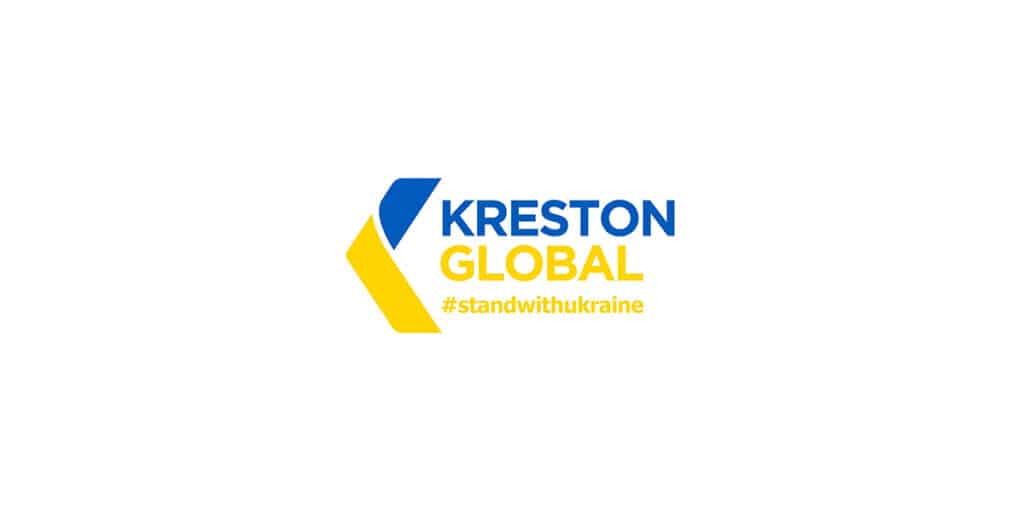 Kreston Global condemns the war in Ukraine and the violation of international law. We are deeply troubled at the terrible impact on innocent people in Ukraine, Russia and Eastern Europe, and we stand by all people suffering from oppression anywhere in the world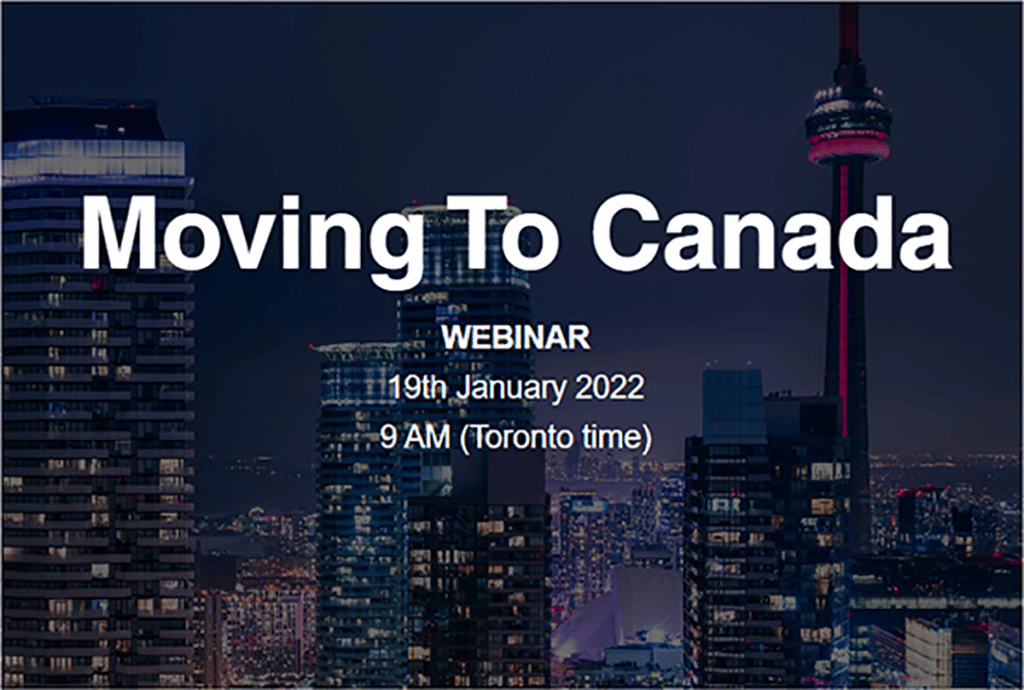 Our global mobility partners, Expatland, are hosting a webinar on relocating to Canada on 19th January 2022 at 9am (Toronto time).