Doing business in Canada
How quickly can I set up a business?
1-2 weeks
What is the minimum investment needed?
There is no minimum.
How can I raise finance?
Shareholders may advance funds, third party shareholders may invest, bank or private lending.
What are the legal requirements for setting up my business?
You can operate as a branch of the existing foreign entity or incorporate a Canadian subsidiary, either federally or provincially.
What structure should I consider?
This depends on whether the business in Canada has a permanent establishment.  In the case of a permanent establishment, the usual recommendation would be a subsidiary Canadian corporation.
Our firms in Canada
How can Kreston grow your business?
Select your business type:
Latest news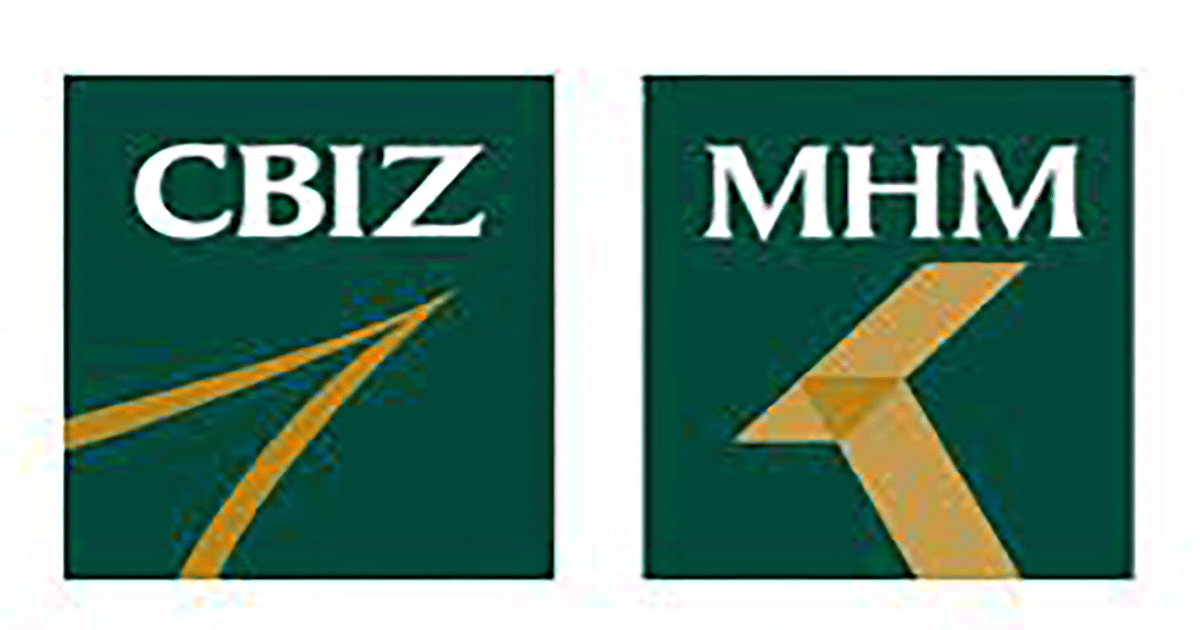 Our US member firm CBIZ MHM have published a new resource for Internal Audit on "How to Incorporate New Internal […]
David Whitmer, of CBIZ MHM in the United States, has written a piece for Taxation Magazine on current global issues […]
Many audits went 'virtual' in 2020, either partially or wholly, accelerating a process that's been underway for a decade or […]