Doing business in Canada
How quickly can I set up a business?
1-2 weeks
What is the minimum investment needed?
There is no minimum.
How can I raise finance?
Shareholders may advance funds, third party shareholders may invest, bank or private lending.
What are the legal requirements for setting up my business?
You can operate as a branch of the existing foreign entity or incorporate a Canadian subsidiary, either federally or provincially.
What structure should I consider?
This depends on whether the business in Canada has a permanent establishment.  In the case of a permanent establishment, the usual recommendation would be a subsidiary Canadian corporation.
Our firms in Canada
How can Kreston grow your business?
Select your business type:
Latest news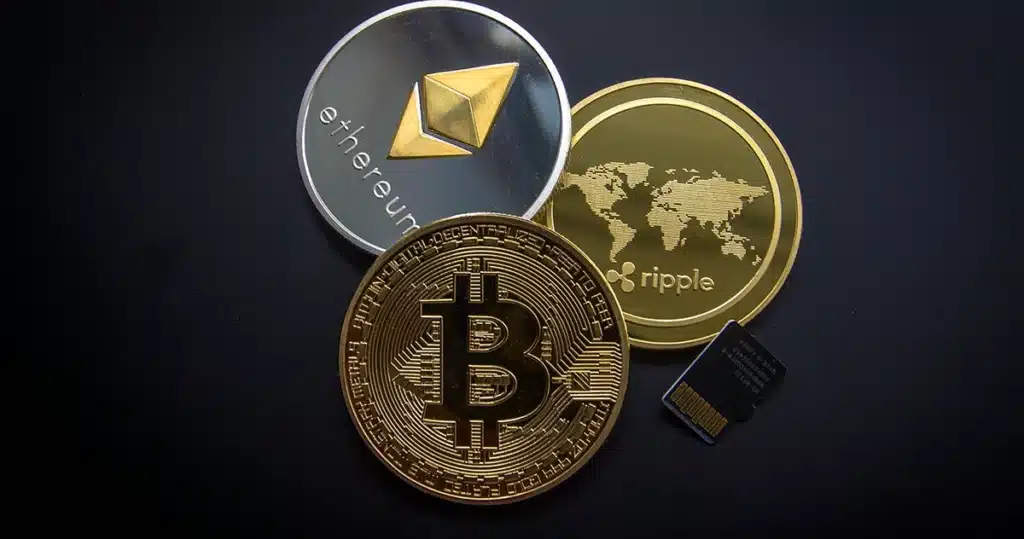 The increasing use and acceptance of crypto-assets have prompted many businesses and investors to reconsider their approach to financial reporting, specifically in the area of fair value accounting.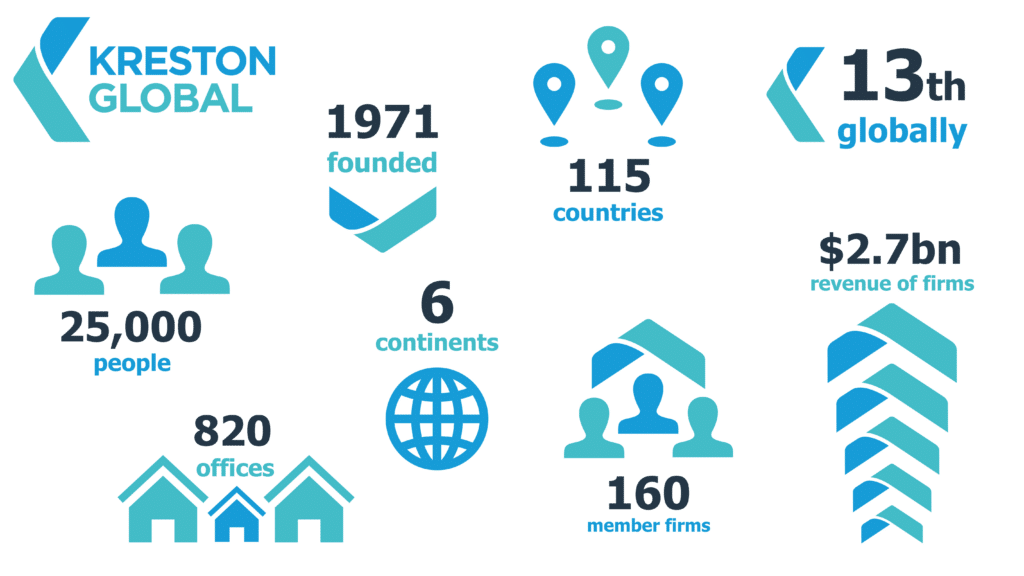 Kreston Global has maintained its 13th position in the International Accounting Bulletin world survey, enjoying steady growth in 2021.
Kreston Global's Network ranking has just been published by the International Accounting Bulletin, and remains at 13th in the World, thanks to worldwide revenues of $2.6bn, an 8% increase on last year's figures of $2.4bn.