Kreston Global's Impact Plan
Kreston Global has developed an Impact Plan that will help us become a more sustainable network and to help our firms create "positive impact." It is designed to help us live our Purpose and is underpinned by our values.
We have recently published our first review of our achievements to date against the 2022 Impact Plan. Click the link below to read the full report.
>> Read our latest Impact Plan report <<
Purpose
Kreston Global connects ambitious and enlightened people from the entrepreneurial business community, to promote positive impact around the world.
We have chosen to align with 7 key UN sustainable development goals that are specifically appropriate for our network and we have laid out our plan in 4 main areas : Planet, People, Prosperity and Partnerships. The goals we align with are:
3 – Good health & well-being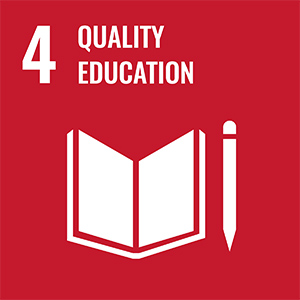 4 – Quality education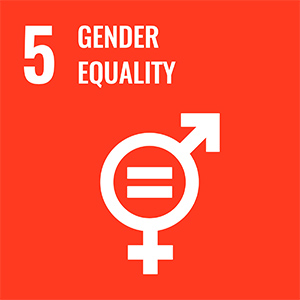 5 – Gender equality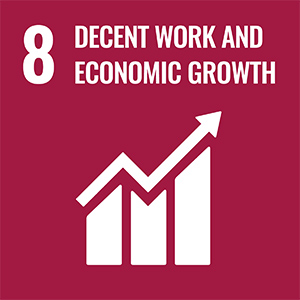 8 – Decent work & economic growth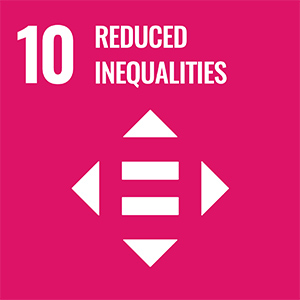 10 – Reduce inequalities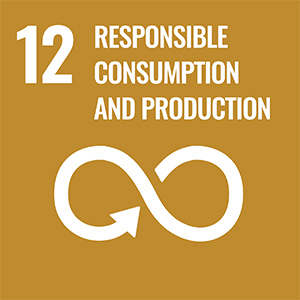 12 – Responsible consumption & production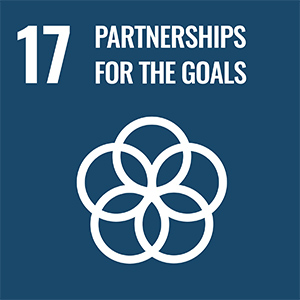 17 – Partnerships for the goals
The People aspect of our Impact plan
We will ensure all Kreston Global HQ staff policies help staff to achieve a state of health and wellbeing, enabling them to partake in healthy activities whilst at work, promote the ability to give back to their communities or special charitable interests, and ensure they have the best equipment to enable efficient remote working.
We undertake to ensure staff policies and well-being activities are encouraged across our member firms through communication and education. We are asking our HR group to review and share good staff policies and procedures across the network, including health and wellbeing, fairness at work and encouraging balanced and diverse workforces.
We believe in providing our member firms with access to education to enable growth and development through our new Kreston Business Academy and technical training courses. All our main courses are available online and via video link to recordings.
In order to improve access to our educational activities, we have also contracted a preferential English language for Business online training course provided by the British Council.
Through our many global communities and networks we work towards gender equality on our Board and Groups to role model what we seek in our firms, share knowledge to assist firms to grow and to promote collaboration across all our firms to help them, their people, their clients and other stakeholders to thrive. We want to ensure there are ways for all parts of our network to get involved, develop their own networks and influence our future plans.
The Prosperity aspect of our Impact plan
Ensuring our stakeholders – our member firms – share in the benefits of membership and all have the opportunity to build their practices through collective goals, collaborative working and mentoring support.
We have established an ESG Advisory Committee to bring together experts across our network who can guide our firms to becoming prepared and knowledgeable in terms of sustainability strategies, solutions and up-to-date regulatory advice. They will be helping member firms to develop their own client solutions for local clients to help them become sustainable businesses that are a force for good.
We are providing bursaries for a number of firms to be able to train a sustainability lead or other nominated person via the ACCA Certificate of Sustainability.
We provide as much free technical and development training as possible to ensure cost is not a boundary to self-development.
The Planet aspect of our Impact plan
We believe it is our role to promote sustainable and responsible business practices and must take a lead by understanding and mitigating our own carbon footprint.
We are committed to reducing the carbon footprint of our worldwide events and where possible holding them online, or in central locations where aviation travel can be minimised. We find hotels and venues with climate-friendly policies and approaches, and seek to ensure all aspects of our event delivery are as sustainable as possible.
We seek to benchmark these events and ensure each one does not exceed a certain carbon footprint baseline.
We advise our people to travel in an eco-friendly way, taking trains, travelling in more efficient ways and with carriers who are committed to carbon reduction.
We encourage our firms to appoint sustainability leads who can guide their firms in the pursuit of lower carbon activities. We will handhold these leads in their work, and provide input from those of our firms who are already or who are on their way to becoming B Corporations or Carbon Literate organsations.
The Partnerships aspect of our Impact plan
We cannot achieve this Impact plan alone: we need to work with partners who will help deliver our ambitions in the People, Prosperity and Planet areas.

We are working with carbon offsetting organsation Treedom to help mitigate our travel footprint
We work with Anthesis carbon consultancy to understand our carbon footprint and where we can reduce it, and educate our people about carbon reduction.

We are working with our professional partners, the ACCA and AICPA, to access leading thinking for the future of our network to ensure we future-proof and build a sustainable network.

We are working with the British Council to ensure every firm can access Business English language training.

We work with high-quality trainers to provide our firms with ongoing leading coaching and training opportunities. Where possible these are free for members to use.

We have a partnership with Expatland, a Global Mobility service provider, to provide global mobility services across the globe.

Finally, we work in partnership with our member firms – through member surveys and constant listening we aim to always be providing them with growth advice and ways to be sustainable businesses that contribute positively to the world.
Find a firm
Wherever in the world you meet us, we guarantee the same exceptional level of service.