Doing business in Palestinian Territory
News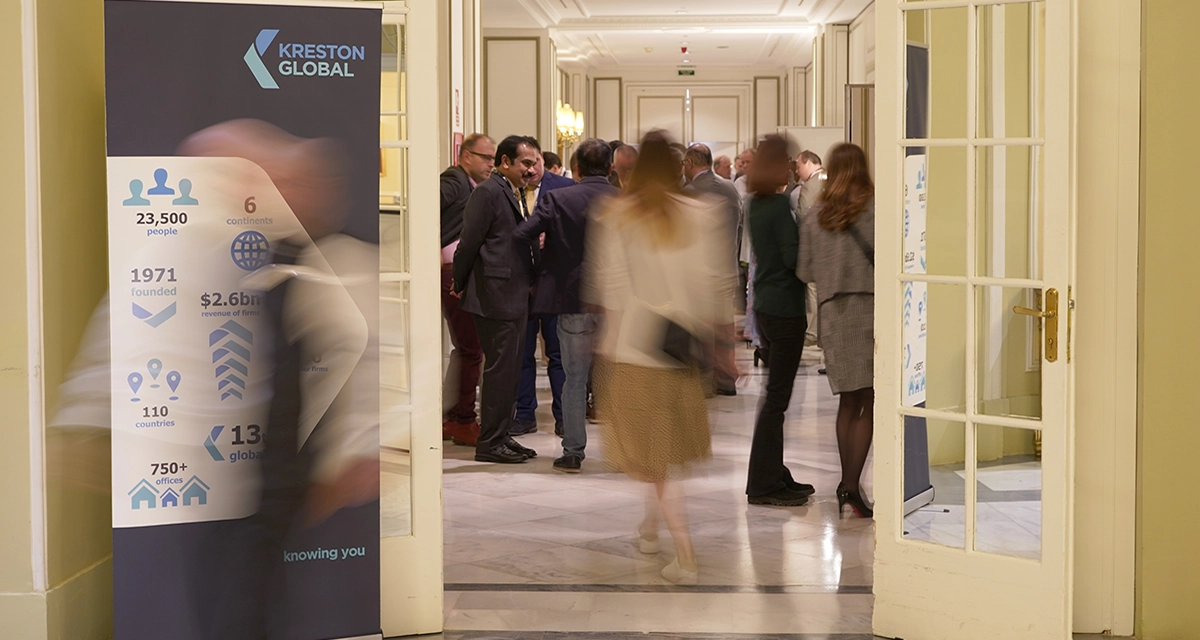 LONDON – Kreston Global has begun 2023 by welcoming eight new member firms on four continents: India, Uganda, Lebanon, Japan, Croatia, Bangladesh, Chile and Taiwan.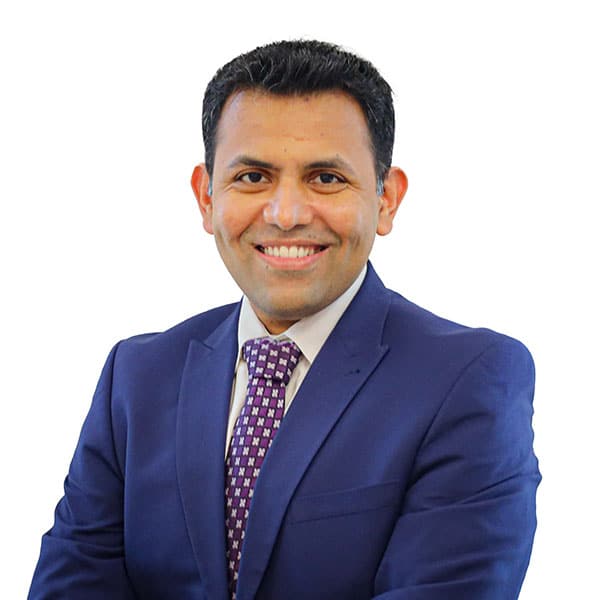 Kreston's Global Indirect Tax Group has welcomed a new regional director. Ankur Jain leads the indirect tax practice at MMJS, part of Kreston Menon, our member firm in the UAE.
Our firms in Palestinian Territory
How can Kreston grow your business?
Select your business type: