Doing business in Palestinian Territory
News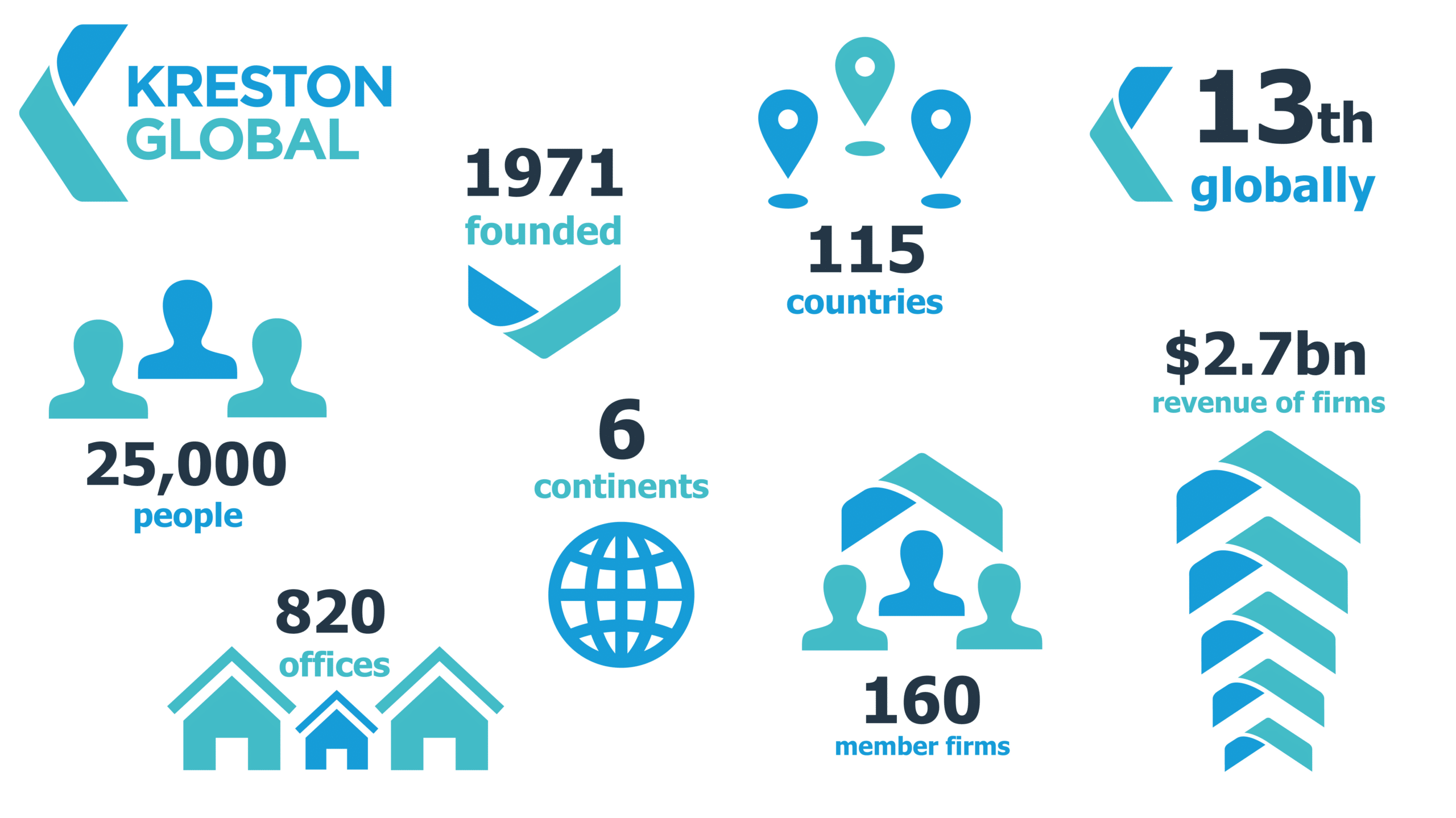 Kreston Global has maintained its 13th position in the International Accounting Bulletin world survey, enjoying steady growth in 2021.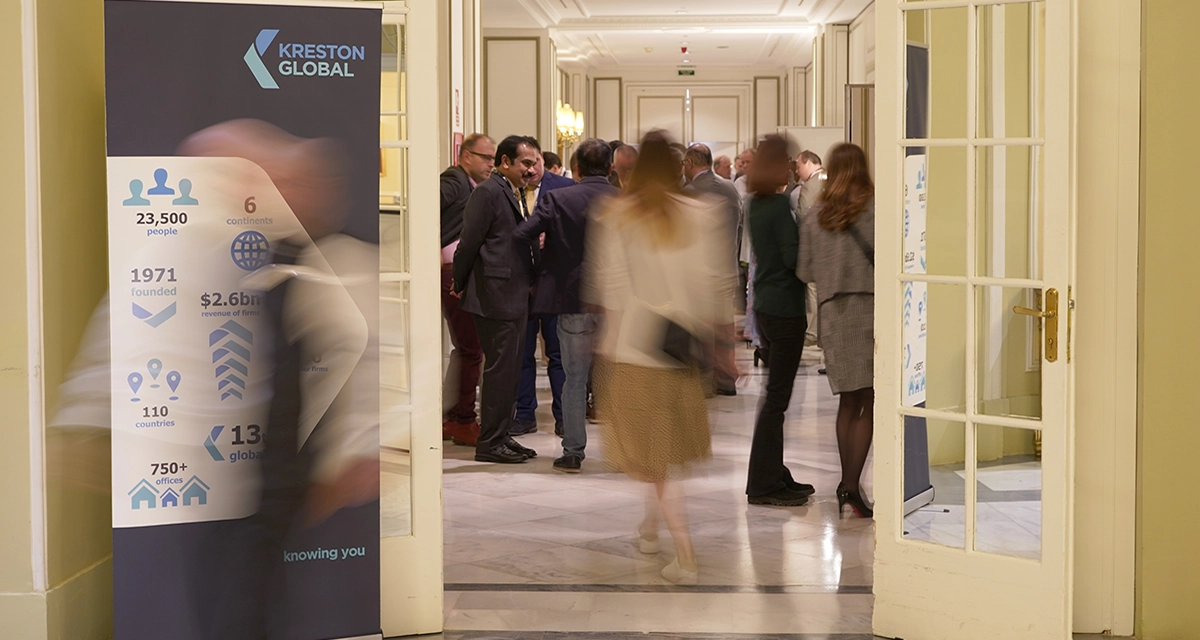 LONDON – Kreston Global has begun 2023 by welcoming eight new member firms on four continents: India, Uganda, Lebanon, Japan, Croatia, Bangladesh, Chile and Taiwan.
Our firms in Palestinian Territory
How can Kreston grow your business?
Select your business type: