Doing business in Tanzania
News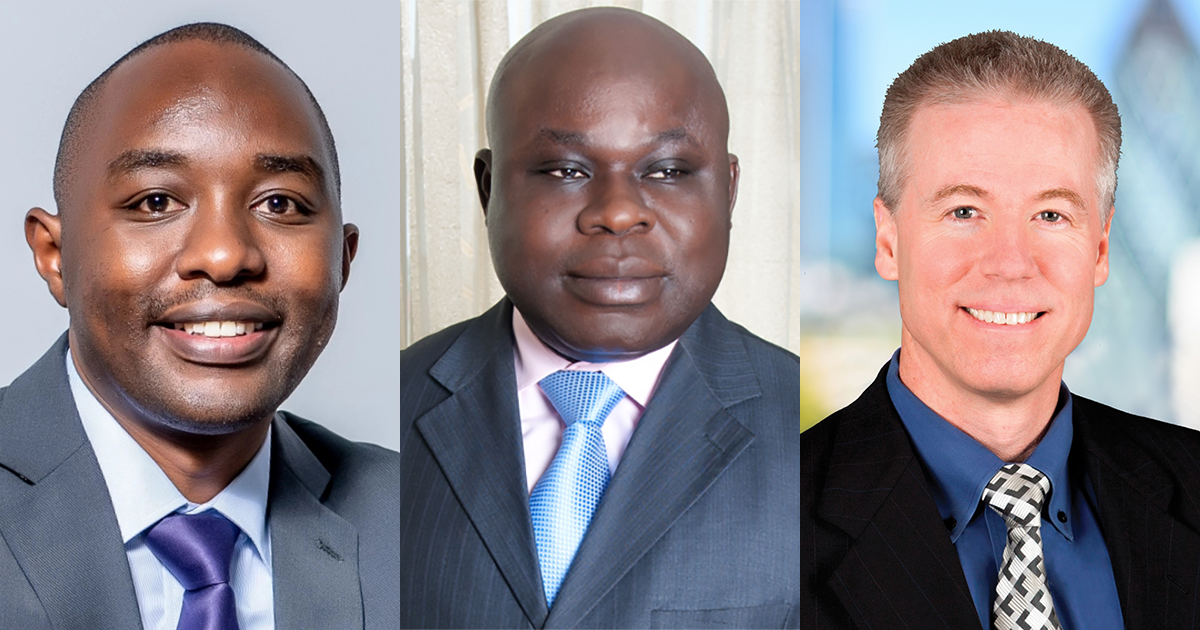 Recently, International Accounting Bulletin invited Kreston Global members to comment on global M&A trends in accounting. Left to right: George Itotia, Alexandre Kouame, Rich Howard.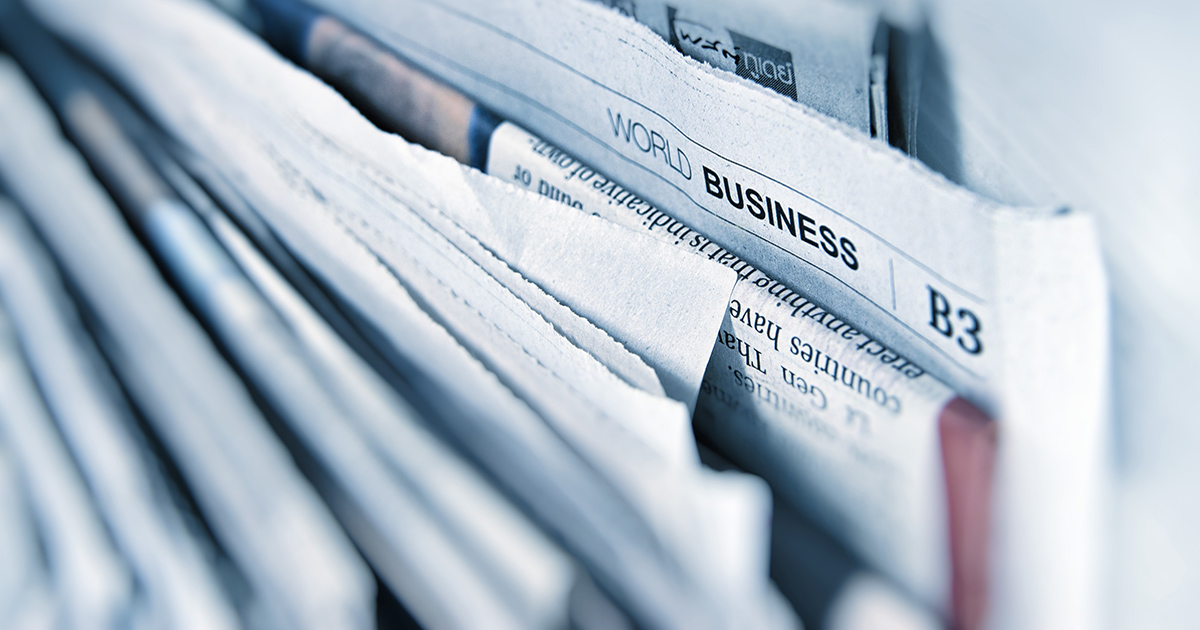 Read our latest client update with a wealth of insights from our experts across the network. Read, share, and let us know your thoughts!
Our firms in Tanzania
How can Kreston grow your business?
Select your business type: