Doing business in Tanzania
News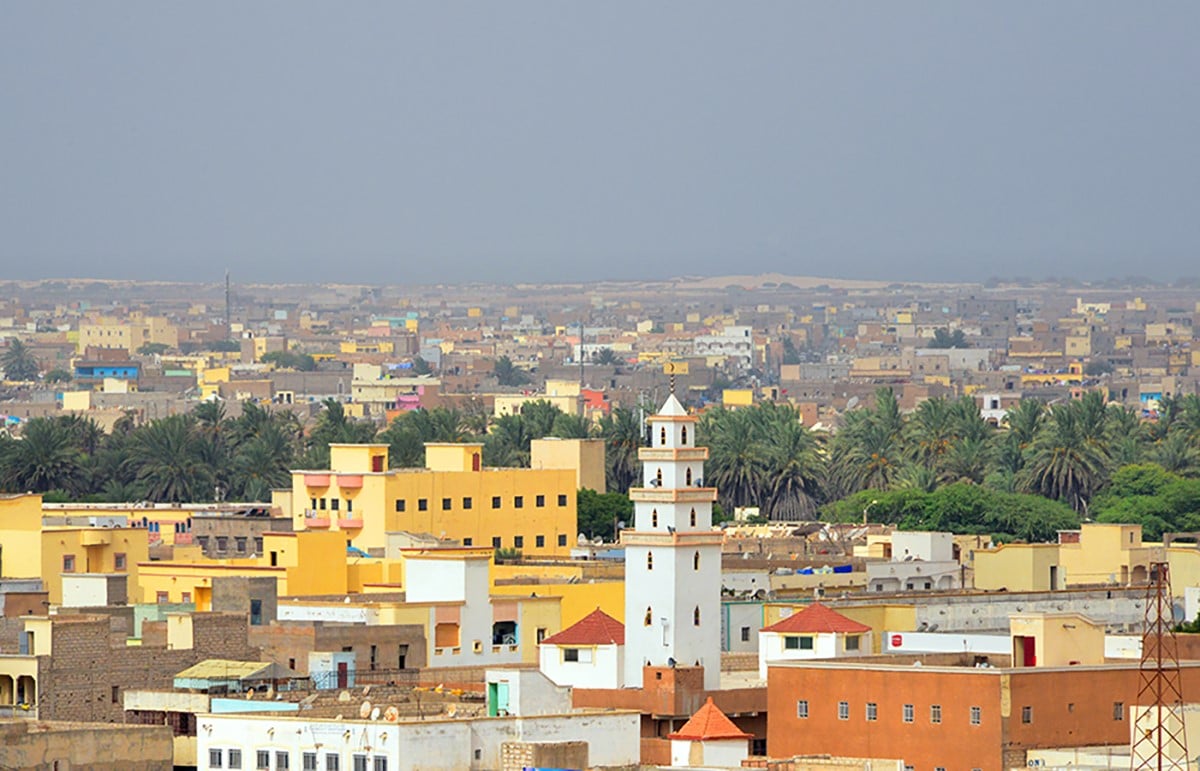 The latest guide to investing in Mauritania from Exco GHA Mauritanie, "Invest in Mauritania" in English and French. Learn about investment opportunities in sectors with huge growth potential.
Kreston Global's Network ranking has just been published by the International Accounting Bulletin, and remains at 13th in the World, thanks to worldwide revenues of $2.6bn, an 8% increase on last year's figures of $2.4bn.
Our firms in Tanzania
How can Kreston grow your business?
Select your business type: