Doing business in Azerbaijan
How quickly can I set up a business?
10-15 days
What is the minimum investment needed?
Investment depends on the scale of project.
How can I raise finance?
Investor shall contribute the capital or take bank loan.
What are the legal requirements for setting up my business?
Option 1: Setting up Limited Liability Company (LLC) with local or foreign investment or mixed with no restriction on equity participation.
Option 2: Setting up branch Office of foreign company in country.
What structure should I consider?
For LLC:
members have limited liability.
Profits are allocated to members.
Must file monthly, quarterly, and yearly tax returns.
Branch office:
Branch is the integral part of parent company.
Profit is paid to parent company.
Must file monthly, quarterly, and yearly tax returns.
What advice can you give me in regards to payroll and taxation requirements?
Salary 250 AZN (147$ US)
Monthly, quarterly returns
14%-25% taxes in oil sector or 0%-14% in non-oil sector
Salaries to be paid thru bank
Mandatory medical and unemployment insurance
Is there anything else that I should know?
Azerbaijan has different taxation systems in oil and non-oil sectors.
Our firms in Azerbaijan
How can Kreston grow your business?
Select your business type:
Latest news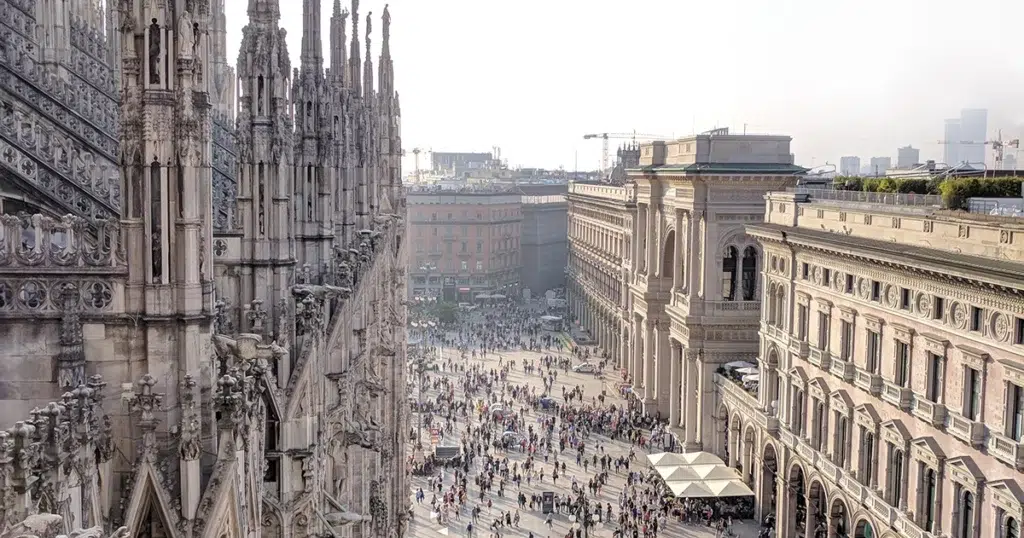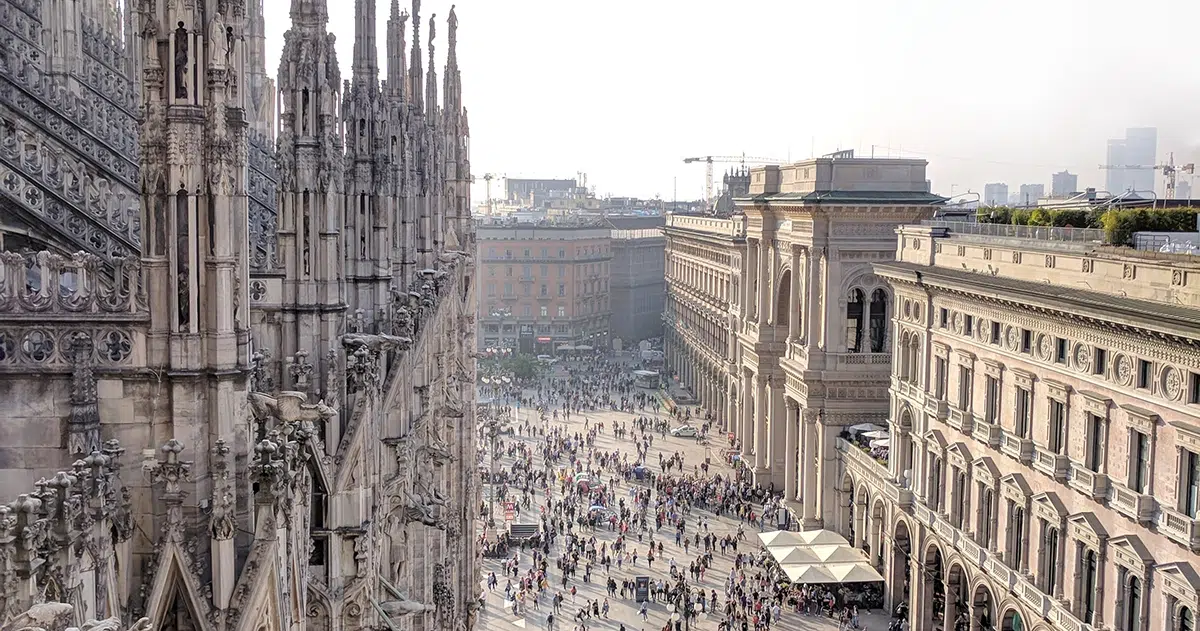 Kreston TDL Italy, a member of Kreston Global's international network, has created a detailed 128-page guide to setting up a business in Italy.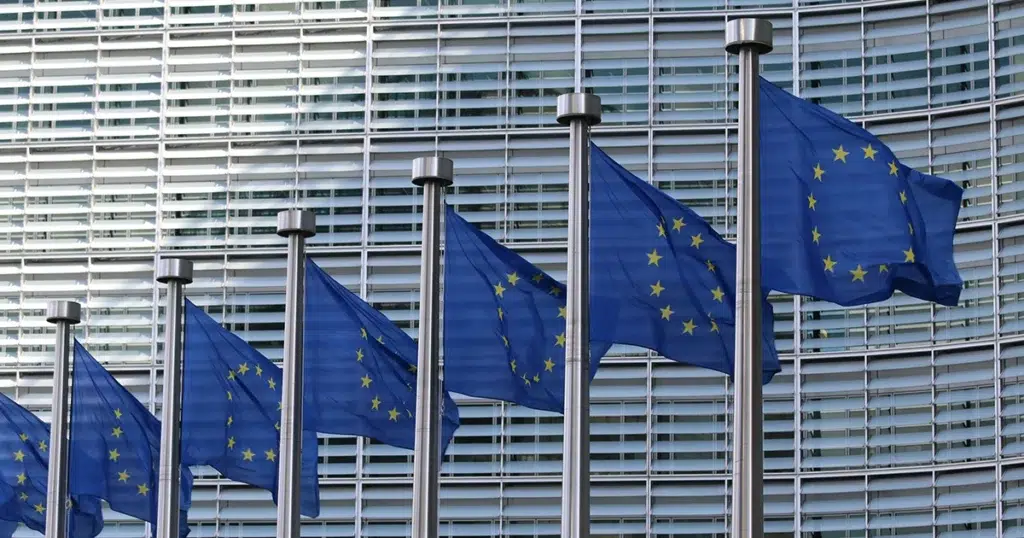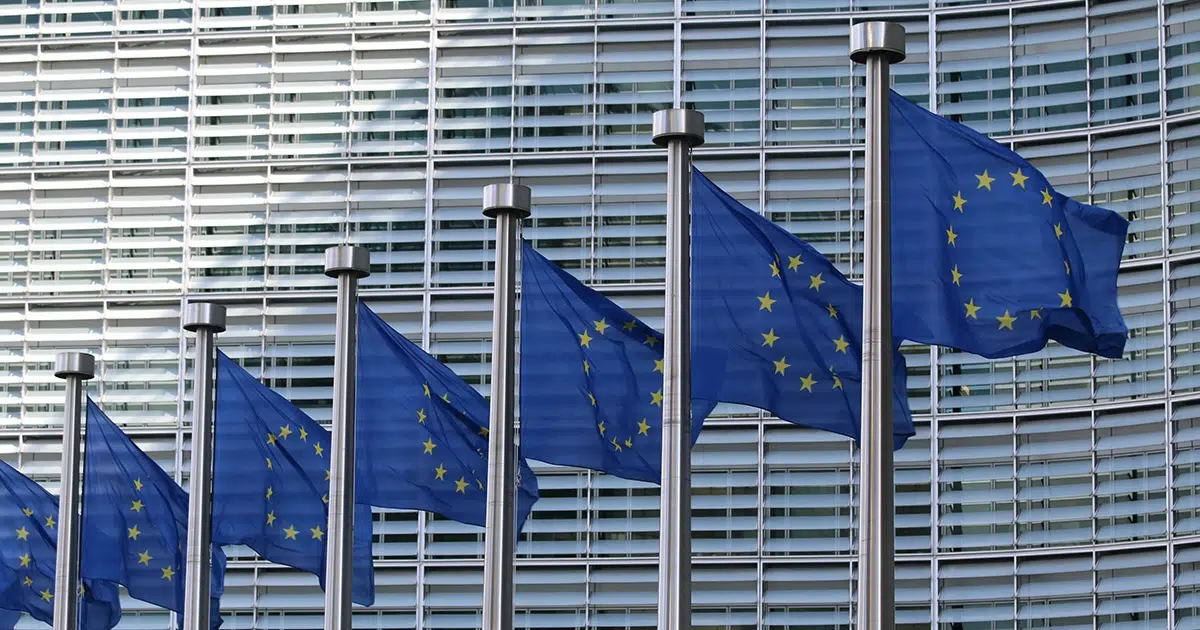 EFRAG has approved the European Commission's adoption of European Sustainability Reporting Standards (ESRS). The European Commission adopted the first ESRS, set on July 31, 2023.
Accountants, business, and wealth advisers Kreston Reeves has strengthened its Private Client Legal team with two new solicitors.