Doing business in Netherlands
How quickly can I set up a business?
Setting up business in the Netherlands, by incorporation of a B.V or N.V., requires involvement by a Dutch notary and requires registrations at the Dutch Chamber of Commerce and the Dutch tax administration. This process usually takes 1 to 2 months.
What is the minimum investment needed?
For a B.V. the minimum capital requirement is € 0,01.
For a N.V. the minimum capital requirement is € 45.000.
How can I raise finance?
Finance is usually raised via a bank. In general, banks only lend if collateral is possible.
What are the legal requirements for setting up my business?
Preferably, conducting international business in the Netherlands would be done by incorporating a Dutch B.V. (a private limited liability company) or a Dutch N.V. (a public limited liability company).
What structure should I consider?
In order to take maximum advantage of Dutch tax facilities, one should consider setting up the B.V./N.V. as a subsidiary of your local legal entity.
What advice can you give me in regards to payroll and taxation requirements?
To explain these topics in detail, we would recommend that you cooperate with a local Kreston firm.
In general, to set up a legal entity in the Netherlands, and to profit from tax facilities, it is required that the Dutch business has enough "substance" in the Netherlands.
Is there anything else that I should know?
In the Netherlands, the tax authorities are approachable and are (usually) amenable to reason.
Our firms in Netherlands
See VAT guide
How can Kreston grow your business?
Select your business type:
Latest news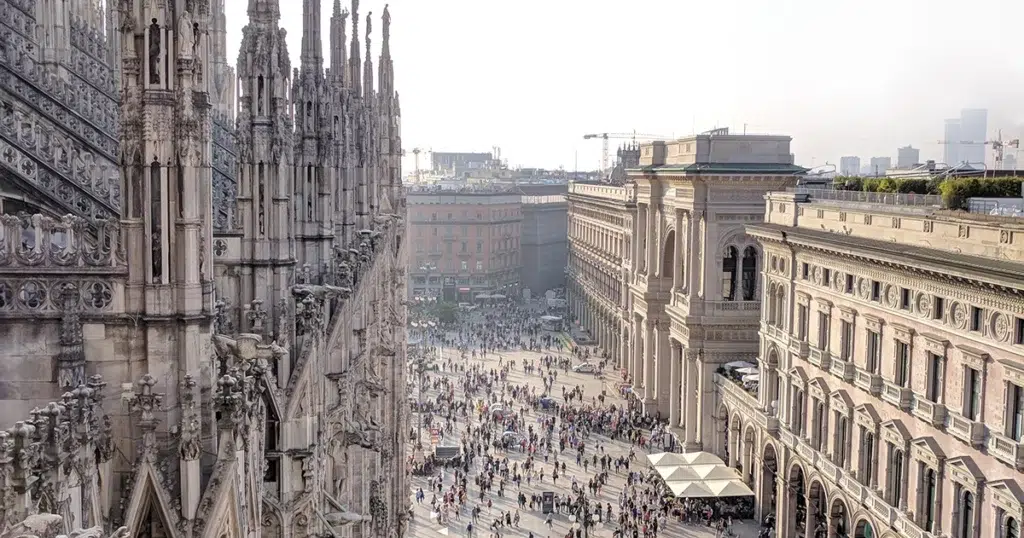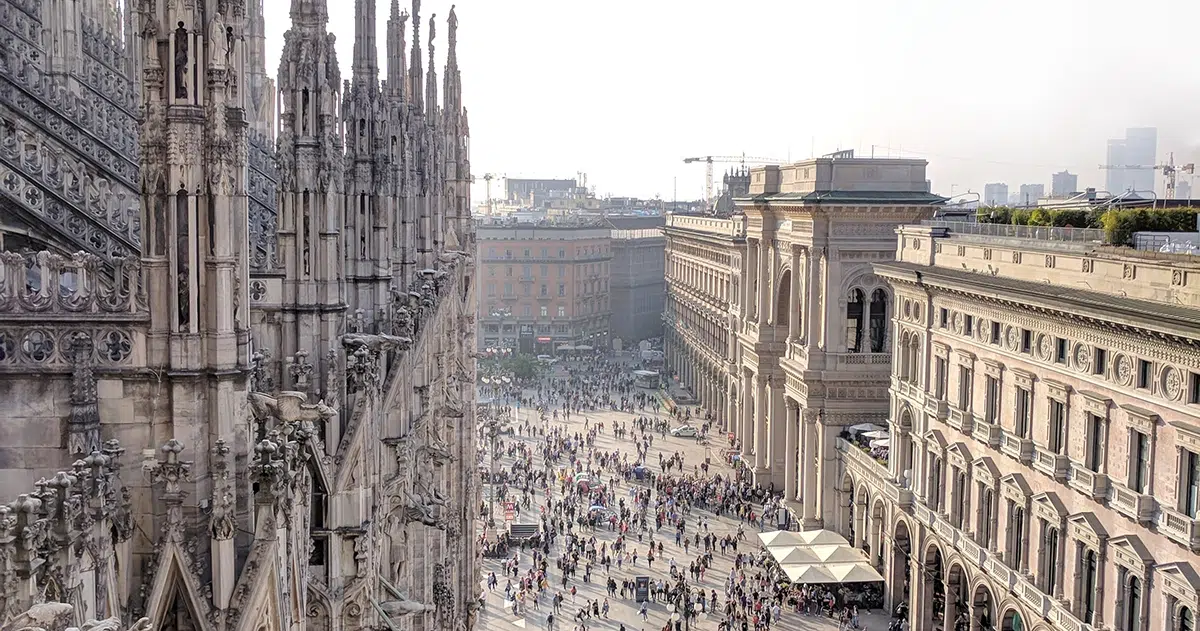 Kreston TDL Italy, a member of Kreston Global's international network, has created a detailed 128-page guide to setting up a business in Italy.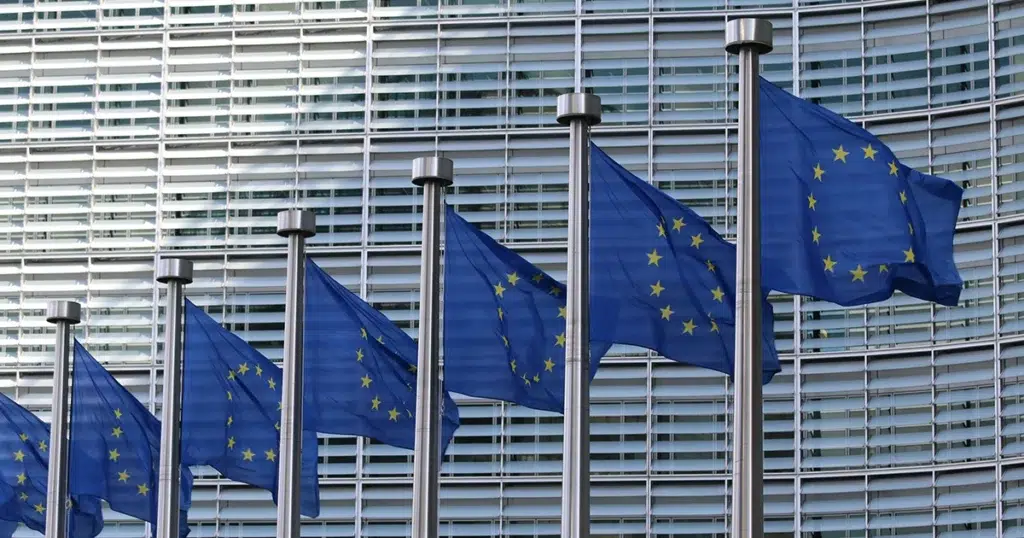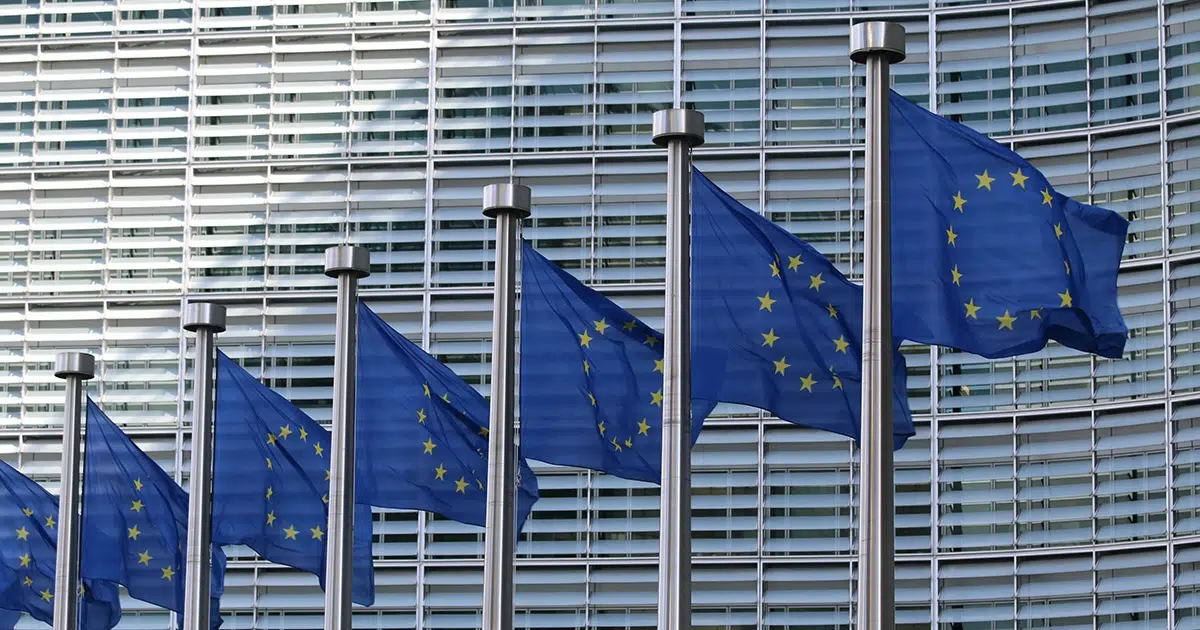 EFRAG has approved the European Commission's adoption of European Sustainability Reporting Standards (ESRS). The European Commission adopted the first ESRS, set on July 31, 2023.
Accountants, business, and wealth advisers Kreston Reeves has strengthened its Private Client Legal team with two new solicitors.