Doing business in Mali
News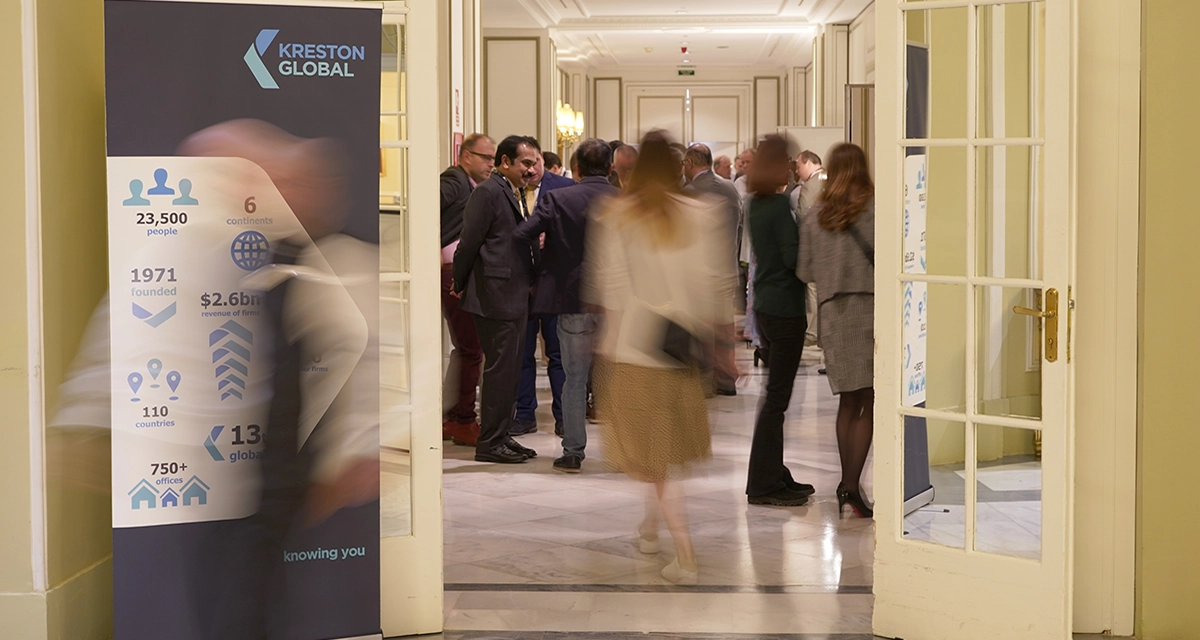 LONDON – Kreston Global has begun 2023 by welcoming eight new member firms on four continents: India, Uganda, Lebanon, Japan, Croatia, Bangladesh, Chile and Taiwan.
Kreston HM focuses on providing audit, accounting services, and tax advisory and was founded by managing partner Hitesh Mehta, in 2005. Based in Kampala, with another office in Jinja, the firm has 3 partners and 45 staff and has rebranded as Kreston HM to take advantage of the extensive global reach of the Kreston network.
Our firms in Mali
How can Kreston grow your business?
Select your business type: