Doing business in Malta
News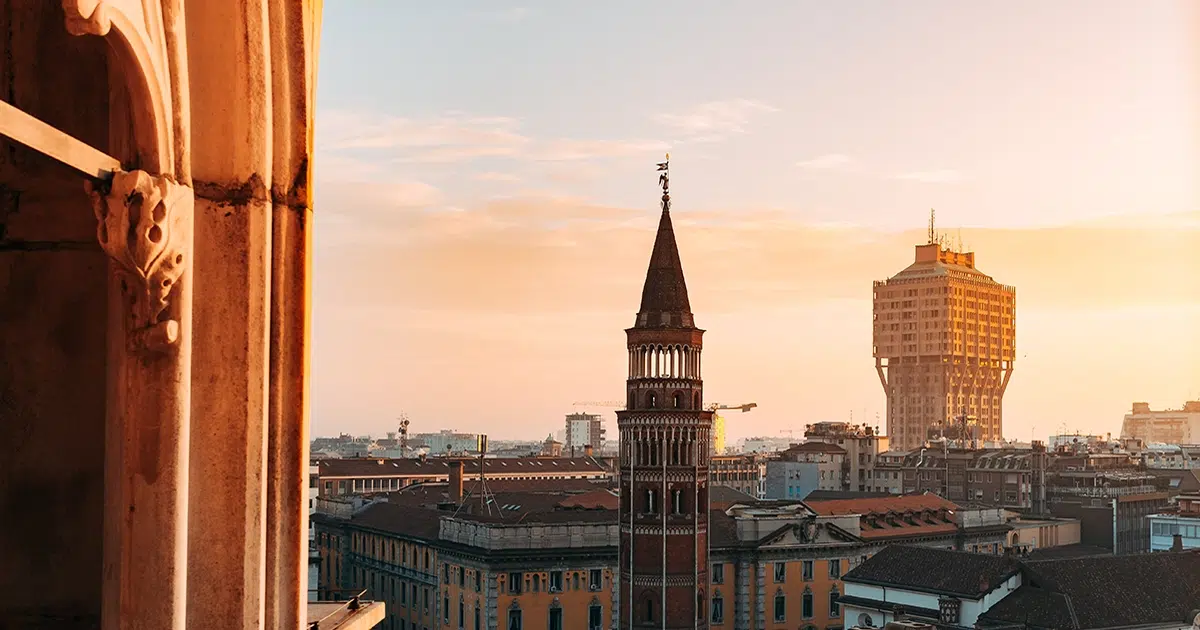 Italy's new tax Delegation Law is set to create a significant overhaul of the tax system following the introduction in August 2023.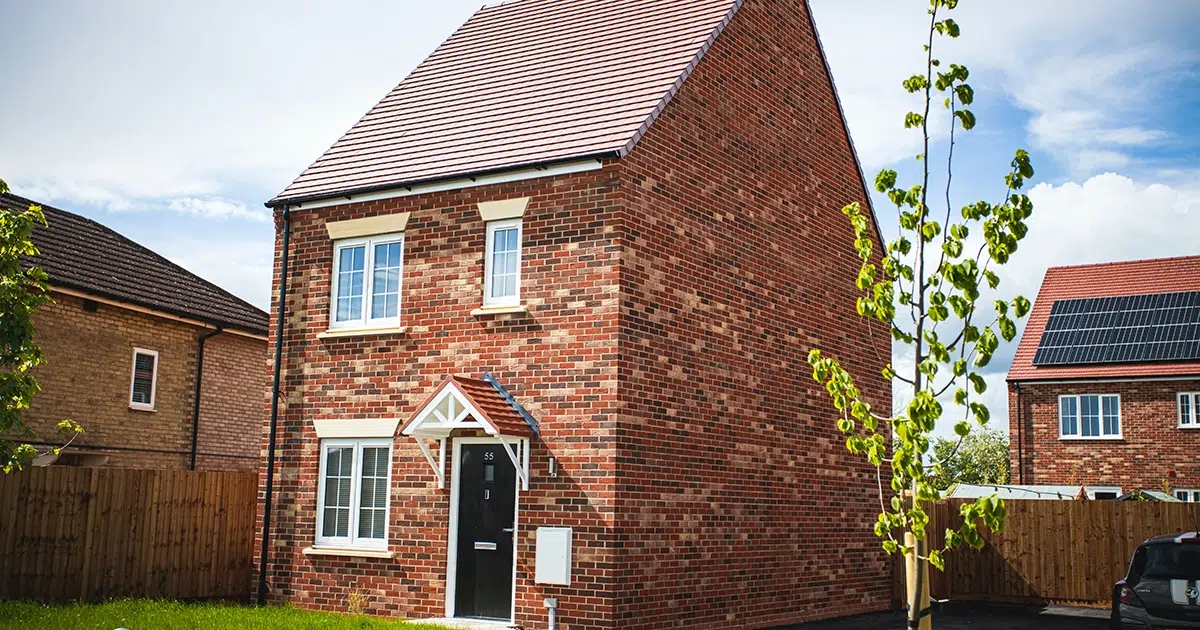 Explore the VAT implications of interim rental for new residential properties in the UK, including strategies for VAT recovery, HMRC's adjustment policy, and alternative approaches. Understand the key factors impacting VAT on property development and rental.
Our firms in Malta
How can Kreston grow your business?
Select your business type: