Doing business in Malaysia
How quickly can I set up a business?
15 – 30 days
What is the minimum investment needed?
As low as RM1.00
How can I raise finance?
By way of equity fund and/or financing from parent entity.
What are the legal requirements for setting up my business?
Option 1:
Set up a limited liability company/subsidiary company.
Suitable for foreign entities that wish to expand their operations in Malaysia.
Option 2:
Set up a branch office.
Suitable for foreign entities that only wish to expand their operations in Malaysia for short term basis.
Option 3:
Set up a representative office.
Suitable for foreign entities that only wish to conduct research and act as liaison office or other activities that will not result directly in actual commercial transactions.
What structure should I consider?
Depends on the intended activities:
Option 1:
Limited liability company/subsidiary company – can conduct all kind of business activities*.
Option 2:
Branch office – Must carry out the activities same as the Head Office.
Option 3:
Representative office – Should only conduct market research or coordinating activities.
What advice can you give me in regards to payroll and taxation requirements?
Location:
There are dedicated industrial parks including free industrial zones, technology parks, and the Multimedia Super Corridor (MSC) for different industries.
There are five free zones offering foreign companies no custom duties, and flexible trading laws. The five free zones are Pasir Gudang, Port Klang, Port of Tanjung Pelepas, Kulim Hi-Tech Park, and Bayan Lepas.
Payroll and HR requirements:
There are no restrictions of hiring local or foreign staff for a limited liability company and branch. However, a representative office (RO) will be given expatriate post and the number allowed depends on the functions and activities of the RO. Expatriates will only be considered for managerial and technical posts.
Tax/regulatory and reporting:
Must do annual filing for audited financial statements and Tax Return to for both limited liability company and branch. No such requirement for RO.
Is there anything else that I should know?
*With the liberalisation in Malaysia equity policy, foreign investors are allowed to hold 100% equity in majority industries except for those strategic sectors of national interest such as water, telecommunications, ports, energy and etc. In such aspect, prior regulatory approval before the commencement of business operations is required.
General licences:
List of general licences which may applicable to any business, include:
• Company Registration
• Company and Employees Income Tax Registration
• Employees Provident Fund
• Social Security Organisation
• Human Resources Development Fund
• Business Premise Licence and Signboard Licence
Our firms in Malaysia
How can Kreston grow your business?
Select your business type:
Latest news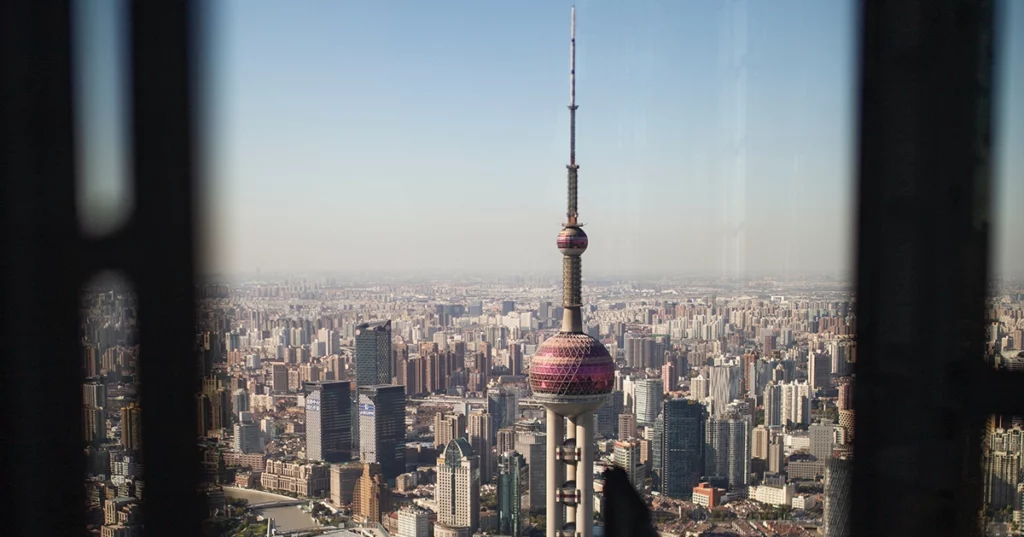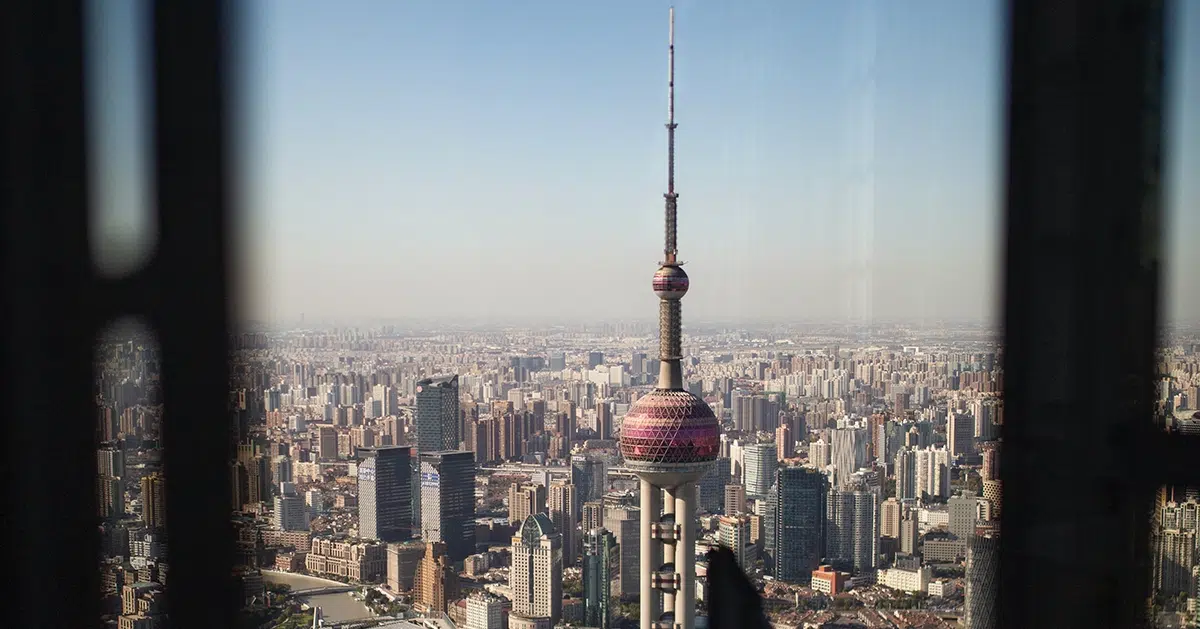 Kreston Global firm, Brighture, shares its expertise in its latest newsletter covering financial news and updates from China.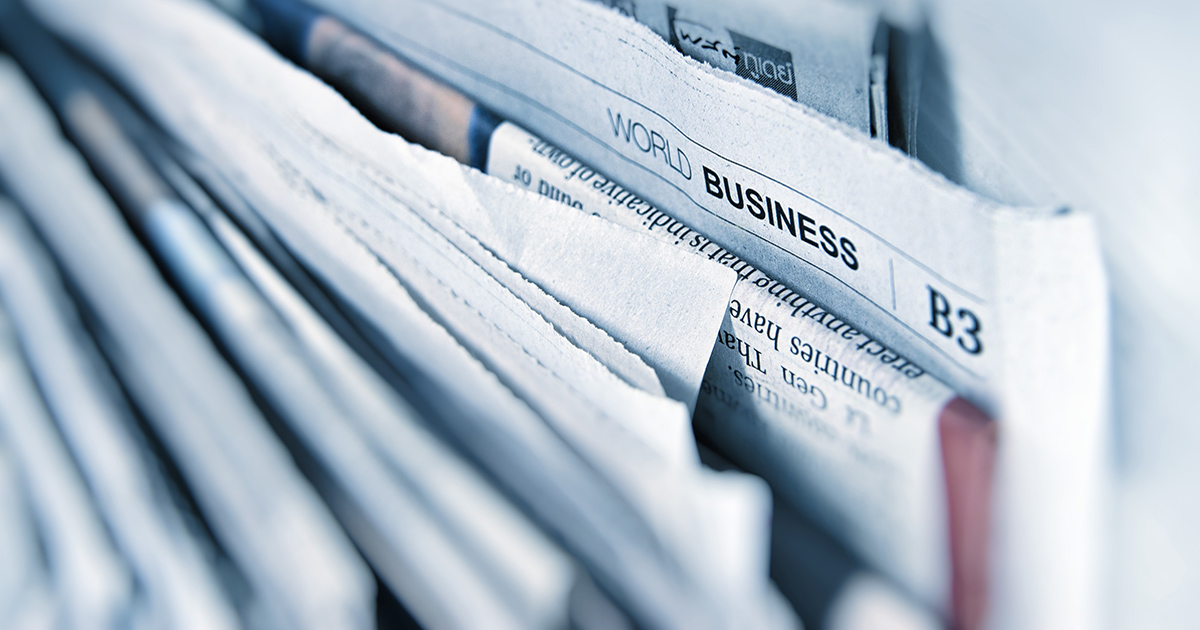 Read our latest client update with a wealth of insights from our experts across the network. Read, share, and let us know your thoughts!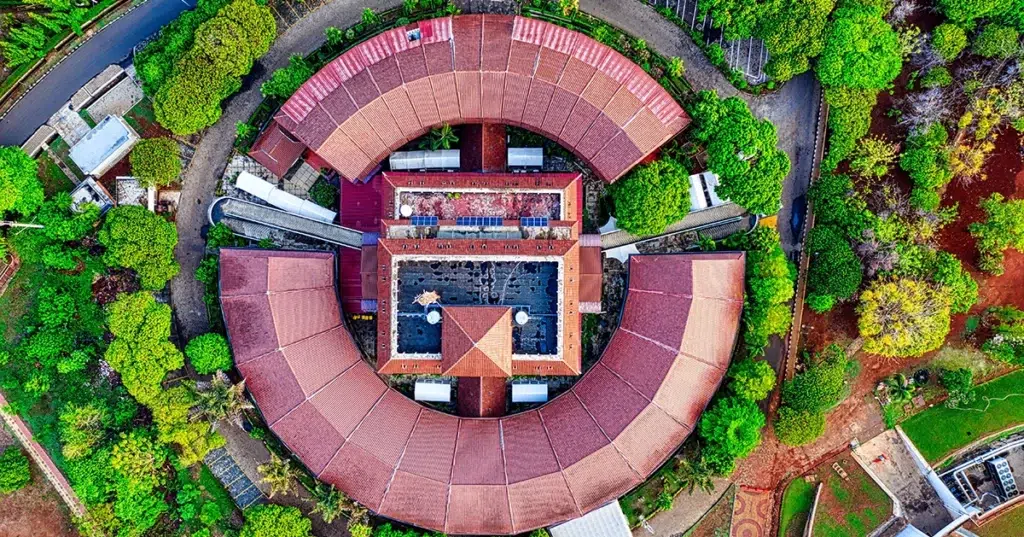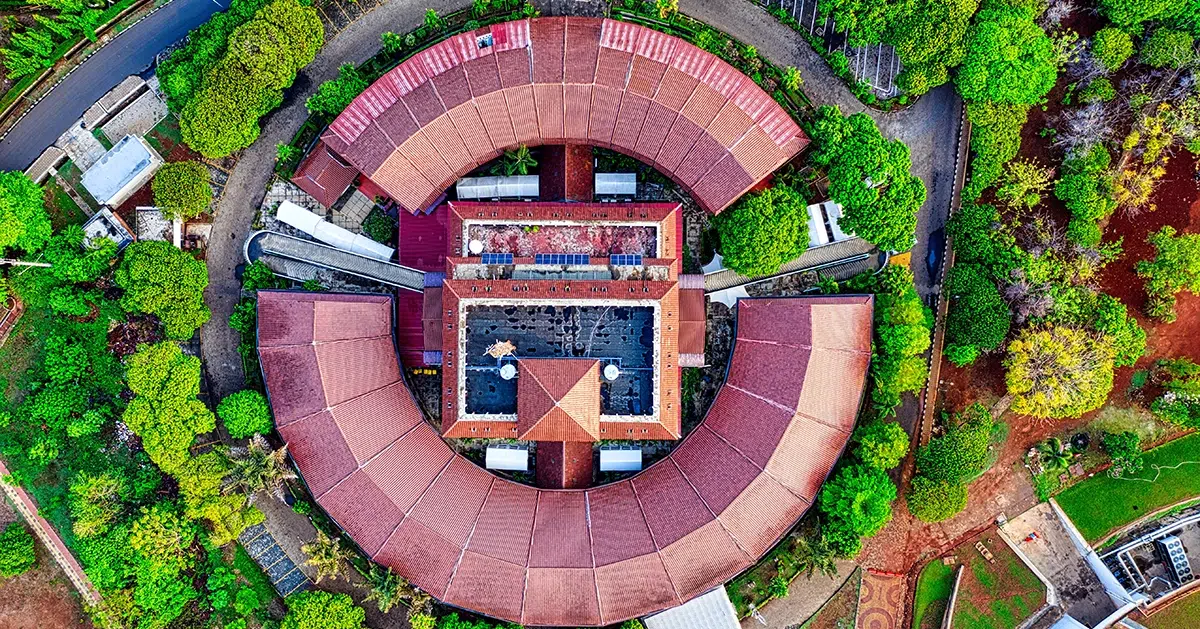 On 26 June 2023, The International Sustainability Standards Board (ISSB) issued its first two reporting standards, IFRS S1 and IFRS S2.