Doing business in Madagascar
How quickly can I set up a business?
A company is definitely created after three weeks, after receiving all the information about the company and the partners.
What is the minimum investment needed?
There is no minimum investment, however the minimum amount of the social capital is fixed at 10 000 000 Ariary for a SA. ( Public Limited Company).
The amount of the social capital of a SARL ( Limited Liability Company ) can be freely fixed without minimum.
How can I raise finance?
Financing is obtained from banks or specialized institutions such as PROPARCO, MIARACAP, SONAPAR, FIARO etc.
What are the legal requirements for setting up my business?
There are no requirements regarding nationality and majority of shares.
A company can be 100% owned by a foreign individual or corporation.
What structure should I consider?
To begin with, you can adopt the simple formula of a limited liability company.
It can be transformed into a S.A. after the start-up or to open the capital to investors or partners later.
What advice can you give me in regards to payroll and taxation requirements?
These services should be outsourced to specialized firms.
Is there anything else that I should know?
No, not particularly, except for knowing the country and the market well.
Our firms in Madagascar
How can Kreston grow your business?
Select your business type:
Latest news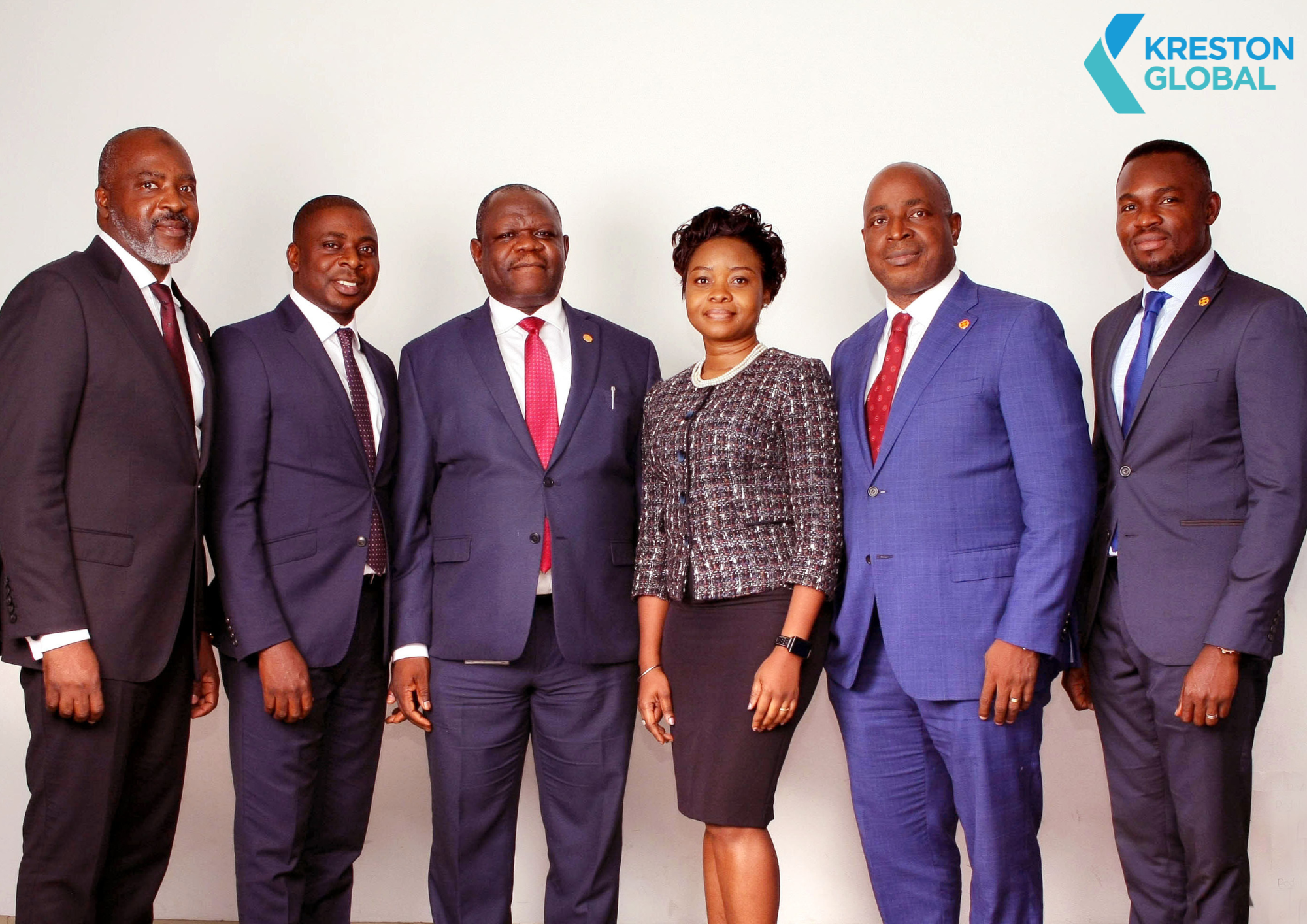 Kreston Global has welcomed Nigerian firm, Pedabo, to the Kreston Global network.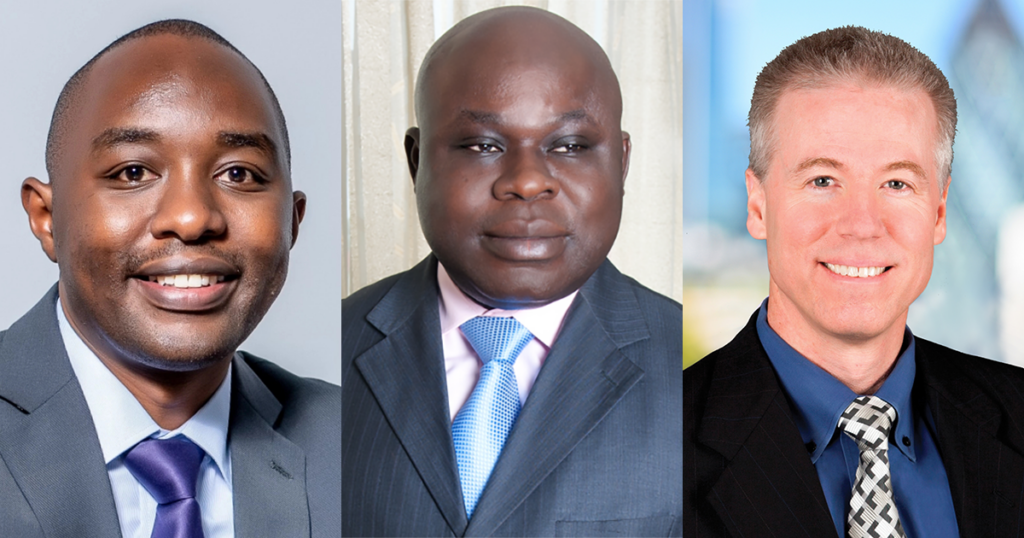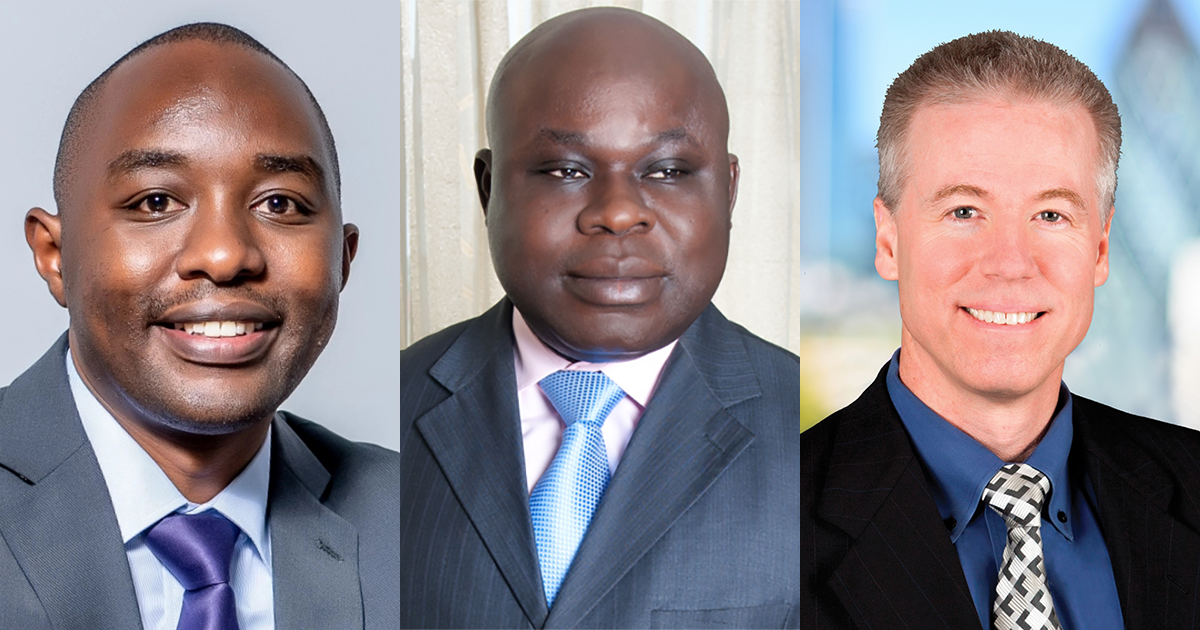 Recently, International Accounting Bulletin invited Kreston Global members to comment on global M&A trends in accounting. Left to right: George Itotia, Alexandre Kouame, Rich Howard.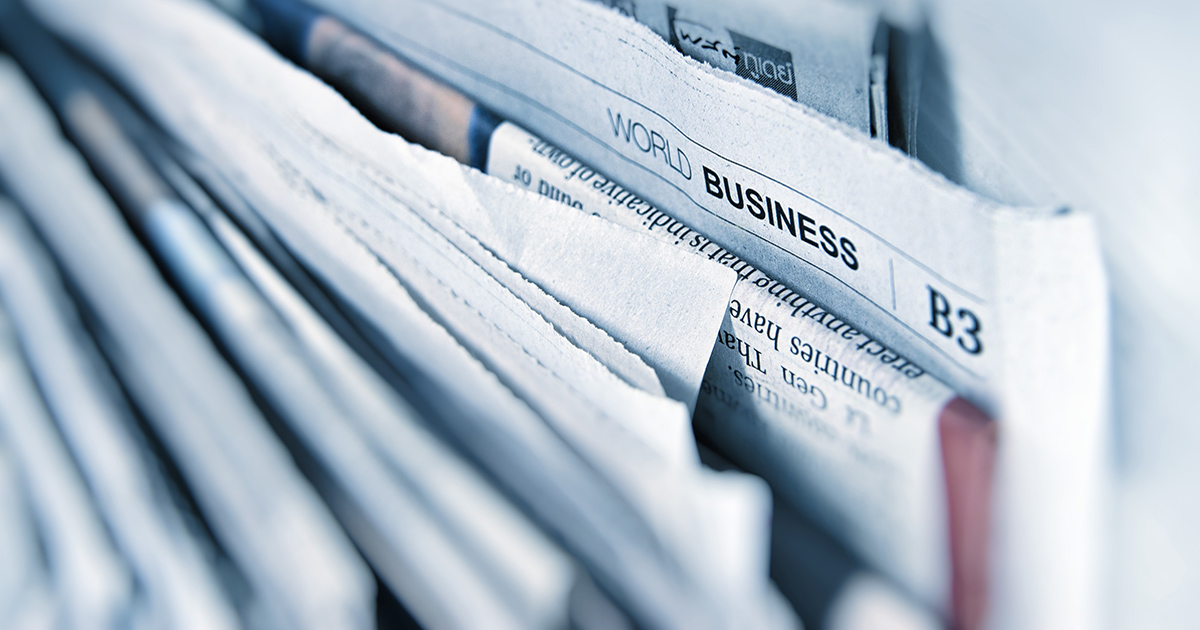 Read our latest client update with a wealth of insights from our experts across the network. Read, share, and let us know your thoughts!