Doing business in Denmark
How quickly can I set up a business?
Within 1 week.
What is the minimum investment needed?
Minimum is DKK 40.000.
How can I raise finance?
Investor must contribute the entire capital.
What are the legal requirements for setting up my business?
Main structures:
Branch (P/E)
Representation office
Limited company
Limited Liability Partnership (LLP)
What structure should I consider?
There are advantages and disadvantages to all of them, and there is no one correct answer. It is all dependent on the specific business circumstances and needs.
What advice can you give me in regards to payroll and taxation requirements?
Taxable income including capital gains is subject to a flat rate corporate tax of 22%.
Unfortunately, we are famous for our high-income tax on personal income. Tax rates on personal income varies from 38%-53% depending on the level of income. On top of that we have a labour market contribution tax of 8%.
Our firms in Denmark
How can Kreston grow your business?
Select your business type:
Latest news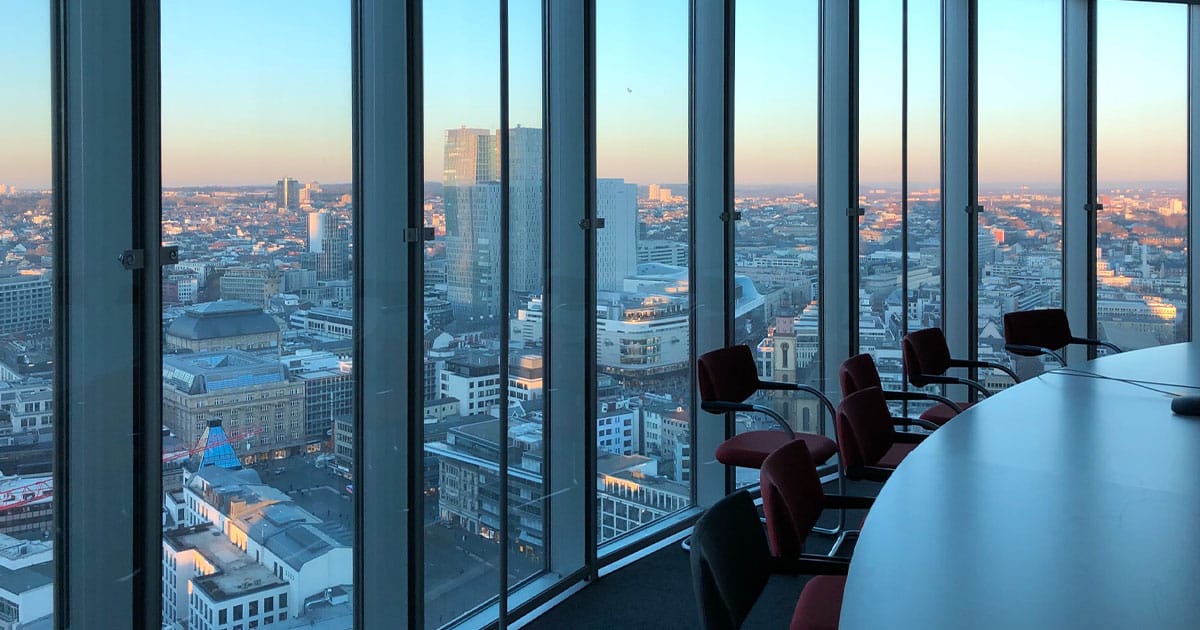 As the Government implements new audit reforms and the market shifts away from the Big Four, what does the change mean for small audit clients?
From 1 April 2023, companies will need to digitally pre-notify HMRC of any planned R&D claims, and within six months of the end of the period to which the claim relates.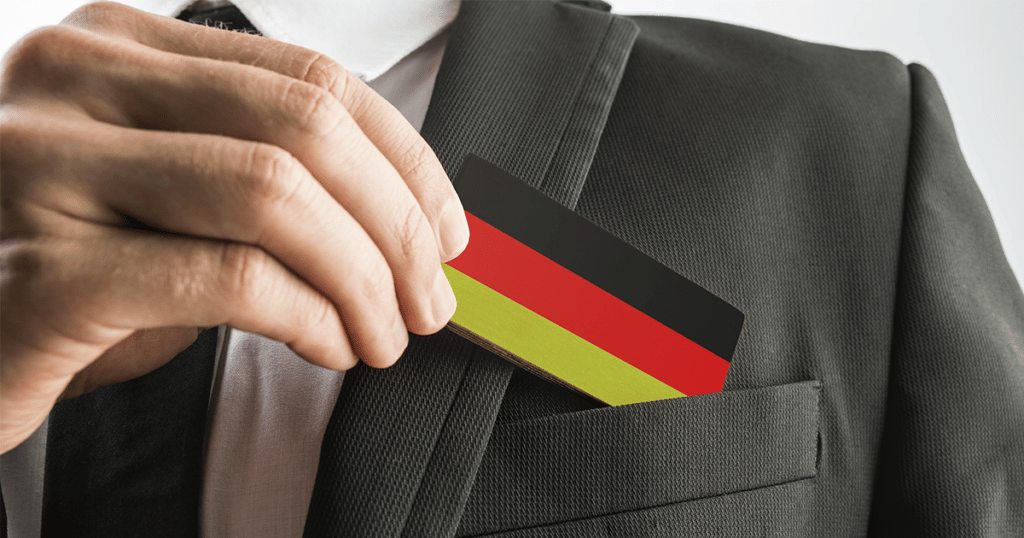 Congratulations to our German member firm, Kreston Bansbach, whose consulting arm Bansbach Econum, has been ranked among the top consulting firms in Germany in the Handelsblatt 2022 Best Consultants list.