---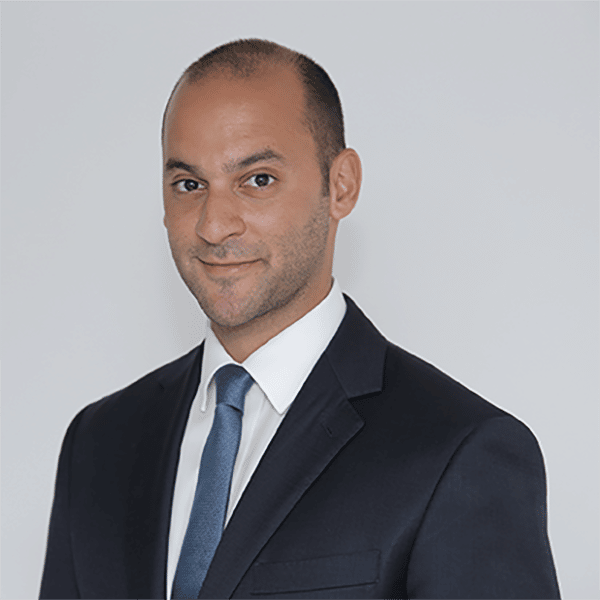 Theo Theodoulou
Chair of Kreston Global Audit Group and Audit and Assurance Director at Kreston Ioannou and Theodoulou
Theo is a non-executive board member of the Cyprus Securities and Exchange Commission (CySEC), and leads the Audit Committee of CySEC. In 2018, he was appointed as the Finance Director of one of the biggest football clubs in Cyprus, Anorthosis Famagusta (Football) Public Limited.
Theo's portfolio covers M&A due diligence, investment appraisals, forensic audit, internal audit and risk management advice, as well as corporate governance best practice.
---
Addressing audit delays
September 19, 2023
Audit delays are hitting the headlines. Kreston Global Audit Group Chair, Theo Theodoulou speaks to Accountancy Age about how staffing and lack of resource is affecting the sector.
The mounting concern over audit delays
Recent incidents of high-profile companies like Superdry failing to publish their accounts on time have brought the issue of audit delays into sharp focus. With multiple sectors affected, industry experts are calling for immediate action to address this growing crisis. According to a report in Accountancy Age, staffing problems, remote work complications, and economic volatility are among the main culprits.
A string of incidents
Superdry suspended share trading in August, citing delays in account publication due to extended procedures. And it's not an isolated incident. In 2022, Go-Ahead also halted its shares due to audit-related issues. M&C Saatchi faced similar setbacks in 2020. Such instances demonstrate that audit delays are becoming a worrying pattern in the business world.
Staffing pressures
Theo Theodoulou, Kreston Global Audit Group Chair, points out that although each delayed financial report has its specific underlying causes, common industry-wide issues are contributing to the problem. "General weaknesses at the moment are the significant lack of audit resources, the pressure from regulators to enhance quality, and the turbulence in the markets," said Theodoulou in his comments to Accountancy Age. "A combination of these factors will impact the completion of the audit work in a timely manner."
He adds that high inflation, interest rates, and future forecasting uncertainties are causing fewer firms to retain their audit status. This, in turn, increases workloads for auditing firms, a situation further exacerbated by recruitment challenges at both senior and junior levels.
Remote work and staffing struggles
Research in 2022 by Broadbean Technology showed a 36% drop in the number of applicants for audit and accountancy positions between June 2021 and June 2022. Vipul Sheth, MD of accountancy and audit services provider AdvanceTrack, suggests that remote work models are contributing to these staffing struggles by impeding skill development and productivity. "Younger staff don't have experienced colleagues to learn from in a remote setting," he noted.
Technical barriers and solutions
Beyond staffing and economic issues, technical problems also play a significant role in causing audit delays. Paulo Andrade, a lead consultant at finance software provider Aurum Solutions, points out that data accessibility and transaction complexities can substantially hinder the audit process. However, Andrade argues that ongoing training and technology adoption can help overcome these challenges.
Future-proofing the audit process
For Theo Theodoulou, the solution lies in better planning and embracing technology. "Increasing use of technology, supported by artificial intelligence, will improve efficiencies and support auditors in times where we see a lack of audit resources," Theodoulou suggested.
Mike Suffield of ACCA argue that a focus on audit quality should never be compromised for the sake of timeliness, the growing crisis of audit delays calls for a multi-pronged approach to reform. This involves tackling staffing issues, leveraging technology, and maintaining the human aspect of auditing that ensures both timeliness and quality.
If you would like to speak to an expert about your audit obligations, please get in touch.