---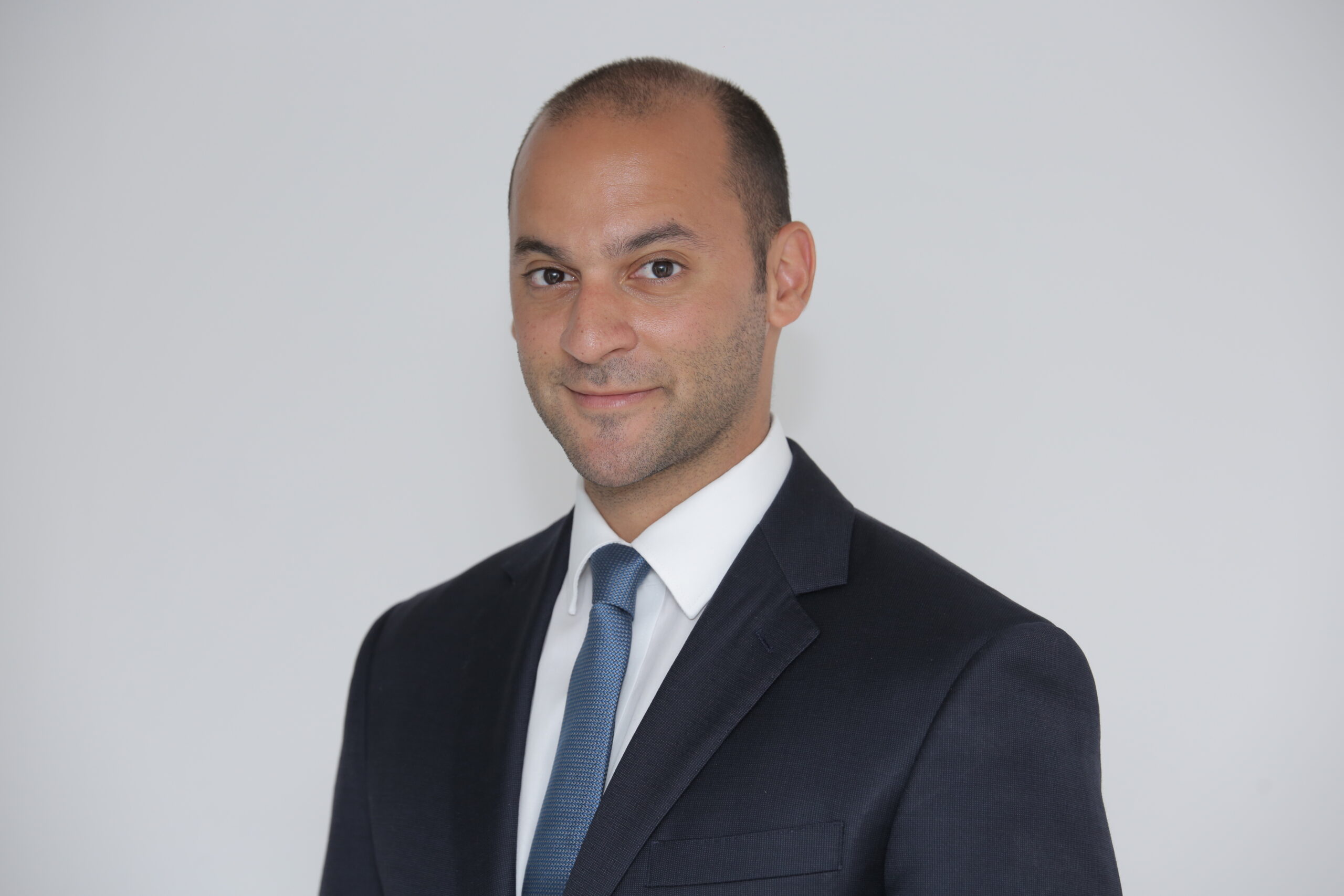 Theo Theodoulou
Chair of Kreston Global Audit Group and Audit and Assurance Director at Kreston Ioannou and Theodoulou
Theo is a non-executive board member of the Cyprus Securities and Exchange Commission (CySEC), and leads the Audit Committee of CySEC. In 2018, he was appointed as the Finance Director of one of the biggest football clubs in Cyprus, Anorthosis Famagusta (Football) Public Limited.
Theo's portfolio covers M&A due diligence, investment appraisals, forensic audit, internal audit and risk management advice, as well as corporate governance best practice.
---
ESG: Why SMEs should take responsibility
April 26, 2022
Sector: ESG
In my view, today's SMEs lack the knowledge and expertise to understand what net-zero really means and this creates a significant knowledge gap. The gap is widened depending on the industry where the SMEs are involved. The more complex the industry the business operates in, the wider the gap becomes. For example, a service provider like a law firm has a much easier task in identifying their footprint and taking action in achieving net-zero compared to a HORECA business where more complex areas are involved in achieving net-zero such as for example food waste management. The majority of SMEs at the moment are proactive on their CSR plan which also involves environmental initiatives but without any real measure of their contribution.
The knowledge gap is a result of the fact that many jurisdictions of today are yet to introduce mandatory ESG compliance reporting and therefore the majority of businesses of this size would currently have 'net zero' targets as a secondary priority. Take, for example, the European Union's directive on environmental reporting which currently provides some guidance but still lacks the appropriate support required. This is further enhanced by the need that all EU members have to transpose the directive into local legislation and this is still in progress.
The challenges faced by SMEs compared to their large corporate counterparts is that a large corporation has the resources and tools to be able to assess its carbon footprint and be able to take mitigation measures whereas an SME would have net zero as a secondary priority and would not invest in such tools or resources.
Small and medium-sized accountants can support their SME clients by being proactive and promoting the importance of assessing their environmental impact and providing knowledge guidance which will effectively reduce the knowledge gap. In addition, an accountant can act as a cost-effective solution for SMEs by providing services that will assist these businesses to assess their risk and impact, and provide mitigating solutions, compared to the higher cost of having in-house resources for this specific task.