---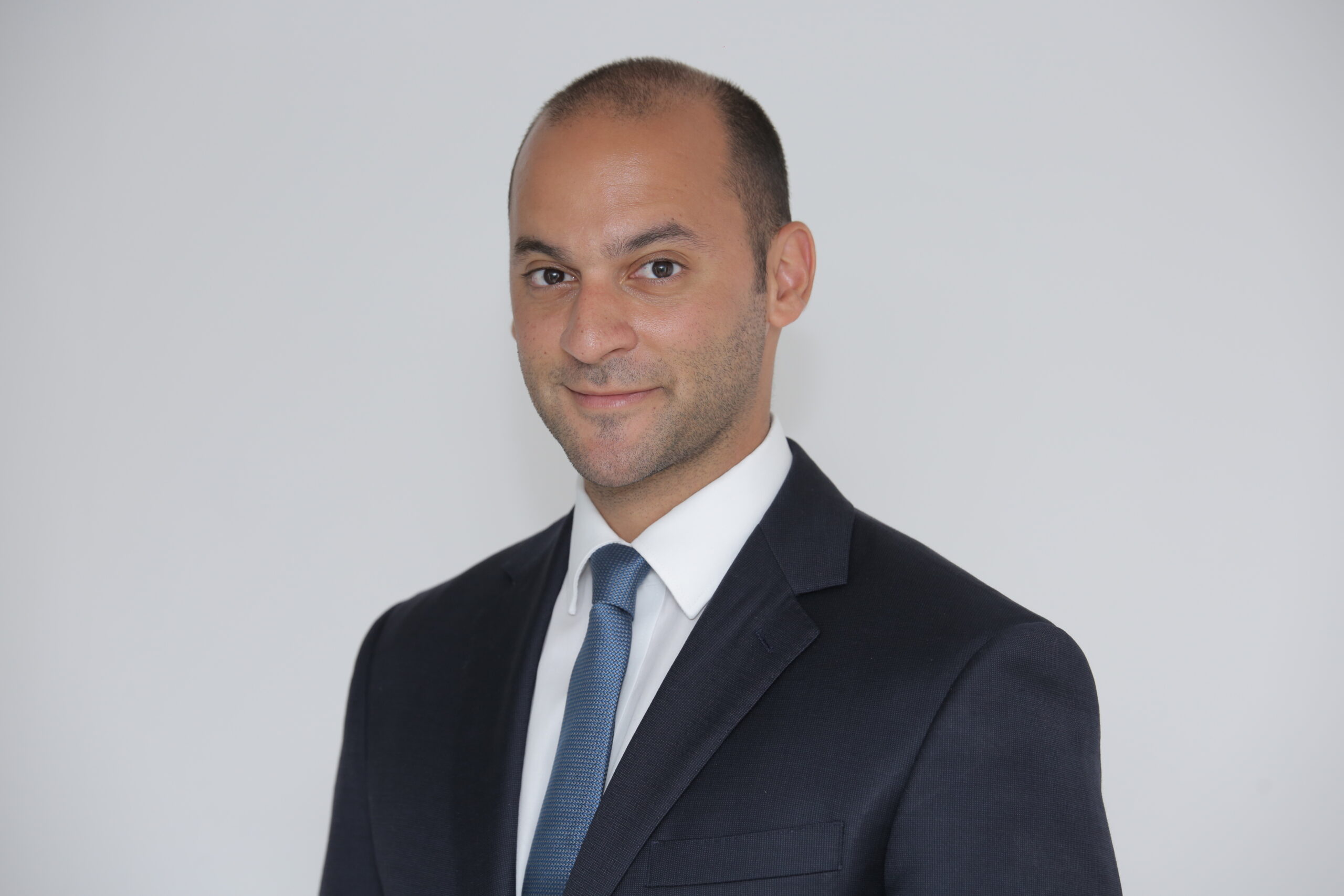 Theo Theodoulou
Chair of Kreston Global Audit Group and Audit and Assurance Director at Kreston Ioannou and Theodoulou
Theo is a non-executive board member of the Cyprus Securities and Exchange Commission (CySEC), and leads the Audit Committee of CySEC. In 2018, he was appointed as the Finance Director of one of the biggest football clubs in Cyprus, Anorthosis Famagusta (Football) Public Limited.
Theo's portfolio covers M&A due diligence, investment appraisals, forensic audit, internal audit and risk management advice, as well as corporate governance best practice.
---
How can your auditor help with ESG reporting?
April 22, 2022
Environmental, social and governance (ESG) reporting has come under increasing scrutiny for companies and other organisations in recent years.
Many jurisdictions around the world are considering introducing further mandatory requirements in the near future.
And even without such legal compulsion, investors increasingly want to know where their funds are going and that they're being used ethically.
It may not seem obvious, but this is something auditors, accountants and business advisers are well-placed to support you with. After all, our expertise is in the effective handling of data, ensuring accuracy and highlighting areas for improvement.
And to make a real commitment to ESG, it makes sense that you apply those quality-checking processes not just to your financial data, but to your wider impacts as an organisation.
How audit can help with ESG
This demand for data is not easy to fulfil. ESG covers a huge spectrum, and it can be tempting to devote resources to the fashionable environmental aspects whilst neglecting the sometimes more thorny social and governance issues.
After all, a flagship waste management or carbon emissions project is so much more tangible and easy to shout about than labour management, data privacy, intellectual property protection or executive pay.
This is where auditors can add great value to your company – certainly in a compliance role, but also in a marketing and growth role by allowing you to truly differentiate yourself through ESG.
Auditors are used to asking the tough questions, and while these might have had a purely financial focus in the past, many now take a broader remit.
With a significant lack of standardisation for ESG across the ratings industry, ever-increasing pressures in areas such as data protection, hot issues like executive pay, and allegations of greenwashing abounding, it's increasingly important that they ask the tough but ultimately helpful questions in ESG too.
ESG questions your auditor might ask
As in other aspects of audit, you can expect questions on areas including disclosure, process/control and assurance.
How is your company choosing to define ESG?
Why have you chosen to base ESG on a particular framework?
What do the senior management consider to be the opportunities and risks of ESG?
How are you gathering ESG data?
Are the controls sufficient to ensure that ESG data can be relied upon?
Do stakeholders like investors require assurance of ESG reporting and if so, how much?
The benefits of an ESG focus
By being proactive in the ESG space, your auditor can go beyond just identifying risks, to actually exposing underlying causes, recommending remedial strategies and putting preventative controls in place.
This may include ensuring the accuracy of ESG reporting, designing systems for collecting and processing your data, aligning ESG reporting with company objectives and your overall business strategy, and guarding against information being disclosed that would conflict with formal financial disclosures.
In turn, good ESG reporting may go on to improve operations, help to nurture your workforce, attract shareholders and raise company valuations.
ESG should never just be a box-ticking PR or regulatory exercise. If your ESG reporting is seen as perfunctory or a sham, it can be very damaging.
That said, it has the potential to be a far stronger force for corporate good – and an audit firm's scrutiny and objective views should play an important role in making this a reality.
For further help, please contact your local Kreston firm or get in touch with us by filling out the form below.