---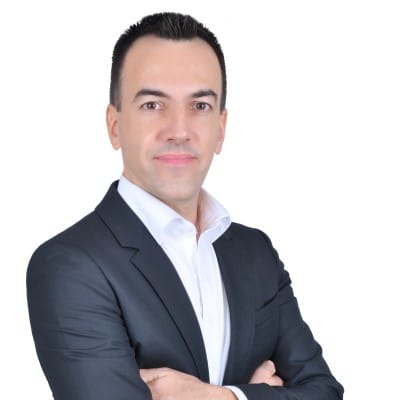 Manuel Ollivier
CEO, Kreston GSiA Thailand
With over 20 years of professional experience in international business and organizational development in France and Thailand, Manuel possesses strong skills in business implementation and has managed operational management as part of an International Transfer Program with one of the world's largest companies in Thailand and SEA. Additionally, he has experience working with international clients, giving recommendations, and supporting foreign investors in doing business in Thailand. Manuel is an expert in the logistics industry and is qualified in administrative communication, business implementation, business optimization, and safety and security.
---
Visitor economy gives Thailand a boost
April 17, 2023
Sector: Leisure & Hospitality
A post-pandemic return to travel means the visitor economy should give Thailand the boost it needs to achieve growth. The economy of Thailand is dependent on exports which accounted in 2019 for about 60% of the country's GDP. In 2022, the economy was projected to expand by 3.4% vs 3.6% only in 2023, reflecting a faster-than-expected decline in global demand.
But the tourism sector recovery, and private consumption, will remain the major drivers of growth. The recent reopening of China to international travel in January 2023 should give a big boost to the recovery of tourism after the almost blank year in 2021 and a year in 2022 at less than 30% of the pre-pandemic figures.
For 2023, Thailand now expects between 25 and 30 million foreign visitors, meaning about 70% of the pre-pandemic figures.
To speak to our experts in Thailand, please get in touch.