CASE STUDY: JCHX Mining Management Co., Ltd., China
June 23, 2021
CASE STUDY: JCHX Mining Management Co., Ltd., China
JCHX Mining is a major service provider focusing on engineering, mine construction, underground development, contract mining, and research and development in the non-ferrous, ferrous and chemical industries.
It has a registered capital of CNY 583 million, employs more than 6,000 people, and controls 30 subsidiaries, four branches and a provincial-level R&D centre. As part of its business plan, the company asked Zhonghui, a member of Kreston in China, to help in three main areas.
JCHX Mining wanted to improve its internal management, particularly its financial management capabilities. They also wanted a better understanding of the IPO procedure, and to improve their information-gathering on the latest local rules affecting their various overseas projects.
Discussing their needs with JCHX Mining, we helped create an effective financial management procedure and compliance framework. We also provided an audit service in the company's IPO and the issuance of a CNY 1 billion convertible bond. For its overseas business, we helped provide training for the financial staff involved in foreign projects while giving expert tax advice regarding various
investment projects.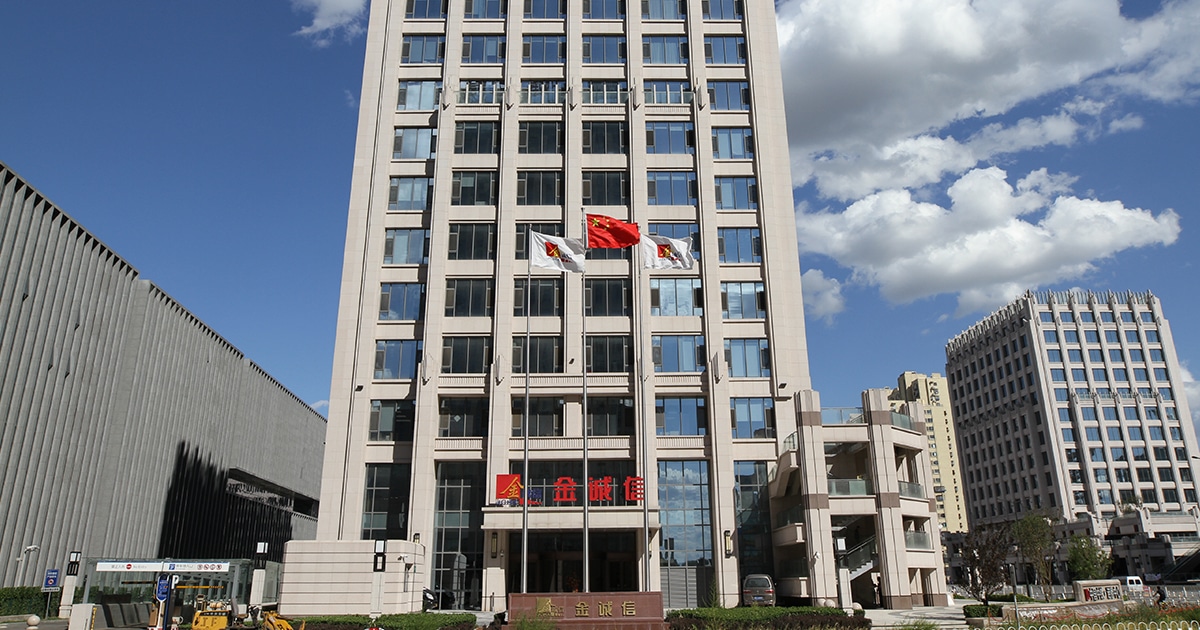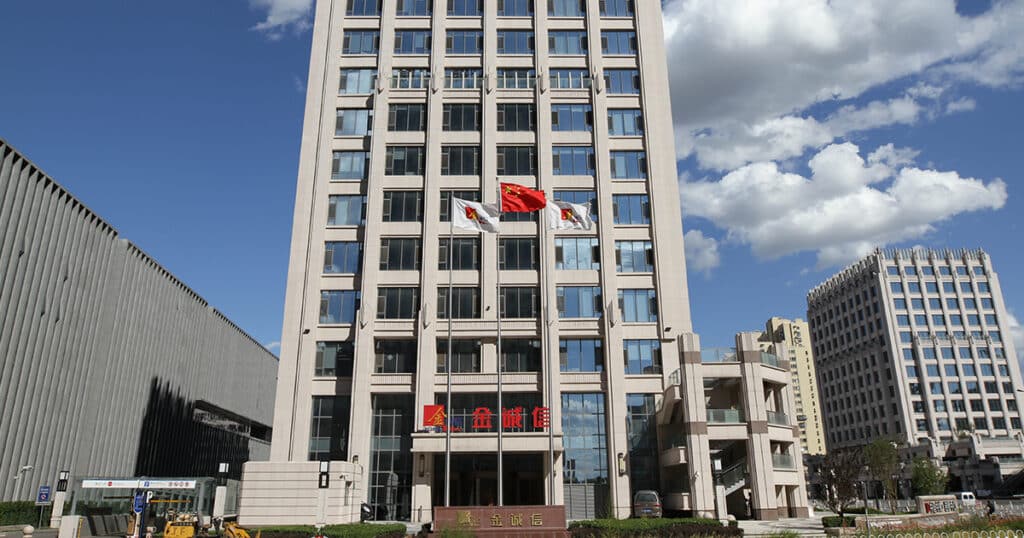 Lu Li, audit partner at Zhonghui, commented: "It has been very satisfying to help such an important company make major improvements. Our advice will optimise business efficiency and provide solid financial foundations, helping the company continue to flourish globally."
"It was the right decision to engage Zhonghui as our trusted consulting company for numerous complex national and international projects. The Zhonghui team of experts really worked well together to help us create a tailored reporting and tax filing process for our finance team worldwide."
– Zhu Hongmeng, CFO of JCHX