Daré Bioscience Inc. San Diego, USA
Sector: Life Sciences & Healthcare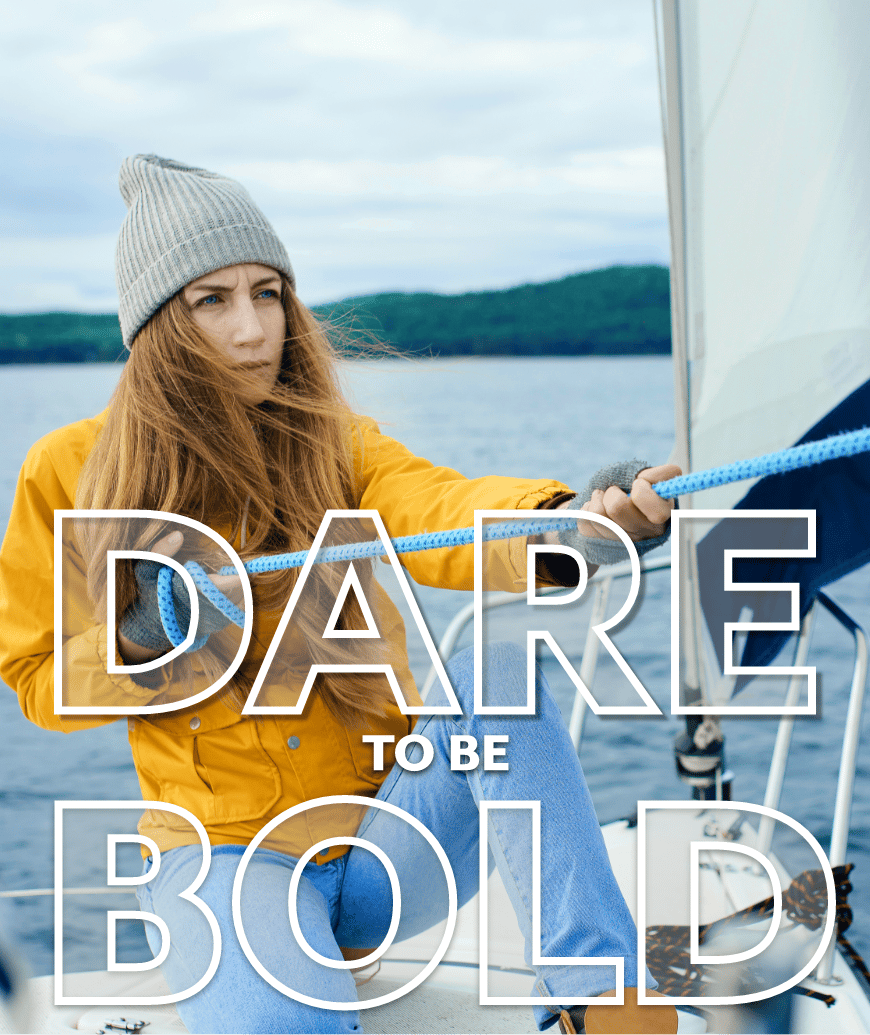 Daré Bioscience is a clinical-stage biopharmaceutical company committed to the advancement of innovative products for women's health. The company identifies, develops and brings to market a diverse portfolio of therapies. These aim to expand treatment options, improve outcomes and convenience in areas including contraception, sexual health, and fertility.
The company was founded as a private enterprise but with the aim of becoming a larger public company in the future. Kreston Global member CBIZ MHM had already been working with the CEO and CFO of Daré Bioscience over many years when they were on the board of directors and audit committee of a not-for-profit client.

When the time came for a reverse-merger into a public company on NASDAQ, Daré Bioscience needed two years of financial statements audited promptly. CFO, Lisa Walters-Hoffert called her CBIZ MHM contact, Mike Lichtenberger, who quickly arranged for the audits to be completed promptly. This kept the merger transaction 'alive', and it went ahead successfully. CBIZ MHM later helped out to ensure that all of the company's SEC filings were completed on time.

Mike Lichtenberger, Managing Director at CBIZ MHM, LLC, commented: "It's a great feeling to help a client solve issues that could potentially cause problems. The team here did a great job and we are very pleased that the company achieved this mile-stone and looks forward to an exciting future."
"We are truly grateful to Mike and his team for acting so quickly and professionally when we needed their assistance the most. They went 'the extra mile' for us multiple times during and after the merger process. Our company would not be where it is today without their timely support and guidance." – Lisa Walters-Hoffert, CFO of Daré Bioscience, Inc.