LonAgro, Mozambique
Sector: Manufacturing & Automotive
The Lonrho Machinery Group specialises in selling capital investment goods and after markets services in eight countries through the LonAgro brand. LonAgro are the official dealer and service agents for several international machinery brands in; Angola, Burundi, Malawi, Mozambique, Rwanda, South Sudan and Tanzania, together with a joint venture in Ethiopia.

Our key brands are John Deere and BELL and our focus is on providing world class machinery and after market support to the agriculture, construction, forestry and mining sectors.
LonAgro Mozambique wanted to increase its share capital and instructed Kreston Mozambique to assist them on this. Led by Dev Pydannah, Kreston Mozambique set up close monitoring with the relevant authorities for the registration of share capital increase which was achieved successfully.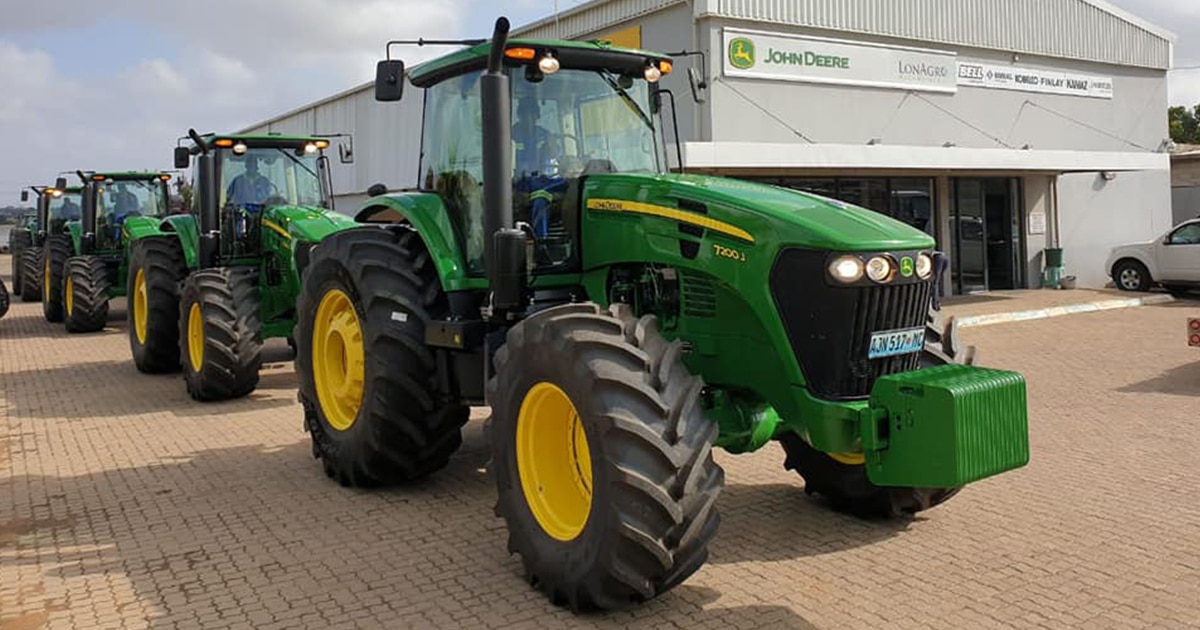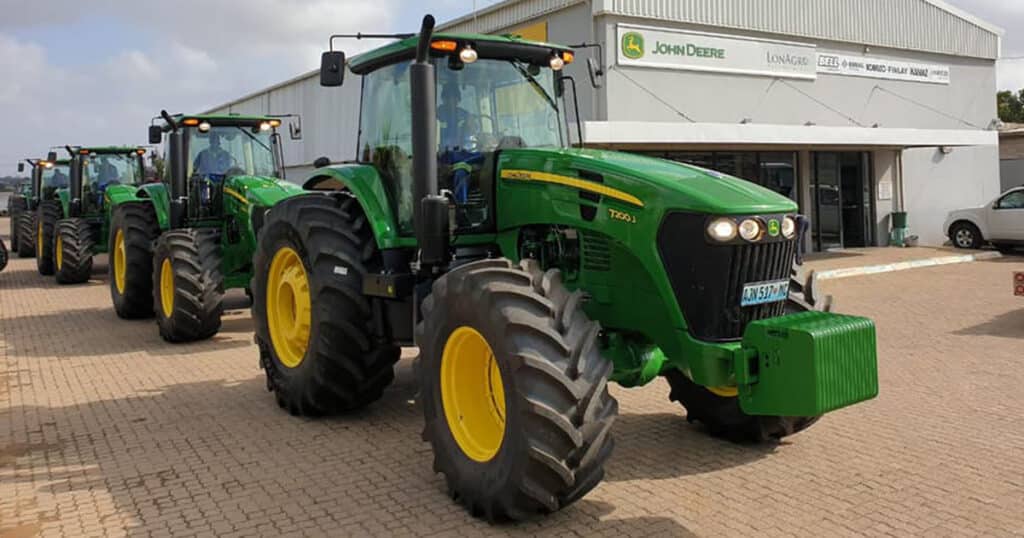 Kreston Mozambique is auditor for LonAgro Mozambique and LonAgro Angola, as well as being auditors for Lonrho's IT solutions subsidiary Bytes & Pieces Lda. We also advise them on income tax assessment and general tax matters.
Edmundo Chau Finance Manager of LonAgro Mozambique, said: "Kreston have been our advisors for 4 years now and we couldn't be happier and more confident about our decisions on legal, tax and accounting matters. Their expertise and experience have been invaluable to our growth in the last years and give us peace of mind that we continue making the best decisions for our business."
Dev Pydannah at Kreston Mozambique commented: "We have a strong relationship with Lonrho and were ideally placed to help them on this matter. This successful outcome demonstrates the strength and reach of the Kreston Global network, and we look forward to helping them further in the future."