Otafuku Foods Co, China
Sector: Leisure & Hospitality, Retail
Otafuku Foods Co. Ltd was founded in 1922 in Japan. It mainly provides liquid, solid and semi-solid seasoning products such as sauces and vinegars for condiment manufacturers and other food companies. It has developed into one of the largest seasoning products manufacturers in Japan and continues to grow in North America.
In order to promote a Japanese food culture in China and develop the Chinese market, Otafuku Foods Co., Ltd established Otafuku Foods (Qingdao) Co., Ltd in China in 2012.
As a Japanese production enterprise, it is really critical to have standardized financial accounting processes that can accurately deal with local tax policies and regulations in China and ensure strong tax compliance. Otafuku Foods (Qingdao) Co., Ltd appointed Brighture to help them with this.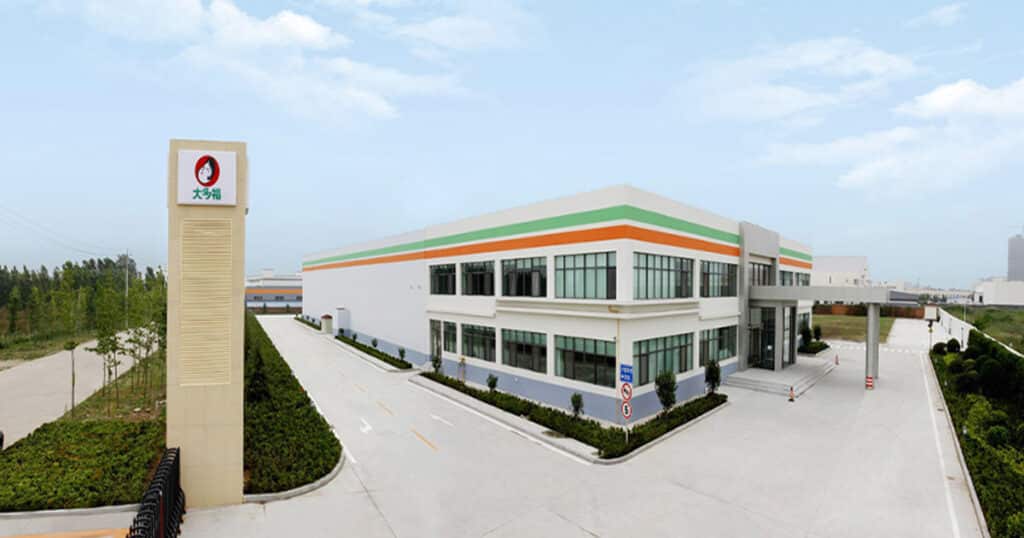 Brighture's team consists of financial and tax consultants, senior accountants and auditors who collaborate to ensure problems are solved quickly, who understand the company's business model and more importantly can provide solutions to help improve and enhance operations.
Over the last 9 years, Otafuku Foods and Brighture have worked closely together on the growth of their business, their markets and their customers. Brighture has also helped them to develop new ideas and additional partners to help them grow new business areas, such as high-tech providers and maternity leave outsourcing services.
"Since its establishment in 2012, Otafuku Foods (Qingdao) Co., Ltd has been consulted and guided by Brighture in accounting, taxation, auditing and other aspects of finance and taxation. With professional services, Brighture answers relevant financial and tax questions, standardizes financial accounting of enterprises, helps enterprises prevent and control financial and tax risks, and establishes a foundation for the development of enterprises, which is worthy of customers' trust and long-term cooperation."
Mr. Huiming Luo
GM at Otafuku Foods (Qingdao) Co., Ltd