Van Helden Relatiegeschenken/Favorite Gifts/FL B.V., Netherlands
Sector: Promotional products
Our client, Favorite Gifts, is a successful international company. They trade with several companies (like Van Helden Relatiegeschenken, EuroGifts and Giving Europe) within Europe. They are known as a "no-nonsense" company for promotional products.
Founded as a family business in 1965, it has expanded to become one of Europe's largest companies in the sector. Its core business is advising on and supplying a vast range of promotional gifts, from colour-changing umbrellas to eco-friendly travel cups.
They import supplies from all over the world which arrive for processing at its centres in the Netherlands and Poland, before being distributed to clients across Europe. This means that dealing successfully with varying tax rules and legislative requirements is very important to the growth of the business.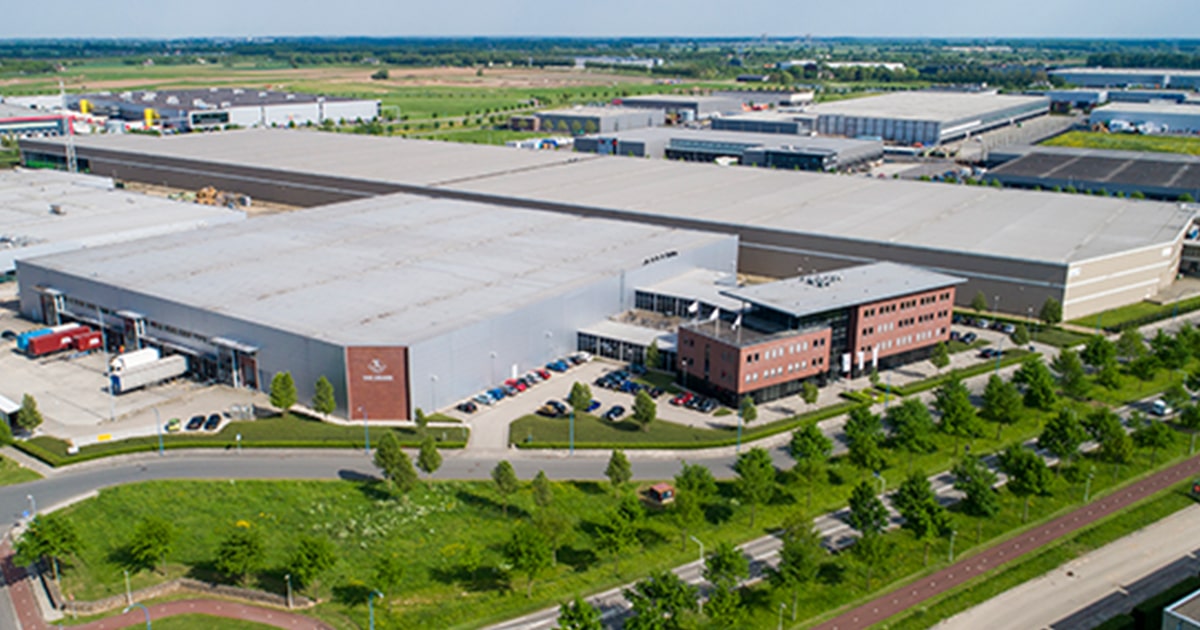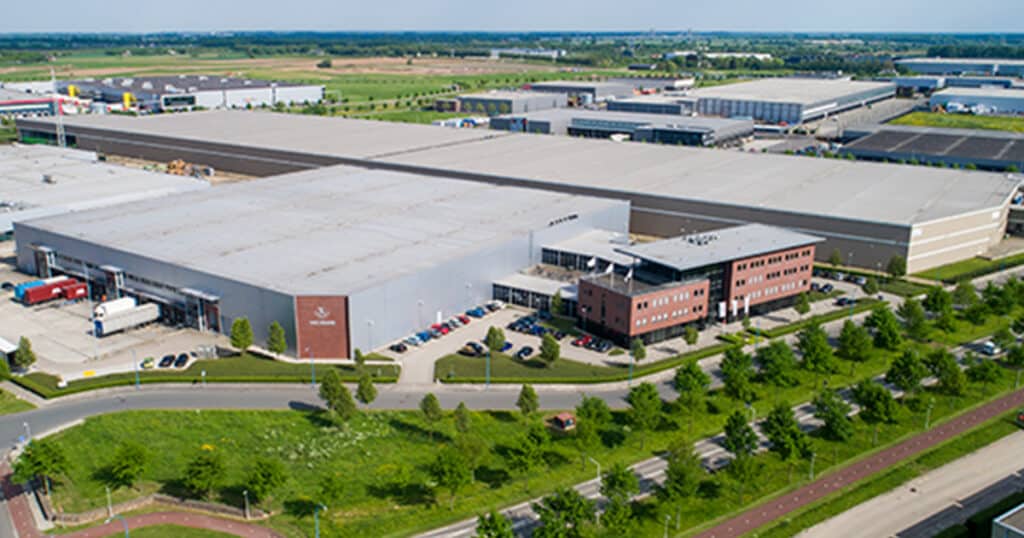 Dutch accounting firm Kreston Van Herwijnen (KVH) has connected Van Helden to Kreston firms in Spain, Germany, Italy and Poland to advise on all their local legal requirements. The firms involved are Kreston Bansbach, Kreston Iberaudit, Kreston GV and BPG Poland, and they deal with issues ranging from complying with transfer pricing obligations and national VAT legislation, to setting up local branches.
Our ongoing relationship with Van Helden is helping them evolve, expand and adapt their international trading.
Cor van Gessel, Kreston Van Herwijnen, commented: "It has been a privilege getting 'under the skin' of the business and getting to know their people well during our long-term partnership. We continue to learn from them so we can help their business grow and be always ready for new challenges and opportunities."
Michiel Warners, Chief Financial Officer at Van Helden, said:
"For us, the most important aspect is that we can work with people we trust as we need to share sensitive information. I can reach out to the Kreston Van Herwijnen team anytime and know I will get an answer that counts."