Wockhardt Bio AG, UAE
Sector: Life Sciences & Healthcare
Wockhardt Bio AG, a global pharmaceutical company, deals with the development, manufacture and marketing of pharmaceutical and biopharmaceutical formulations. To further expand its global reach in the pharmaceutical sector, Wockhardt was considering building a facility in Dubai for the production and packaging of its medical products.
Wockhardt approached Kreston Global's UAE member firm, Kreston Menon, for this strategically important task in 2011. Kreston Menon Corporate Services is a market leader in the company setup service sector and has guided more than 7,000 major investors to incorporate their businesses in the UAE over the past 27 years.
The Corporate Services team developed a business setup solution beginning with the selection of a suitable location for the facility. They proposed two prime free zones in Dubai, namely Dubai Health Care City and Jebel Ali Free Zone (JAFZA). After a detailed analysis, Kreston Menon advised registering a branch company with Dubai Science Park under the Dubai Development Authority and to obtain a commercial license with the activities 'import/export, marketing and sales promotion and support services' belonging to Therapeutics segment.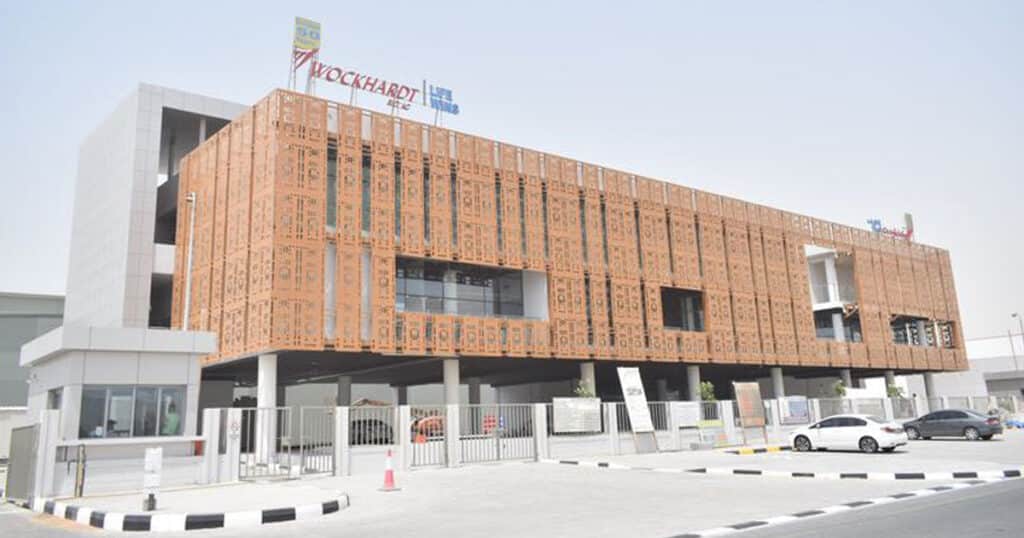 Ongoing post incorporation support services were provided by Kreston Menon, which included obtaining external approvals, visa processing for the workforce, license renewals, approvals for office fitouts and all the required compliances for the entity to function.
In 2015, Wockhardt decided to set up its medicines (antibiotics) manufacturing and packaging facility in JAFZA and was again guided by Kreston Menon. It was a strategic move as JAFZA is home to 306 healthcare and pharmaceutical companies from 54 countries.
Currently, the facility is equipped with fully automated manufacturing equipment spread over 10,000 sq. meters of space, self-sufficient for handling manufacturing operations, warehousing, product stability and testing. UAE's pharmaceutical and healthcare market is expected to increase by an additional Dh12.45 billion ($3.4 billion) from 2019 to 2021.
Murtaza Khorakiwala, Managing Director of Wockhardt said "Kreston Menon have been important business advisers for Wockhardt as we set up our UAE operation which has been a major success. From initial on- the- ground advice, to ongoing expansion support, they guided us through local requirements and helped us to take advantage of real estate and regulatory opportunities."