Danish Hygge in Bandholm
September 11, 2017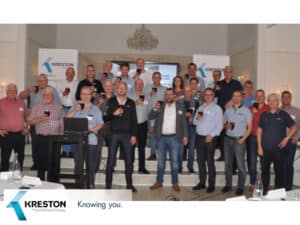 The 2017 Kreston Denmark Conference was held at the historic Bandholm Hotel idyllically located on the north coast of Lolland. Ranked among the top 5 Danish hotels for guest experiences – it proved a perfect venue for the Conference.
The focus of the business agenda was money laundering, e-crime and the national development of the Kreston brand.
Kreston Chairman, Bent Kofoed said:
"I am very happy that all members support the idea of further branding of the Kreston name. We have all agreed to spend money from our reserves to develop the brand and strengthen the collaboration between members in the region".