How Brexit brought Kreston firms closer
March 1, 2021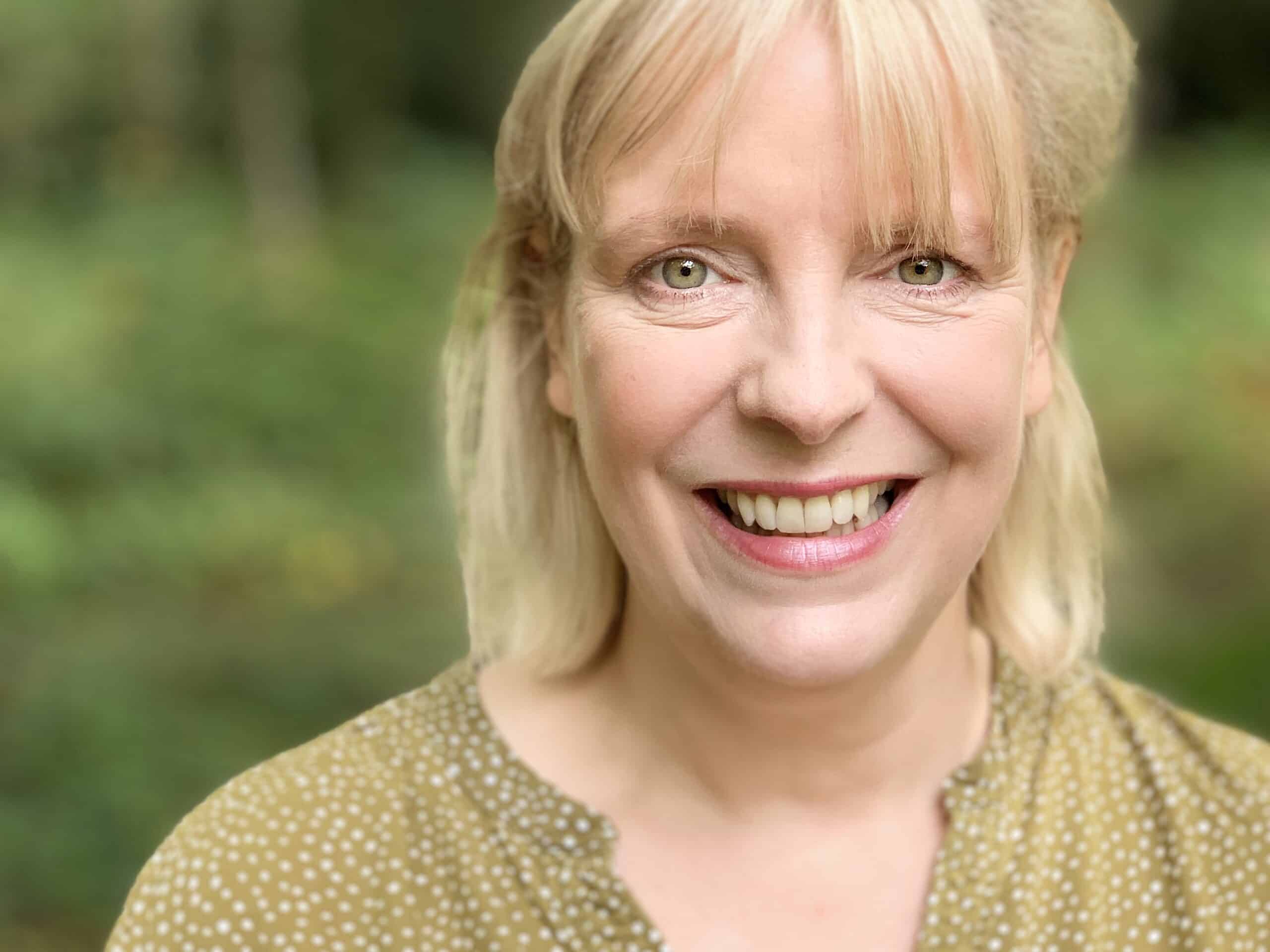 By Liza Robbins.
200 years after the French Revolution, Mao Zedong was asked about its impact.
He famously answered: "It's too early to tell."
Brexit was finalised less than a couple of months ago. So I'm not ready to judge the long-term effect on the complicated relationship between the UK and the members of the European Union.
But it's not too early to tell how Brexit has affected the relationship between Kreston firms in the UK and the Continent.
Here's the irony…

It's brought them closer.
"UK businesses are still very closely connected to the European Union, even though we are now outside the single market and the customs union," says Wendy Andrews, VAT Director at Bishop Fleming in the UK.
She worked "flat out" to help her clients adjust to the new reality before Brexit, which involved working "more closely than ever" with Kreston colleagues in France, Germany, and the Netherlands.
At first, she says, she was worried that "people would treat the UK differently and that the ties and relationships wouldn't be the same. But I haven't seen any sign of it."
She has discussed Brexit with her Kreston contacts on the European Continent – "we had to address it. But it hasn't been unpleasant or an argument. For us, it's a practical issue."
And she's at pains to emphasise how grateful she is to them for "helping and making things easier, not more difficult. We're all professionals!"
Just across the Channel, Leo Codjia of Kreston Conseil in Paris agrees.
"We need the UK and the UK needs Europe," says Leo, who is responsible for his firm's International Clients department. "So we'll continue to work together, and Brexit doesn't break this collaboration."

He's been working with several British Kreston firms over the past few months to help British companies set up subsidiaries in France, to deal with VAT issues arising from Brexit and also to help a French businessman who had settled in the UK return home.
And he expects this cooperation to intensify throughout 2021 as clients continue to adjust to the new circumstances.
There will also be opportunities flowing in the opposite direction, as EU companies open offices in the UK for the first time. A report last week suggested that at least 1,000 finance firms were looking to do so.
"Working with the British firms is a pleasure," Leo says. "Now we just have an interesting new project to work on…"
In a global network like Kreston, it's inevitable that there may be political tension between some of our members' countries.
The cross-Channel cooperation over Brexit is a wonderful reminder that this does not have to carry through into business.
On the contrary, doing business together can help bridge even painful political divides.
And as Kreston members, with all the ties that bind us and the goals we have in common, we have a head-start.