How our new Greek firm grew in a shrinking economy
February 11, 2021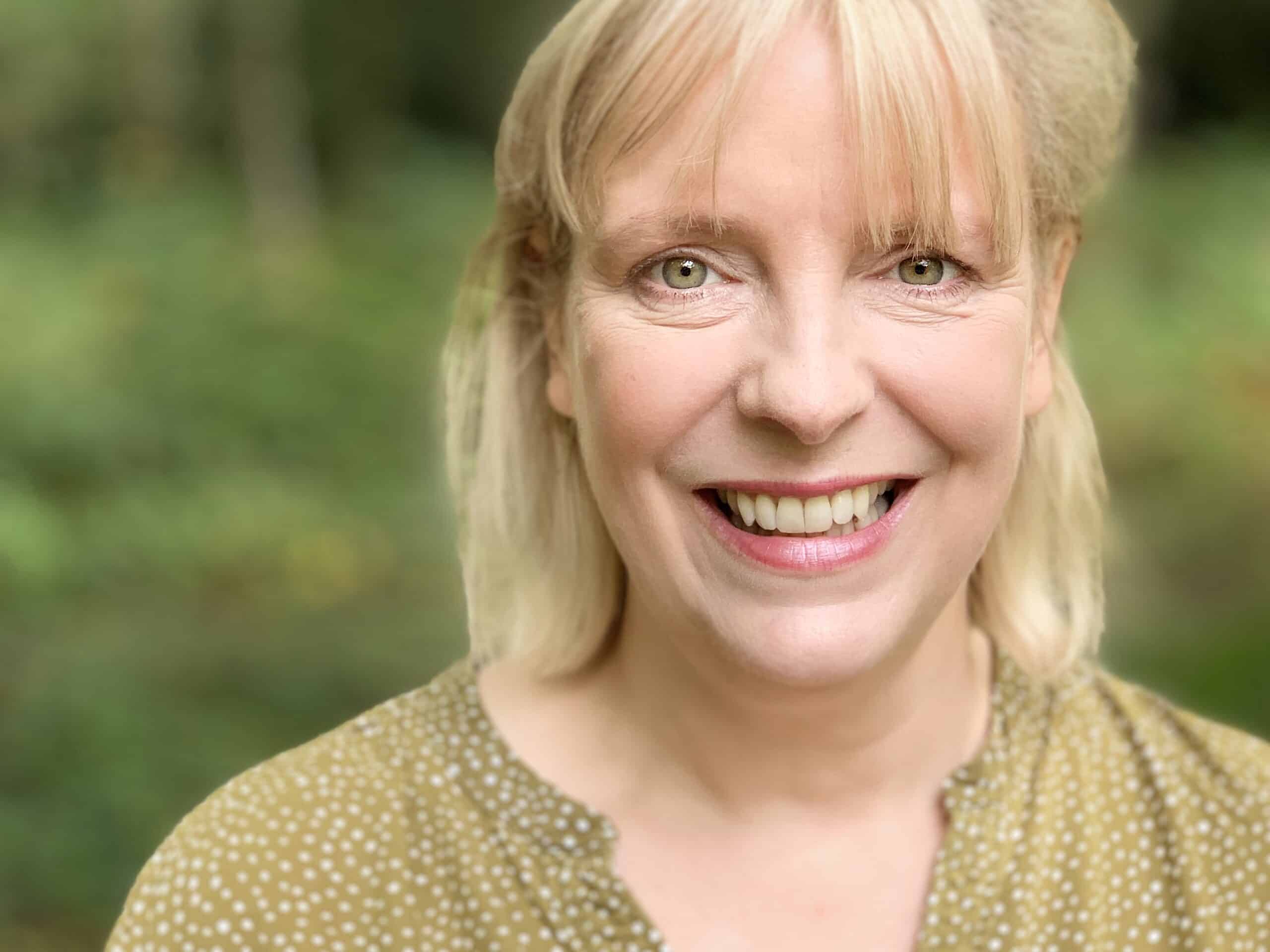 By Liza Robbins.
"We're born fighters – we're Greek!" George Batsoulis beamed, when I spoke to him last week.
George is president and managing director of the newest firm to join Kreston, Hellenic Auditing Company.
And his words perfectly summarise the story of this plucky firm.
They are used to operating in challenging conditions.
After years of stagnation, the Greek economy developed rapidly in the 1990s.
But all that came to a halt in 2008, when Greece had a deficit crisis and eventually had to be rescued by the European Union and the International Monetary Fund.
"In the past couple of years things seemed to be improving, but then the pandemic struck," George says.
Still, they're determined to do whatever it takes to emerge from this crisis "ahead of the economy," George says.
He established the firm in 2010 together with a group of partners from BDO, where he was previously CEO.
Hellenic now has more than 35 team members in its offices in Athens and Thessaloniki, and is particularly known for auditing, mergers and acquisitions and tax.
Until now, they have grown mostly by word-of-mouth.
"We have very experienced partners and exceptionally warm relations with our clients," says George. "In a chaotic environment, you can stand out by being good and reliable – that's us."
They feel they've done well during the Coronavirus crisis, slightly increasing their annual turnover in 2020 by investing heavily in their relationship with their largest clients.
But now they're ready for more…
…Which is why they've joined Kreston.
Their aim is to become a lot more commercial, expand their offering and systematise their operations.
"We've been working on our marketing recently, improving our website and sending useful information to our clients," says George. "But that's one area we aim to develop."
They are also hoping to benefit from training opportunities for staff, as they have a relatively young workforce and want to continue attracting young talent.
And they're eager to forge close relationships with new Kreston colleagues abroad. In recent years clients have started expressing interest in expanding to Europe and they would like to support them.
There are also opportunities for Kreston firms in Greece, George adds.
"Before the pandemic, hotels and tourism were very much in demand, and I'm hopeful that will pick up again soon."
Coincidentally, the hotel sector is one where they're especially strong, together with construction and professional service firms.
Either way, George adds, he's optimistic about the future.
"Crisis always brings opportunities," he says.
Words we can all take to heart right now…