Kreston admits Kreston M&P in Algeria, to membership.
May 24, 2017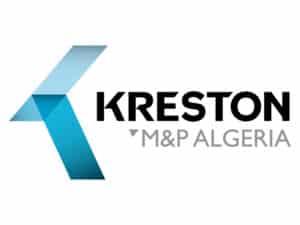 Kreston is pleased to announce that Kreston M&P Algeria, has joined the membership, adding to the network's coverage in Africa.
Formed in 2010, the three Partner firm offers audit, tax and advisory services from offices in Algiers and Oran.
Jon Lisby, Kreston CEO, said:
"We are delighted that Managing Partner, Djamel Melhenas and his team have adopted the Kreston brand upon joining the network. Kreston M&P Algeria are one of the top 10 firms in the country and they will be instrumental in helping to promote the Kreston brand in the region."
Djamel commented:
"It is an honour to join Kreston International and to spread recognition of the brand locally. We share the same values as Kreston and want to make sure that we are aligned with the global membership in our integrity, professionalism and commitment."