Kreston admits Legnazzi & Partners in Italy to membership.
June 30, 2017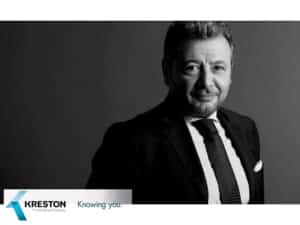 Kreston has announced that Legnazzi & Partners, Italy, has joined its membership, adding to its service line offering in the country.
The firm of 15 tax specialists will work closely with Kreston's audit firm in Milan, Kreston GV Italy.
Jon Lisby, Kreston CEO, said:
"We are delighted to welcome Legnazzi & Partners to Kreston. It is important for Kreston to expand its capability in Italy and having a specialist tax firm will further raise the network's profile in the country".
Managing Partner and CEO of Legnazzi & Partners, Claudio Legnazzi added:
"I would like to thank Jon and all at Kreston for the warm welcome following our admittance to the membership. It is a pleasure for me and for my firm to become part of the Kreston family and to form business relationships with our colleagues in Italy and with the rest of the network. I look forward to the opportunities that the collaboration will bring".