Kreston admits Mohamed Taha Hamood & Co (MTH), Yemen to its global network.
July 27, 2017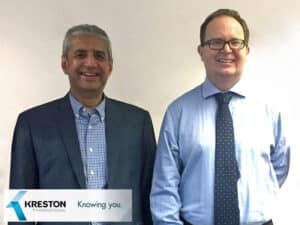 Kreston has announced that Mohamed Taha Hamood & Co based in Sana'a, the capital of Yemen has joined its membership expanding its coverage in the Middle East.
Established in 1990, MTH is a full-service firm headed up by 3 partners and supported by several professional and support staff.
Jon Lisby, Kreston CEO, said:
"We are pleased to welcome Mohamed AlHashimi and his team to Kreston. MTH has excellent experience of working with international networks including the Big 4 and have demonstrated their commitment to international standards of quality and ethics".
Managing Partner Mohamed AlHashimi added:
"I am very pleased that we are able to represent Kreston in the Yemen and we look forward to working with fellow members both in the region and across the global network".