Kreston's Spanish network adopts "KRESTON IBERAUDIT" as its new brand.
January 10, 2017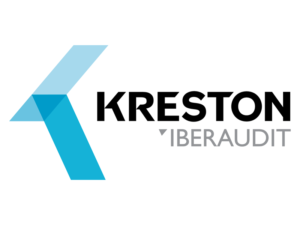 IBERAUDIT Kreston, Kreston's member network with over 400 professionals in offices across Spain, Portugal and Andorra has announced the adoption of Kreston Iberaudit as its new brand effective today. The change highlights its commitment to internationalisation and to its greater integration with the image and values of the global network.
Kreston CEO Jon Lisby said: "We are delighted that our network in Spain has now taken Kreston as its prominent brand. Our 2017 strategy continues the focus on increasing the global profile of Kreston and we are delighted at the growing number of member firms that are recognising the value of global brand adoption."
Mercè Martí Queralt, CEO of Kreston Iberaudit, added: "Internationalisation is a key focus for our strategy this year. Most companies and clients have relationships in other countries and we can advise them of and guarantee worldwide quality coverage, based on the convenient and local expertise of all members within the Kreston network".
Please click here to see the new corporate image.