Thank you for contacting Kreston Global.
Latest news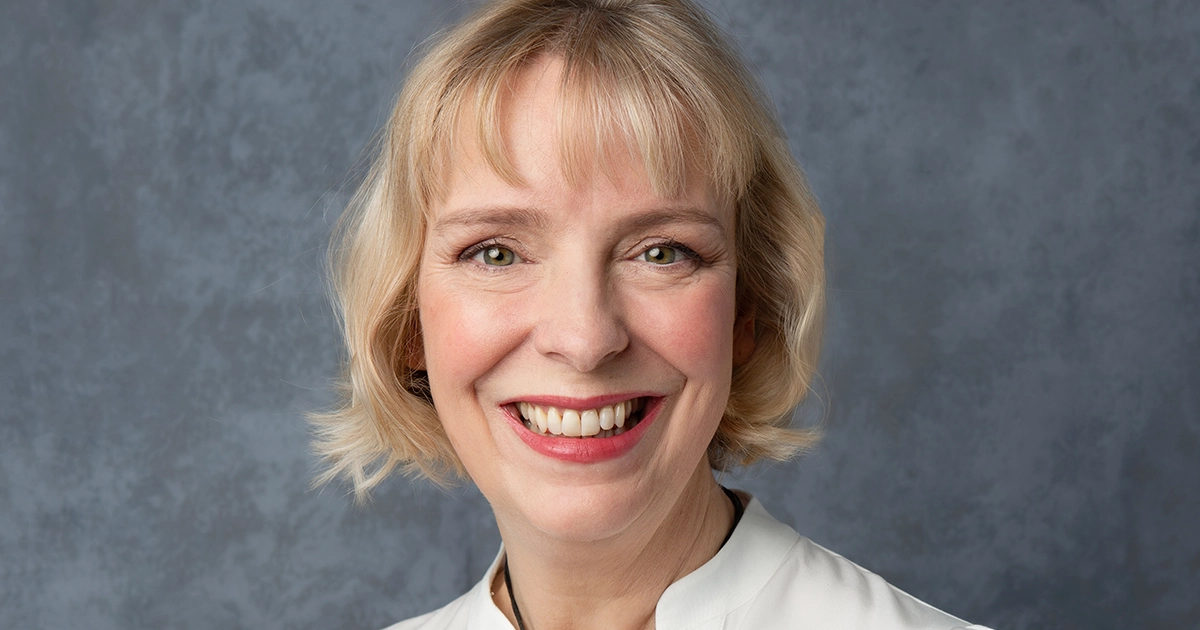 Liza Robbins, Kreston Global Chief Executive, shares her thoughts on what makes a great international leader.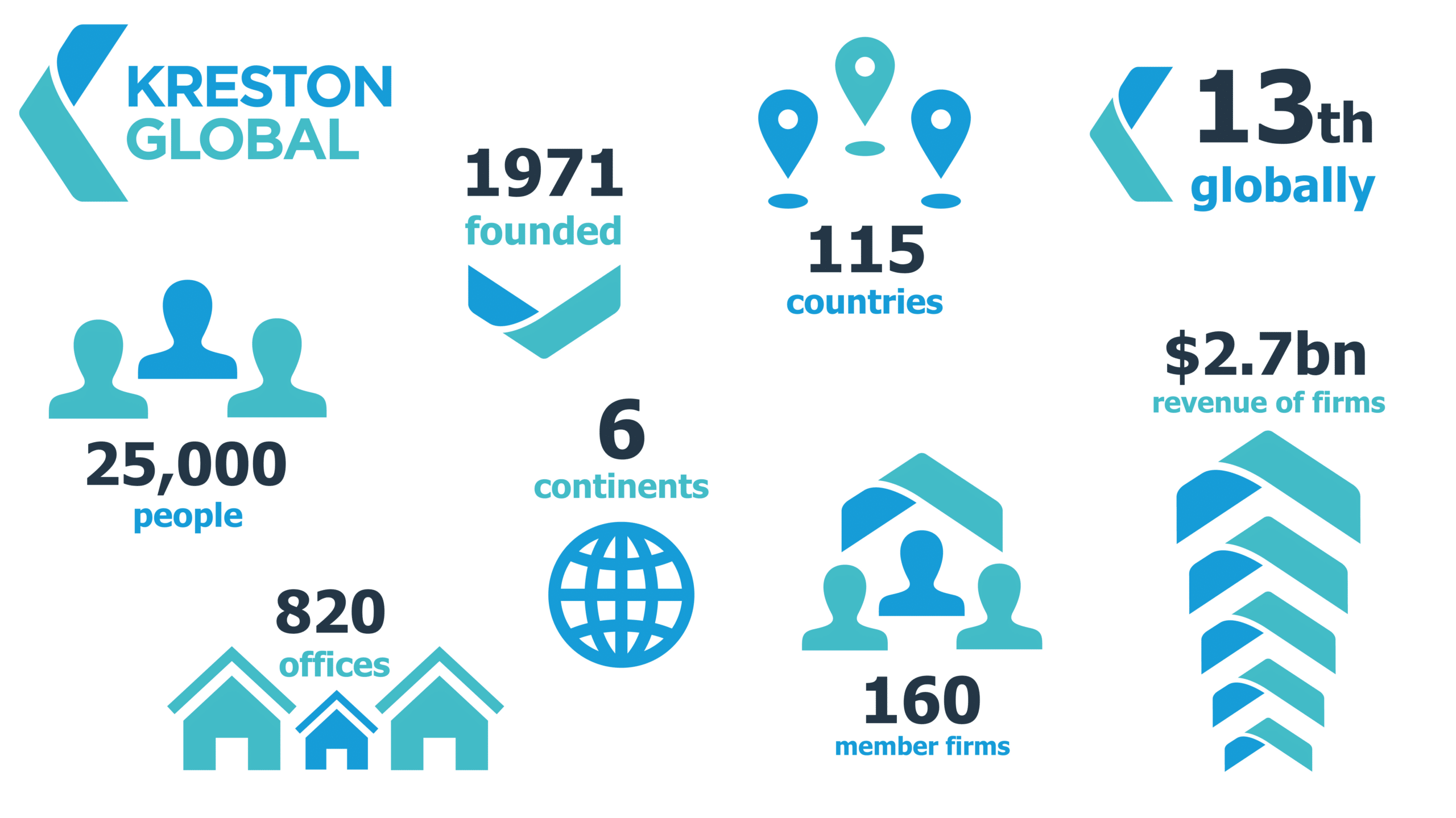 Kreston Global has maintained its 13th position in the International Accounting Bulletin world survey, enjoying steady growth in 2021.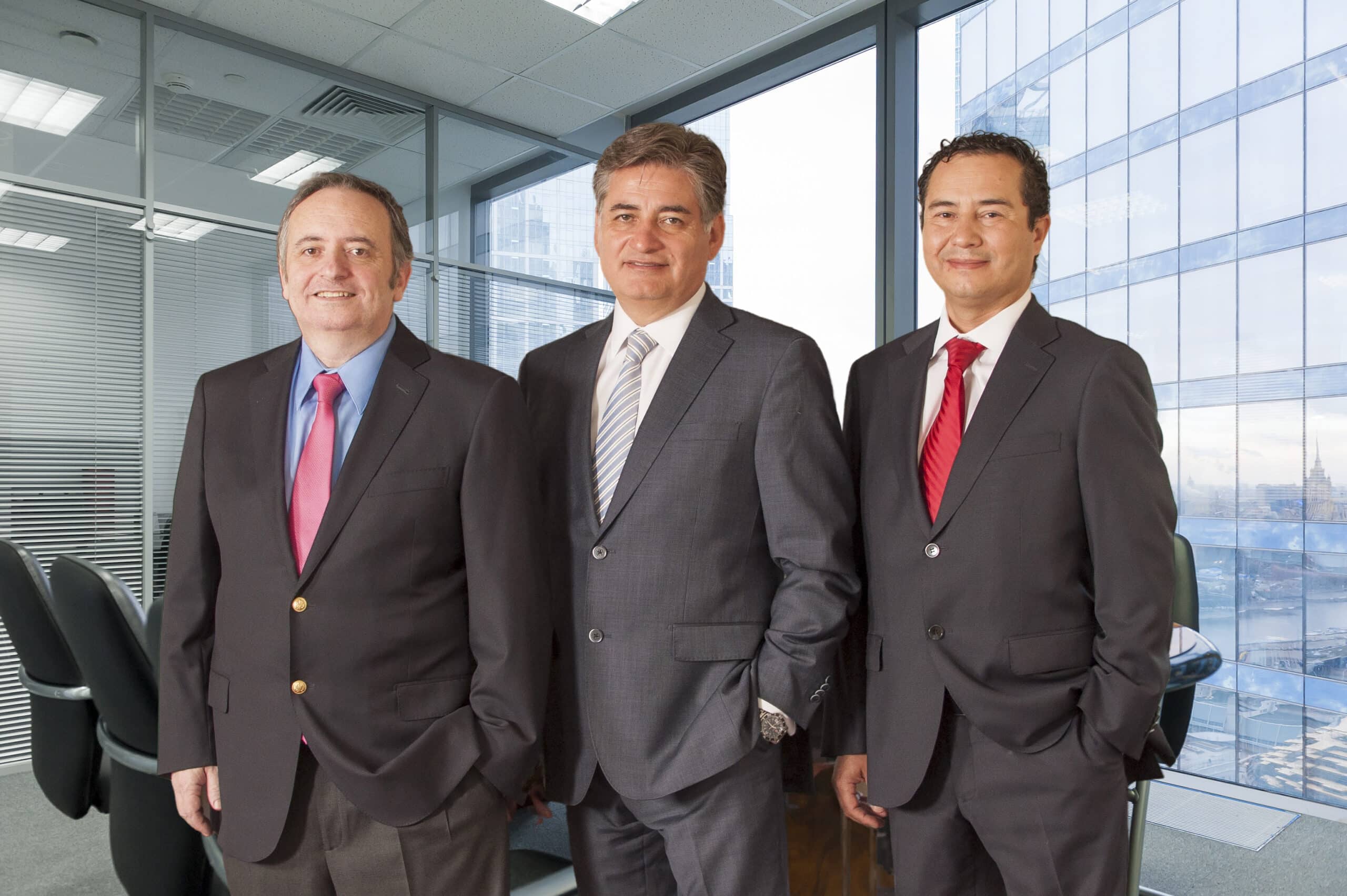 Kreston ATC Chile is delighted to become part of Kreston Global. The goal: to be the best firm for all local and international companies.
Find a firm
Wherever in the world you meet us, we guarantee the same exceptional level of service.