Merger in Switzerland creates Kreston ORTAG
October 6, 2016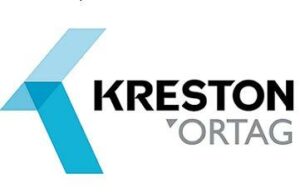 Kreston is pleased to announce that ORTAG, its accounting, audit and consulting firm in Zurich, Switzerland will merge with ACCTA Accounting and Tax AG, effective October 6th. 2016.
Headed up by International VAT and Tax Specialist, Dr. Manuel Vogel, ACCTA is based in Canton Zug and offers Accounting, Tax and Consulting services.
Once merged, ACCTA Ltd will become a&o ACCTA ORTAG AG and ORTAG will rebrand as a&o Kreston ORTAG AG, therefore expanding their presence and raising the Kreston profile in the German speaking region of Switzerland.
The firms will work under a joint umbrella, a&o and collectively will have 7 Partners and over 30 professional and support staff offering the full offering of Audit and Tax services.
Roger Werner, Senior Partner and Chairman of the Board at ORTAG, comments:
"With this merger, ORTAG, has put in place three key strategies, succession planning, growth and branding. This year ORTAG celebrated its 70th year and I am very pleased that the firm can look forward to the next 70 with the addition of ACCTA. Dr Vogel and his team have strong international connections and the rebrand of our Audit division will help to build a Kreston presence in Switzerland which will be a key factor when working with our European and International colleagues on collaborative projects".