---
Herb Chain
Shareholder, Mayer Hoffman McCann P.C. Deputy Technical Director, Global Audit Group, Kreston Global
Herb is a highly experienced auditor and is a financial expert with over 45 years of experience in business, accounting, and audit, having served as a Senior Audit Partner at Deloitte. He holds certifications from the National Association of Corporate Directors and the Private Directors Association, with knowledge of private company governance and effective risk management. He has extensive knowledge in the financial services sector, including asset management and insurance.
Contact Herb here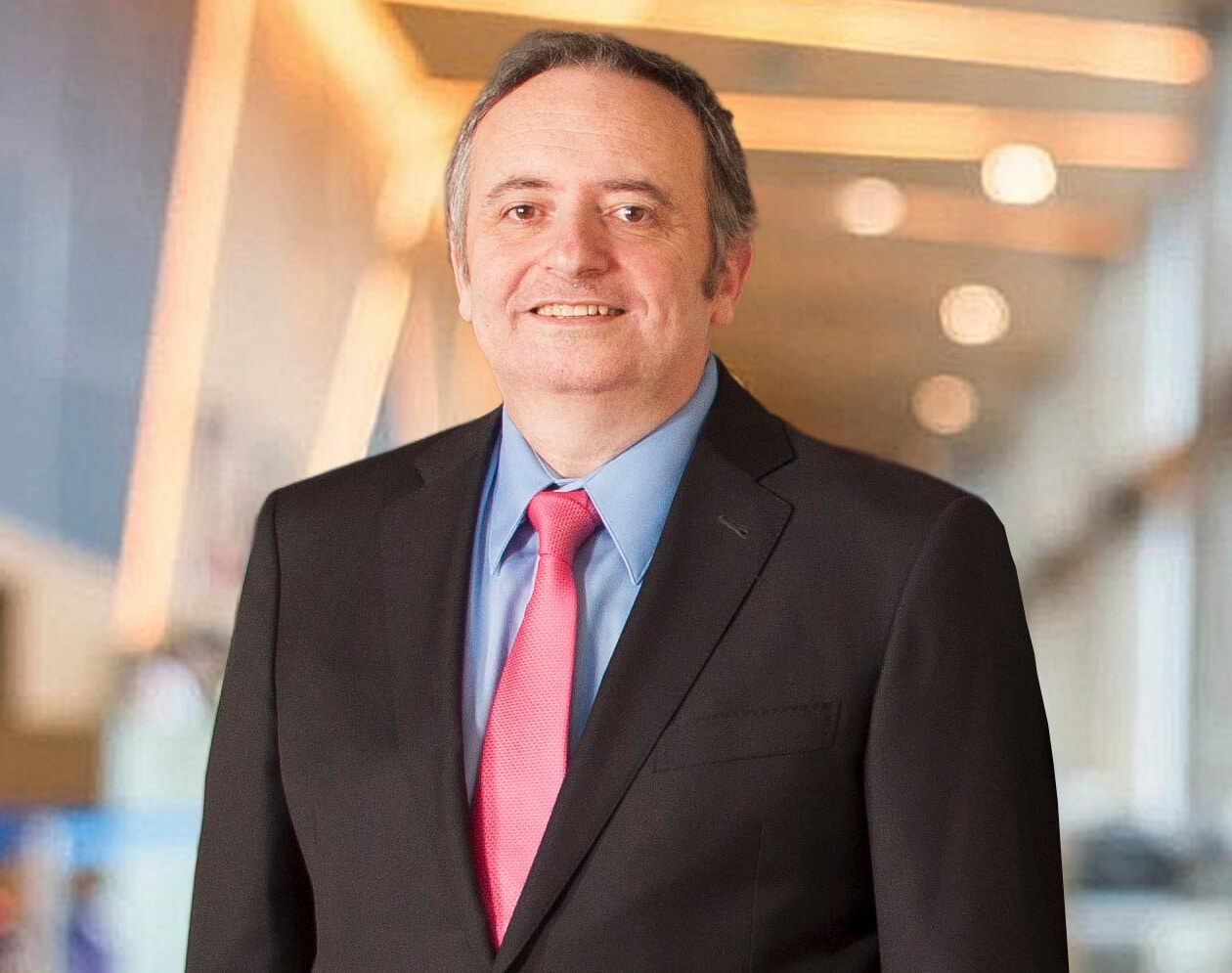 Ricardo Gameroff
Partner Kreston ATC Chile and Kreston Global Audit Business Director
Ricardo is a fraud, audit and risk expert with over two decades at Ernst & Young (EY), where he served as an Audit and Forensics Partner across Canada, Chile, and Argentina. He led major clients in utilities, retail, manufacturing, and mining sectors, including Coca-Cola, McDonald's, Siemens, Fluor Daniels, and others. Ricardo is a Certified Public Accountant (CPA) in the United States, Chile, and Argentina, a Certified Fraud Examiner (CFE), and holds an MBA designation. He's also a university professor and published author on occupational fraud.
---
Why mid-tier networks are a compelling alternative to the Big Four for audit
August 1, 2023
More companies are considering mid-tier networks for audit, shifting away from the long-established dominance of the Big Four audit firms. Herbert M. Chain, Deputy Technical Director, Global Audit Group and Ricardo Gameroff, Kreston Global Audit Business Director, shed light on this development in the latest edition of International Accounting Bulletin. Read the full article here or the summary below.
Why are companies switching from Big Four to mid-tier audit firms?
There's a renewed interest in the mid-tier networks to carry out audits, due to regulatory pressures and concerns over conflicts of interest within the Big Four. The shift is also fuelled by the desire for greater competition, personalised service, and an alternative approach to audit delivery. These factors create substantial opportunities for smaller networks to serve companies previously in the portfolio of the Big Four.
What advantages do mid-tier networks offer when competing against the Big Four to audit companies?
The shift to mid-tier firms like Kreston Global is due to several key advantages they offer over their larger counterparts:
Client-centric service: Mid-tier firms devote more time and effort to understand their clients' businesses, providing personalised advice tailored to their specific needs.
Cost-effectiveness: These firms offer more cost-friendly solutions, a compelling factor for clients looking to lower their audit fees.
Regulatory factors: Policies proposed by the EU and UK favour mid-tier audit firms, encouraging them to collaborate with the Big Four and giving them increased access to larger clients.
Quality of service: Mid-tier firms can offer more bespoke and specialized services, which can lead to a deeper understanding of the clients' operations, resulting in a more comprehensive audit approach.
What challenges do mid-tier networks face when competing with the Big Four?
Despite these advantages, mid-tier firms face significant challenges when competing with the Big Four:
Brand recognition: The Big Four have a formidable reputation that is challenging to match.
Resources: The Big Four's extensive resources in workforce, technology, research, and training are hard to rival.
Global presence: Mid-tier firms find it challenging to match the Big Four's extensive global reach.
Service consistency: The Big Four's consistent high-quality service across jurisdictions can be hard for mid-tier firms to replicate.
Regulatory compliance: The Big Four's robust compliance programs and resources can give clients more confidence and security.
Talent acquisition: The Big Four's reputation as top-tier employers can make it more challenging for mid-tier firms to attract and retain top talent.
What strategies are mid-tier networks using to compete with the Big Four?
Mid-tier firms are developing effective strategies to compete with the Big Four:
Client-focused service: Mid-tier firms focus on delivering bespoke client service, building stronger relationships with clients.
Specialisation: By focusing on specific industries or niches, mid-tier firms are differentiating themselves from their competitors.
Flexibility: Mid-tier firms can quickly adapt to new audit methodologies, showing greater flexibility in their service delivery.
Innovation: Mid-tier firms are investing in cutting-edge technology to improve the efficiency and efficacy of their audits.
Global reach: Through international alliances, mid-tier firms can match the Big Four's global coverage.
What is the future outlook for the global audit market?
Mid-tier networks' future will be shaped by their ability to adapt to market dynamics, leverage technology, and deliver high-quality, specialised services that meet clients' evolving needs. With the global accounting firms' market expected to grow at a CAGR of 12.60% from 2022-2030, these firms are uniquely poised to seize this opportunity.